Do you want to be a fashionista? Are you a big fan of any Instagram or real-life fashionista?
Some people are born fashionistas, while others just a few pointers.
If you are one of those people who needs some advice, there is no need to worry because Teeanime will explain the 8 most crucial things that you need to become a fashionista in this post.
Being a fashionista is not difficult; you simply need to keep a few things in mind.
A fashionista characterizes the fashion style as well as decorations and mannerisms. With its supergravity ability, it can highlight any expression.
Fashionistas are women who support high fashion or develop their own personal style. Fashionistas understand how to merge their personal flair with current trends.
Let's have a look at all of these strategies to help you become the ultimate fashionista.
8 Important Tips to Be a Fashionista:
1. You Need to Be Passionate
Your PASSION should be FASHION. So, first and foremost, decide that if you want to be a fashionista, you must think beyond the box.
You will never be a successful fashionista if you stay within your comfort zone.
You should draw inspiration from online blogs, fashion models, and fashion shows from around the world. If anything inspires you, combine it with your own ideas and preferences.
It is entirely true that fashionistas' eyes are always open, and they examine everyone's clothing in order to obtain fresh ideas and learn new things.
She regards fashion as an art form. As a result, becoming a fashionista entails encouraging oneself.
2. You Should Set a Budget Plan: You Need to Be Passionate
As a fashionable, you must have a financial plan because if you don't, you will spend a lot of money, which is not good.
Yes, you will love most things, but you must manage your urges since self-discipline is highly important and a show of maturity.
If you make a budget, you will not waste your money on frivolous purchases.
Fashionistas make budgets and shop for clothes and accessories within those limitations. When creating a budget, a fashionista thinks twice before acquiring something.
3. You Should Be Confident in Your Work:
One of the most important things for fashionistas is confidence. If you are confident, you can style anything extremely tastefully and carelessly.
We might say that confidence is the most important accessory for any fashionista.
The only thing that will allow you to think outside the box is confidence. Self-assurance is vital for the fashionista.
If you wish to acquire the trust of others, you must first believe in yourself. As a result, it is critical to have faith in oneself. As a result, you can become a high-quality fashionista.
You must first love yourself before you can love others. Similarly, feel that you look good and then watch others believe the same.
4. Mix and Match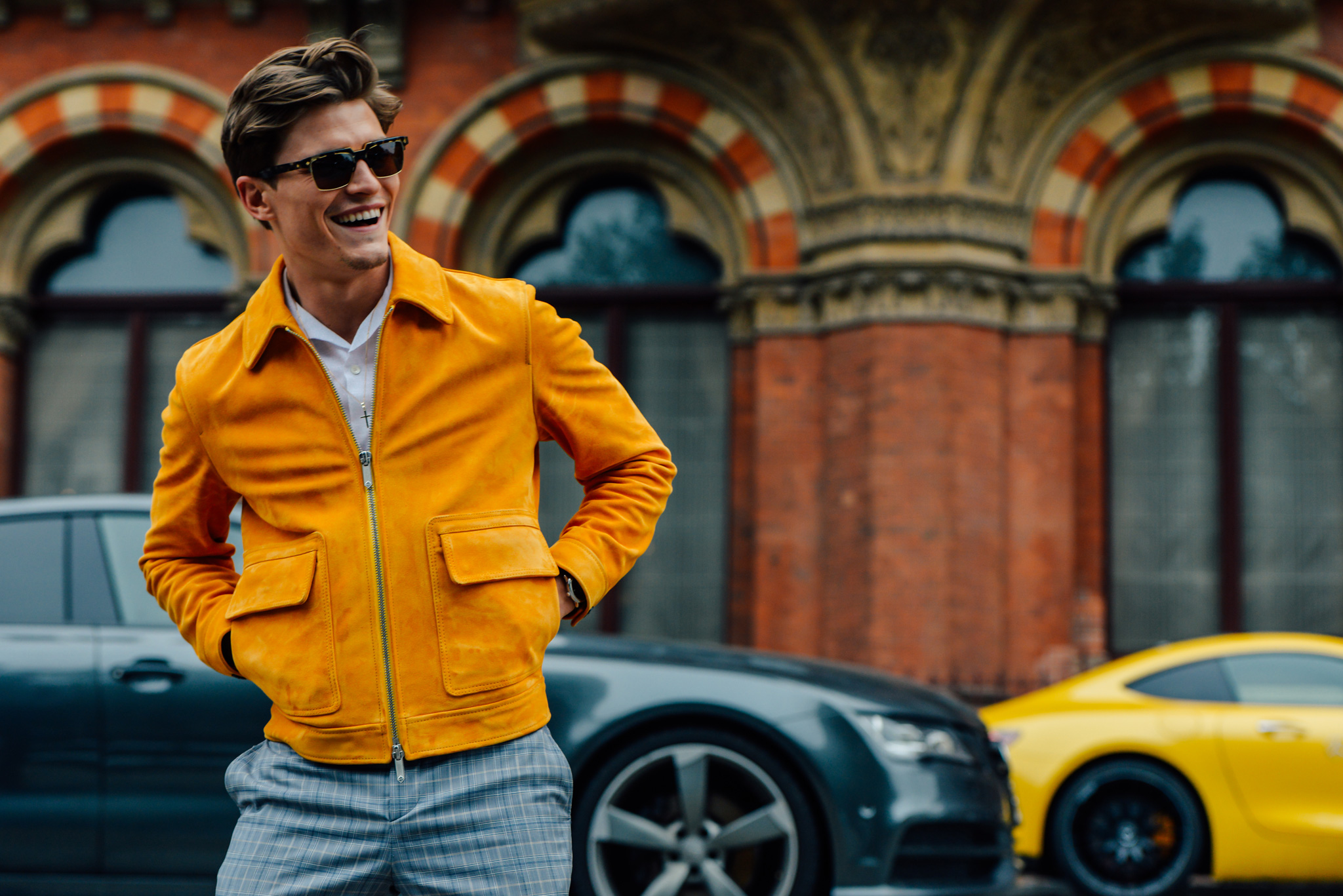 You cannot become a fashionista overnight; you must experiment with various styles and methods.
Combine current fashion trends with your personal flair to create something distinctive.
As a fashionista, you must be able to mix and match clothing, accessories, and shoes.
When a fashionista matches a pattern to a dress, she increases the dress's appeal. The pattern, in addition to accentuating a fashionista, is coupled with two different scales.
You must be able to correctly mix and match items. It is your obligation as a fashionista to seem both lovely and tough.
5. Choose the Right Accessories:
To become a fashionista, you must choose the appropriate accessory. It is critical to consider your face and skin tone while selecting accessories.
Without the proper accessories, a nice ensemble is incomplete. However, wearing too many accessories can detract from your beauty.
Anyone can use earrings, necklaces, or bracelets to highlight their personality, but going overboard will make you appear bad.
Some clothes will call for modest jewelry, while others will call for big jewelry. It is your responsibility to categorize the quantity of accessories necessary for each piece of clothing.
6. Be Careful About Fashion Websites and Blogs:
Fashion bloggers and websites are always on a fashionista's radar. Fashion websites and blogs can provide further fashion ideas.
Instagram can also help fashionistas. This platform provides information on fashion trends. If you want to be a fashionistas, you should visit these websites.
7. Get Creative: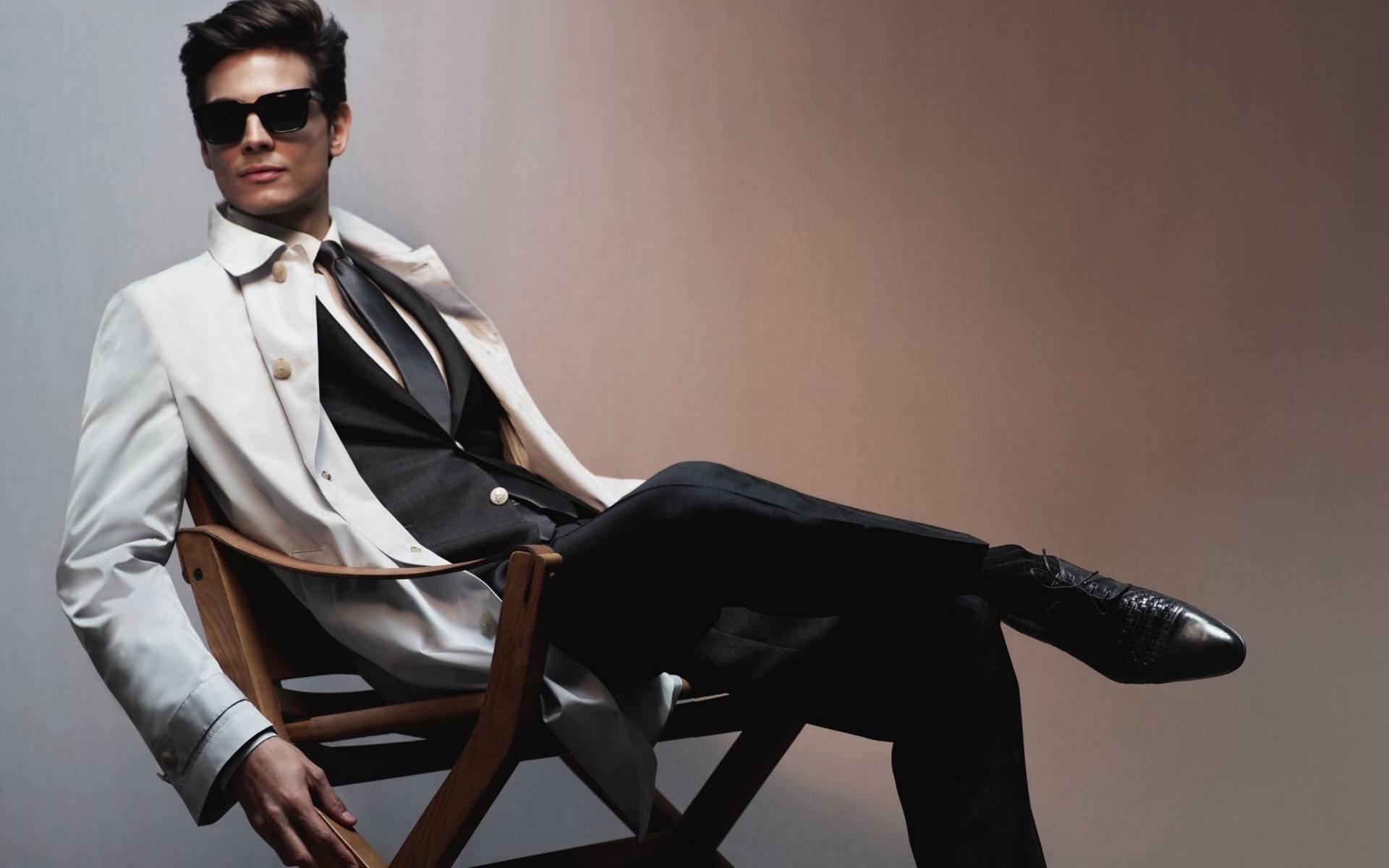 Fashionistas are often inventive in their wardrobe selection. They are constantly trying to come up with new techniques to make themselves appear more appealing.
Her fashion sense reflects her originality. A fashionista takes fashion to a whole new level with her one-of-a-kind expertise.
As a result, in order to be a fashionista, you must create something original that is growing increasingly fashionable.
Being a fashionista starts with imagination. Something may not appear right at first, but if you adjust it till it looks good, it will be fantastic.
8. Purchase Fashion Magazines:
As part of their everyday routine, fashionistas are always reading periodicals. The magazine brings them up to date on the latest fashion trends.
A magazine can offer her with all of the fashion information she requires. It may even motivate her to pursue a career as a fashionista.
If you want to be a fashionista, you must invest in fashion periodicals.
Frequently Asked Questions:
How Can I Be a Good Fashionista?
A variety of skills are required to become a fashionista. The most important characteristics are confidence, inventiveness, budget preparation, and passion.
What Makes a Woman Fashionable?
Fashionable women dress for the occasion and prepare their outfits accordingly. Regardless matter how others dress, they never dress too casually or too formally.
The Bottom Line
I hope you found this post to be useful. But bear in mind that being a fashionista takes a lot of work and is not something that happens immediately.
You can become a successful fashionable if you strictly adhere to these guidelines.