Let's get right to the point: A civilized gentleman's hair-care habits leave a lot to be desired. Sure, we've gone from a world of apathy to one full of e-commerce sites selling pomade, hairspray, mousse, gel, and so on. Sounds unbelievable? It's true, though. We are moving into a better world. We are moving forward. One of the best ways to move forward is to know what's good for you and what's not. Today, Teeanime talks about the different kinds of hair products that men should use.
1. Pomade
This grooming product has a solid reputation in the hairstyling profession, and for good reason. It may be used to define, smooth, and chink hair ranging from straight to wavy. They are less sticky and more effective, ranging from light medium to light-hard hold. Pomade can be quite general, so seek for adjectives like glossy or strong that will tell you what the product is.
Source : Dre Drexler
2. Gel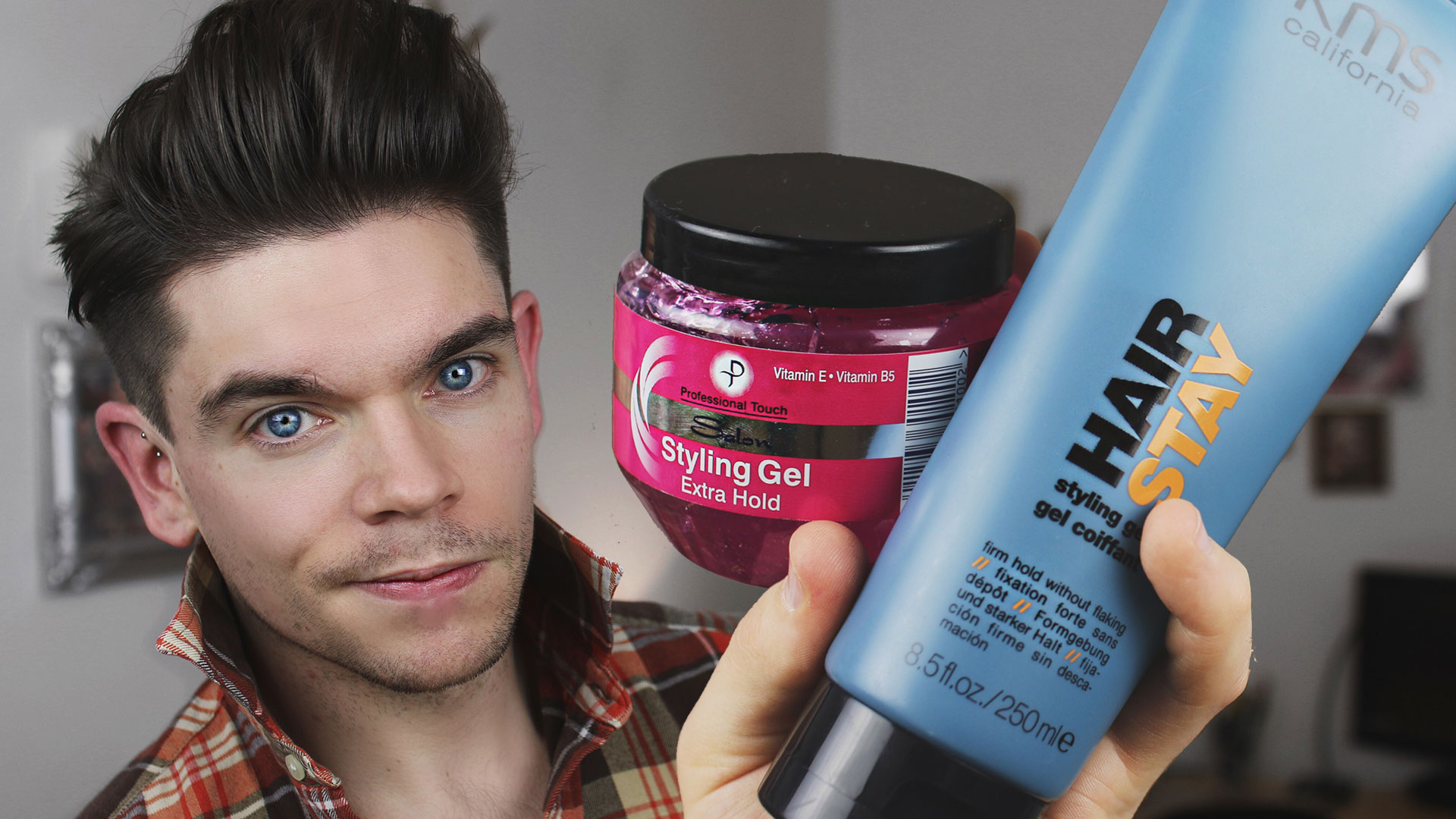 It's practical because it not only keeps the hairstyle in place but also makes it glossy. The benefit of this product is that it can be used on any type of hair: straight, curly, frizzy, wavy, colored, or uncolored. Our Bollywood celebrities swear by it. Ideal for a night at the clubs!
3. Hairspray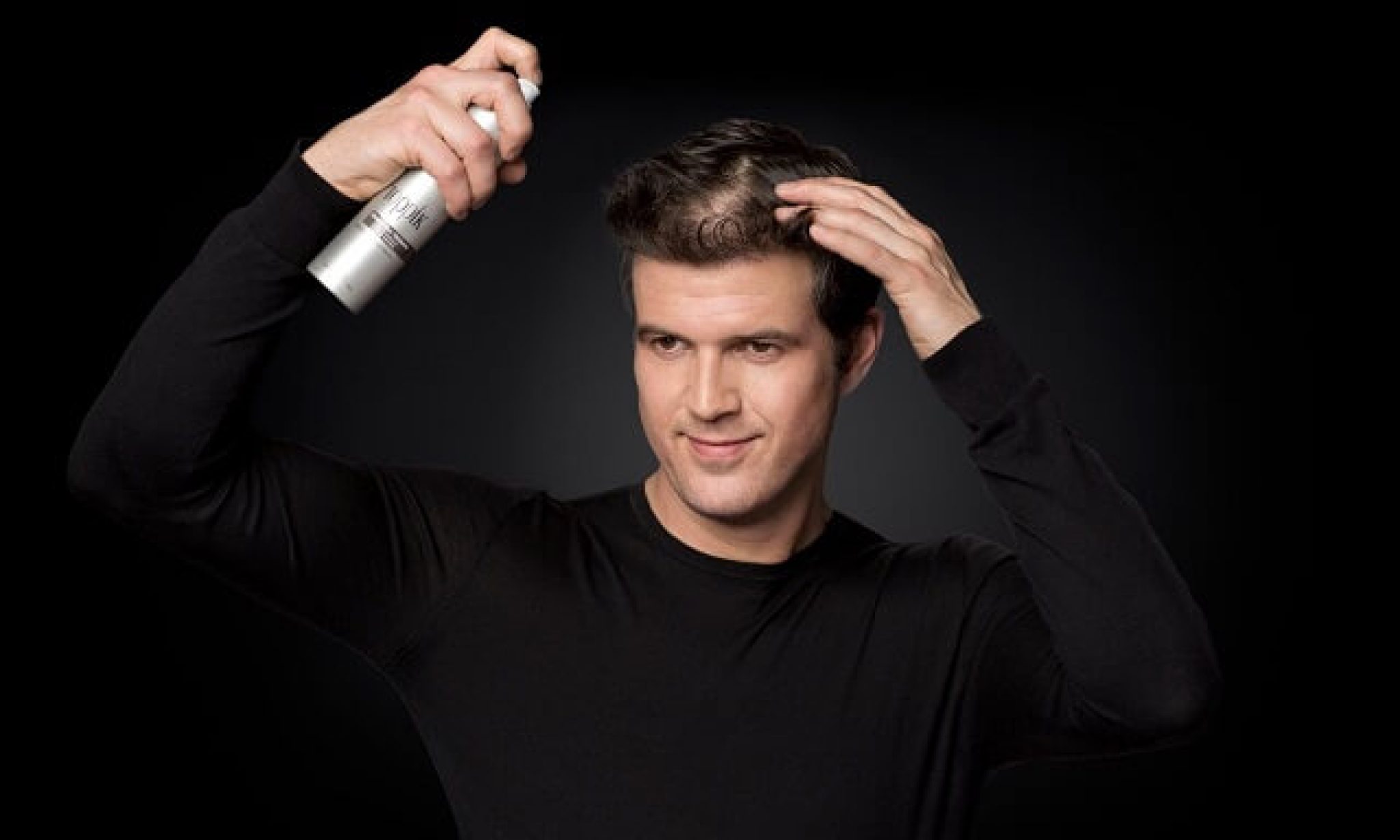 A brief spritz of hairspray acts as a protective cover for your hair, keeping it firm in humid conditions. It essentially adds luster and polish to the hair. Most high-quality hair sprays have UV protection, which is ideal for people who spend the majority of their time outside. Spray it on wet hair and shape your hair to your desire.
4. Cream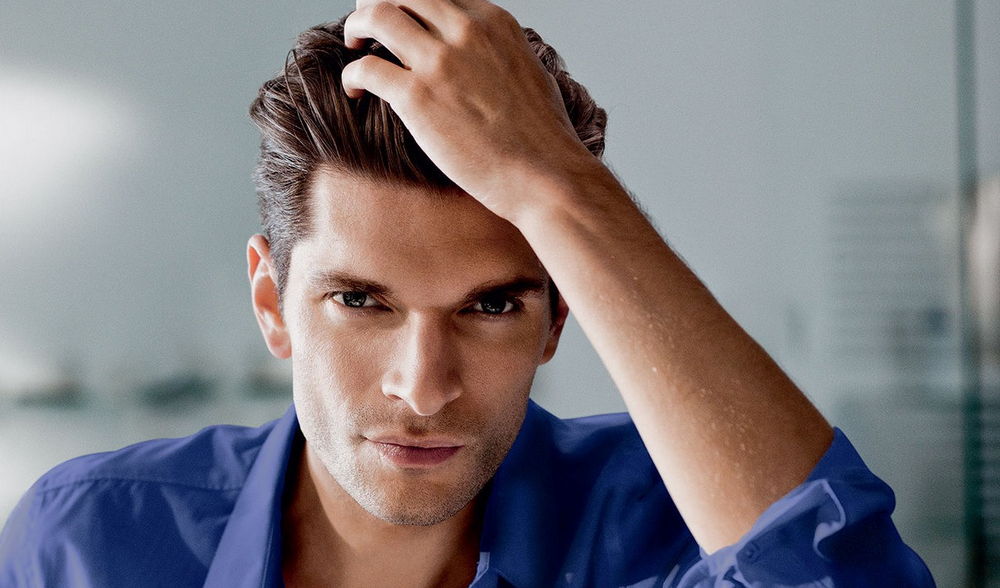 If you want to add shine and control to your hair without sacrificing its natural look, crème is your best bet. They are perfect for coarse or unruly hair since they de-fluff and de-frizz it. When used sparingly, they can also be ideal for guys with thinning hair who don't want the weight of stronger hair products like pomade or wax.
5. Wax and Grease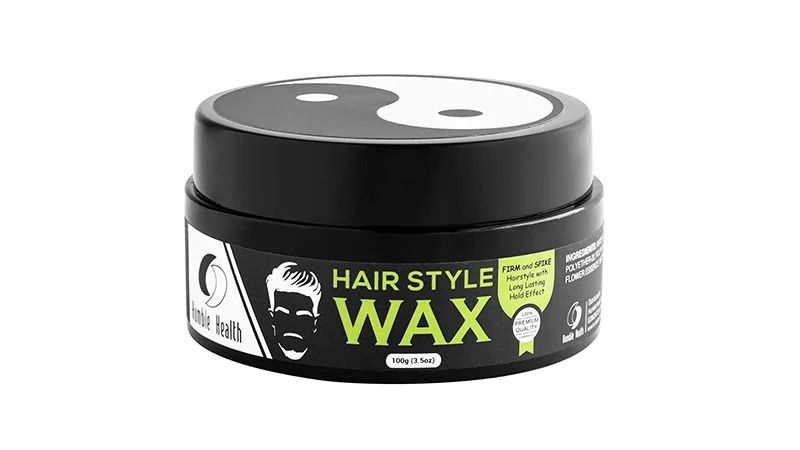 As the name implies, they are waxy and greasy, and they give your hair a very strong hold and shine. They can be used to make the hard-to-do pompadour style or give men with coarse, thick, and curly hair a "mad men" look. Make sure to always buy a version that dissolves in water. This will make it easy to get the product out of your hair.
6. Mousse
Yes, it sounds tasty, but it really helps you get a lot of different looks. Mousse gives dry hair shape and hold, and if you use it on wet hair, it makes it look smooth, shiny, and sharp. It also gives thin hair volume.
7. Clay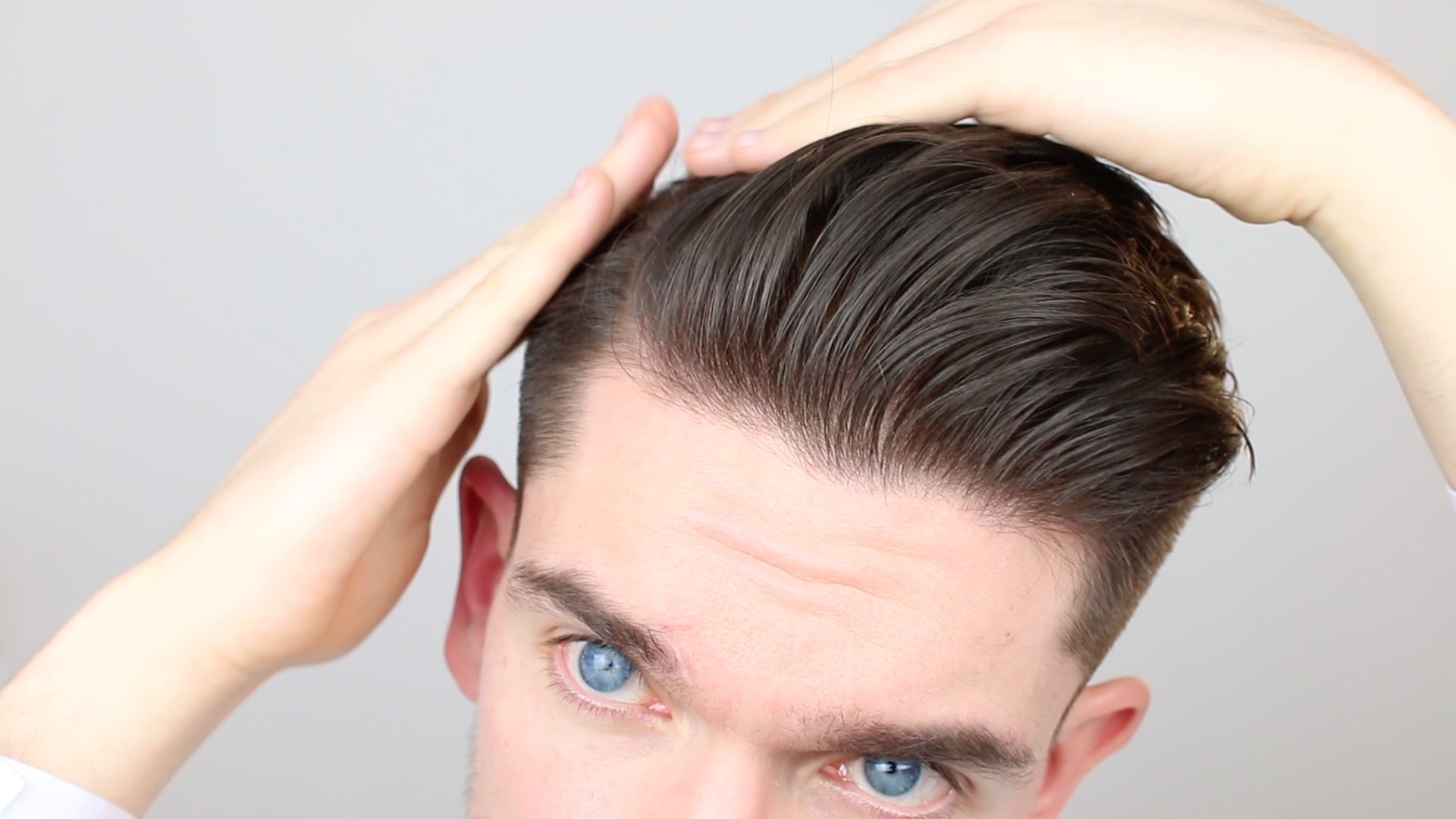 Or putty, are hair products that have a stronger hold than pomade. They have a matte finish, so they give hair more texture and volume. While putty has a medium hold and makes your hair look flexible, clays have a strong hold that lasts all day and makes your look defined.
8. Dry Shampoo
Surprisingly, it turns out that you don't have to wet your head to clean your hair. Dry shampoo not only makes your hair smell better, but it also gets rid of oil and gives volume to hair that looks flat and lacks life. Dry shampoo takes no more than two minutes to use and put on.
9. Leave-in conditioner
Leave-in conditioners are put on after shampooing and while the hair is still damp and being styled. Unlike most hair conditioners, this one is meant to be left on the hair and not rinsed out. Because of this, it saves time when getting ready in the morning.