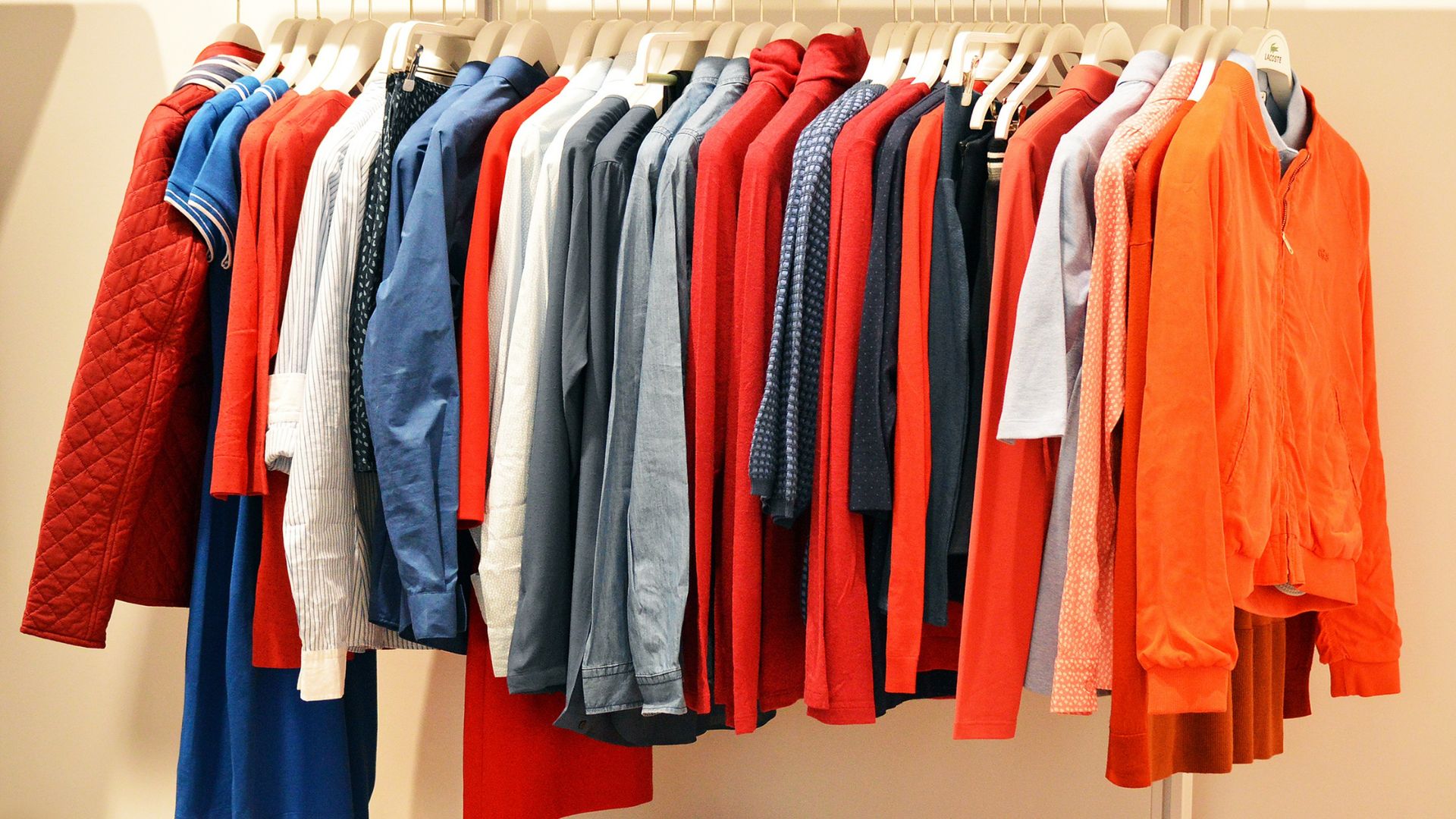 What Is A Unisex Shirt?
Teeanime get a lot of questions about the unisex shirts we offer. So what is a unisex shirt? A unisex shirt is simply a shirt that is not specific to any sex or gender. It is unfitted.
Have you ever been handed a shirt at a conference, race, or event? Unisex shirts are typically distributed. They are as simple as they come.
How Does A Unisex Shirt Fit?
You might be asking why we lumped men's shirts and unisex shirts together. We do this because a unisex shirt is very comparable to a men's shirt. A unisex shirt has a straight cut that is almost equivalent to a men's cut. It is ill-fitting and not designed to fit a woman's figure. This can be a good thing for some ladies but a bad thing for others.
Let's take a look at the fit on some products.
Unisex Fit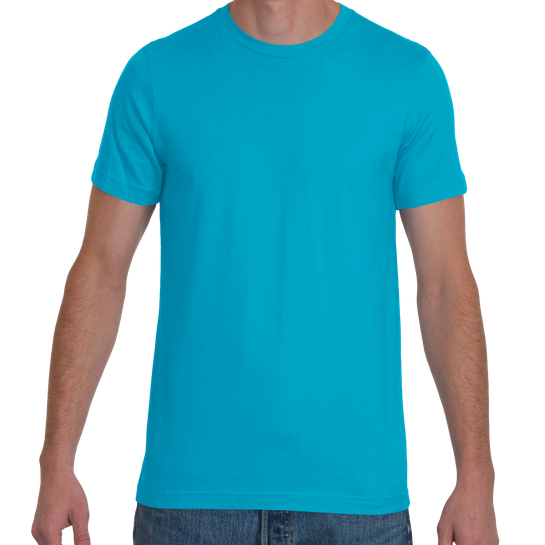 Women's Fit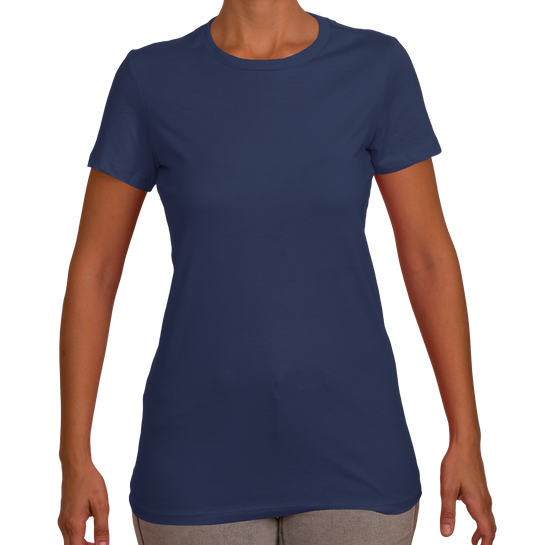 Men's Fit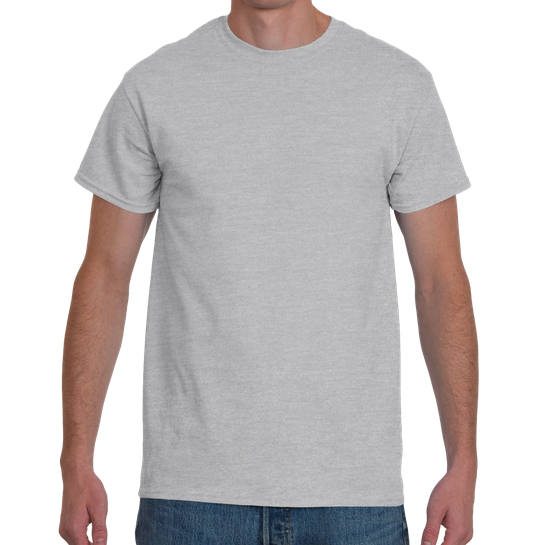 You can see that the cut of the unisex shirt and the cut of the men's shirt are very similar. The sides are straight, and the shoulders are wide and have a boxy shape. So why make a shirt for both men and women?
In reality, companies brand unisex shirts as unisex so they can sell more shirts. Think about it: if you sell a shirt as "unisex" instead of "men's," you can sell it to both men and women. When a shirt is called "unisex," it makes it easier for women to buy shirts that are cut more like men's shirts.
When Should I Offer Unisex Shirts?
Many people make the mistake of believing that selling a unisex shirt in their shop entails selling a shirt that is suitable for both men and women. Regrettably, this isn't totally correct. Because some ladies want a more fitted shirt, a unisex shirt might be inappropriate. Some ladies, on the other hand, look great in a more boxy and unfitted shirt. Some women even prefer it to more figure-hugging styles.
So, when should you sell a unisex shirt at your store? Before you can answer that question for yourself, you must evaluate your target audience (the people to whom you are marketing your shirts). Would selling or emphasizing an item as "unisex" increase your sales? Are you targeting women who you believe would appreciate a more masculine cut?
When Should Men Buy Unisex Shirts?
Anytime! As we've already said, unisex shirts are a lot like men's shirts. Most men's bodies look good with the straight cut.
When Should Women Buy Unisex Shirts?
If the women you're selling to like their tops to be more basic and loose, a unisex shirt is a great choice. Usually, a unisex shirt might not be as appealing as a fitted women's shirt if your designs are for younger or more trendy women. But it's hard to say because everyone has their own style and feels comfortable and confident in a different way.
Conclusion
Still not sure about what kind of shirt to sell? The best part is that you don't have to decide because Printaura prints on demand. You only have to pay for what you sell. You can sell shirts for men, women, and both sexes. You have no risk because you don't have to pay for things you don't sell. By giving your customers more options, you can learn a lot about the people who buy your shirts. You can sell all three kinds of shirts and see which ones sell the most.