A smartwatch is a portable device that is designed to be worn on the wrist. They, like smartphones, have touchscreens, apps, and often record your heart rate and other vital signals. The Apple Watch and Wear (previously Android Wear) models inspired more people to recognize the utility of wearing a tiny computer on their wrists. Furthermore, specialist smartwatches for outdoor activities sometimes accompany other, larger devices in an adventurer's tool box. Are you ready to jump right in? For any doubts, trust Teeanime!
A Short History of the Smartwatch
Digital watches with calculators and unit converters have been around for decades, but tech companies just started making smartphone-like watches in the 2010s.
Apple, Samsung, Sony, and other major firms sell smartwatches, but a little startup popularized them. Pebble's initial smartwatch raised a record amount on Kickstarter and sold over a million units.
Miniaturization of silicon led to other types of smartwatches. Garmin supports tough smartwatches like the Fenix with sensors and trackers for backcountry trips. Suunto released smartwatches specialized for scuba diving that can survive deep depths.
What Do Smartwatches Do?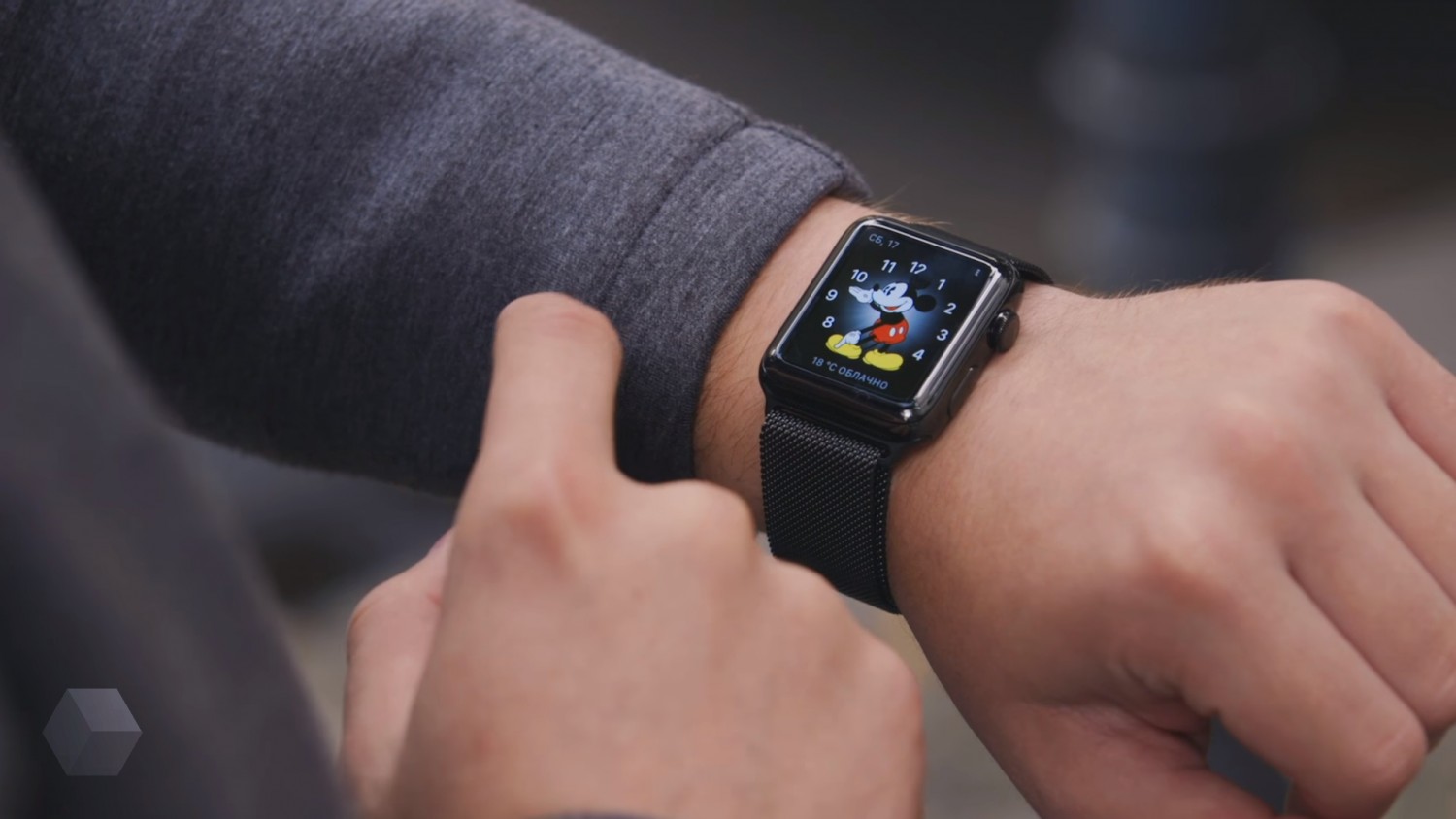 Most smartwatches, whether designed for everyday use (as with the Apple Watch) or for specific purposes (like with the Garmin Fenix), include a set of standard features:
Notifications: Smartphones let you know about important events or things to do by showing you notifications. Notifications come in different forms. Some devices connected to a smartphone just show the phone's notifications on your wrist, while other smartwatches show notifications that can only come from a wearable. For example, newer Apple Watches have a sensor that detects when you fall. If you are wearing the watch and you fall, it will know when you move again. If it doesn't see any movement, it sends a series of notifications that get more urgent as time goes on. If you don't respond to the alert, the watch will think you're hurt and call the police for you.
Apps: A smartwatch can show you messages from your phone, but it's only as good as the apps it can run. App ecosystems are different, and they are linked to either Apple or Google. Smartwatches that are made for a specific activity, like hiking or diving, usually only support the apps they need to do that activity. You can't add other kinds of apps to them.
Media management: When paired with a smartphone, most smartwatches can take care of playing media for you. For example, you can use your Apple Watch to change the volume and tracks when you're listening to music on your iPhone with Apple's AirPods.
Answer voice messages: Remember how the hero detective in the old Dick Tracy comics used his watch as a phone? Voice dictation is possible on modern smartwatches that use either the watchOS or Wear operating system.
If you're a serious athlete, a fitness band is probably a better choice than a smartwatch for fitness tracking. Still, many smartwatches have pedometers and heart rate monitors to help you keep track of your workouts.
GPS: Most smartwatches have a GPS that lets you track your location or get alerts based on where you are.
Good battery life: Most modern smartwatches have batteries that can last all day with normal use and still have a little bit of power left. The Apple Watch can be used normally for 18 hours on a single charge, while the Pebble can be used for two or three days.
Types of Smartwatches
In general, smartwatches fit into two categories in the wearables sector. To begin, a general-purpose smartwatch, such as the Apple Watch and other Google-powered Wear devices, combines form with function. They are intended to replace mechanical wristwatches and are heavily reliant on smartphones. Consider them a phone support gadget that you happen to wear on your wrist.
In the consumer market, there are other vendor-specific types of general-purpose smartwatches:
Apple Watch: Apple designed and sells the Apple Watch.
Pixel Watch: Designed and offered by Google, it is compatible with Android phones but not with Apple devices at this time.
Wear watches: Designed and marketed by a variety of vendors and run on Google's Wear operating system.
Tizen watches: Samsung's own operating system for its popular Galaxy range of smartwatches.
The other niche includes specialty devices intended for specific-use cases. These devices often offer a more robust version of a fitness tracker, insofar as they bleed between a phone-dependent smartwatch and a stand-alone fitness tracker like a Fitbit.
Examples of these specialized devices include:
Hiking watches have long battery life, GPS navigation, basic vitals, and weather predictions. Designed to withstand bumps, drops, dust, and water. Garmin Fenix 5 Plus, Suunto 9 Baro, 2022 Apple Watch Ultra.
Connect a diving watch to your first-stage regulator through Bluetooth. Garmin's Descent Mk2i and Suunto's DX display depth, time, and temperature. The Oceanic+ Dive Computer App on the Apple Watch Ultra can compute dive times, display metrics, and manage depths up to 130 feet (40 meters).
Garmin's MARQ Aviator Gen. 2 features a jet-lag advisor, GPS-powered moving map, NEXRAD weather reports (using METARs, TAFs, and MOS2), flight logging, and a barometric altimeter.
Smartwatch Market Growth
Smartwatch use grew rapidly in the late 2010s. Statista estimates global sales will reach 173 million in 2022, up from 5 million in 2014. From 2017 to 2021, Apple's market share climbed from 13% to 30%. Second-place Samsung has a 10% market share.
During the same time period, speciality vendors such as Garmin experienced 4.1 percent year-over-year growth, while fitness-tracker-only vendors such as Fitbit experienced a roughly 22 percent market decline.
According to Statista, over 253 million smartwatches will be shipped globally by 2025.
FAQ
What are hybrid smartwatches?
Hybrid smartwatches have the classic look and feel of a watch but also include smartwatch functions.
What is the difference between a smartwatch and a Fitbit?
Fitbits are fitness trackers with functionality comparable to smartwatches, although they focus on fitness-oriented features rather than the complex capabilities found in smartwatches.