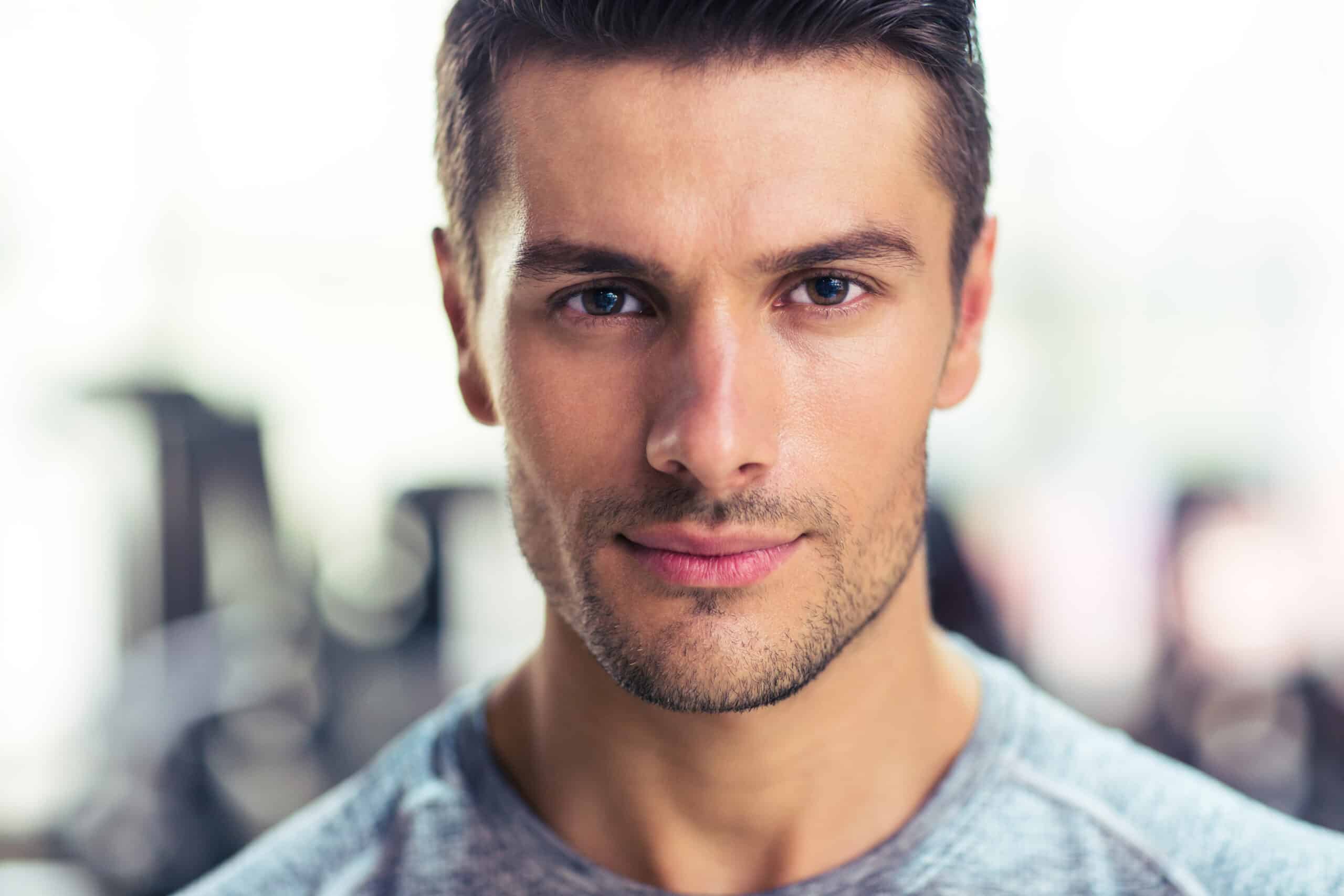 Visiting a neighborhood drugstore and purchasing random products on the shelf is not the best strategy to find skincare products. Every skin type is different, and while all cleansers and moisturizers work, the one that is best for you is entirely dependent on the texture of your skin. So, come on over to Teeanime and learn how to determine whether you have dry, oily, or a combination skin type.
1. The Bare-Face Method
A bare face procedure that requires only a light cleanser is an easy way to determine your skin type. Scrub it all over your face, then rinse it off. Wipe it with a soft towel.
For the next 30 minutes, don't apply any other products to your face and pay attention to your skin. It is oily skin if it seems shiny in the T-zone.
You have dry skin if it feels tight and flaky. If you observe a mixture of the two, you have mixed skin.
2. The Blotting Sheet Method
Apply a blotting sheet to your face and then hold it up to the light to observe how much oil it has absorbed. If the oil is barely visible, you have dry skin, however if the oil is clearly visible, you have oily skin.
If the sheet just has oil from the brow or nose area, the skin type is mixed.
What's Your Skin Type:
1. Normal & Balanced
Men with this skin type have an adequate amount of sebum and hydration, as well as less blemishes and pores. This skin type has a smooth surface, and when it comes to breakouts, they develop briefly and then disappear.
The Solution: 
This skin type still requires a skincare routine. Use a gentle face wash in conjunction with a face serum. To keep this skin type and texture, rely on a lot of vitamin C products.
2. Dry Skin
Men with dry skin typically have low levels of sebum production, and because it serves as a defense against various threats, having dry skin implies you are not adequately protected.
This type of skin texture is brittle and flaky, and it causes itching and redness.
The Solution: 
At all costs, avoid cosmetics that remove the natural oil from your skin. Ingredients such as glycerin, ceramides, aloe vera, and hyaluronic acid are found in products that perform best for your skin type.
Because your skin is dry, apply a face wash only once and then splash cold water for the remainder of the day. To increase moisture, opt for natural oil-infused products like as jojoba oil, apricot oil, and so on.
3. Oily Skin
When your sebaceous glands are hyperactive, you produce an excessive amount of oil. This makes the skin appear plump, and men with this skin type are also prone to breakouts.
The Solution: 
You should look for a face wash that can cut through the oil on your face without doing so constantly if you have type skin. Use washes that have clay as an ingredient or salicylic acid to do this.
To prepare your skin for bed, begin with a cleanser, then follow up with a toner, and once every other day, scrub your face with an exfoliator. Use a gel cream that is based on water as the final step.
4. Combination Skin
Combination skin combines excessively dry skin with oily areas such as the forehead and nose, known as the T-zone.
The Solution: 
Depending on your skin type, you need to make sure that the product isn't completely drying out your skin. For the T-zone, you would need things like masks and cleansers that exfoliate. Choose moisturizing products like serums and moisturizers for dry areas.
If you have combination skin, this may take a little more effort, but it's totally worth it. Check it out.
5. Sensitive Skin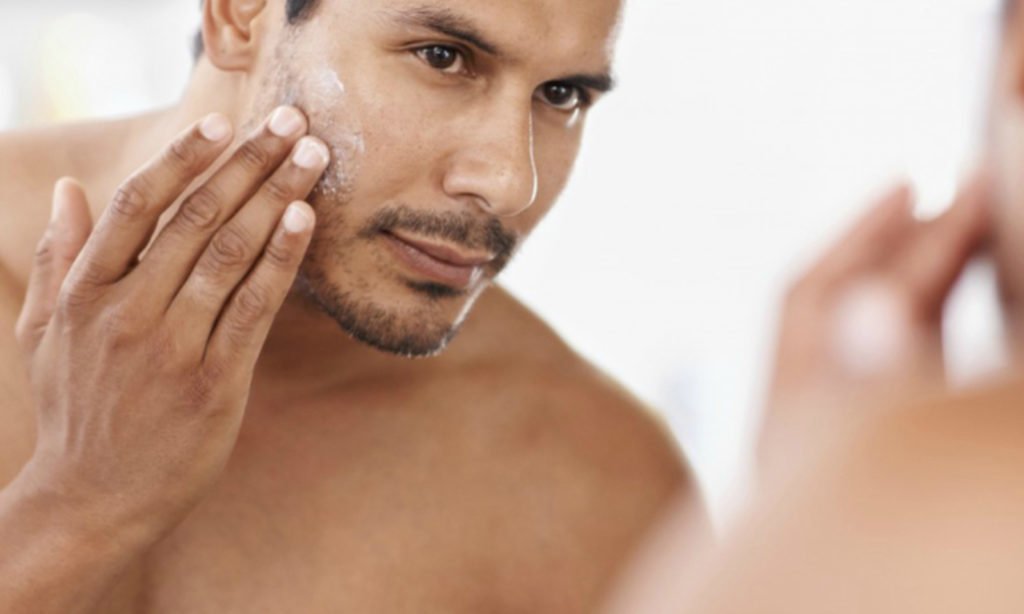 Men with sensitive skin have problems like redness, bumps, and skin that feels like it's on fire. Spicy food and sometimes even caffeine can make the skin react.
A good rule of thumb is to stay away from products that are full of chemicals and to use products that are light.
The Solution: 
Since products with chemicals can cause reactions, using products with natural ingredients like green tea and ceramides will help.
Don't use products with fragrances if you want your skin to stay calm and not break out. Instead, use home remedies, which can help sensitive skin better.