Teeanime tend to think of clothes as shirts, jackets, and pants. Socks are not important. But if you choose the right socks, your style can really shine. There are many options when it comes to socks, such as the type of material, colors, quality, and length. In terms of style, it needs to look good and go with the rest of your outfit. At the same time, sock should fit well and be comfortable. If not, they can cause blisters and other problems with your feet. Here are some different types of sock to think about when you buy your next pair.
Knee High Socks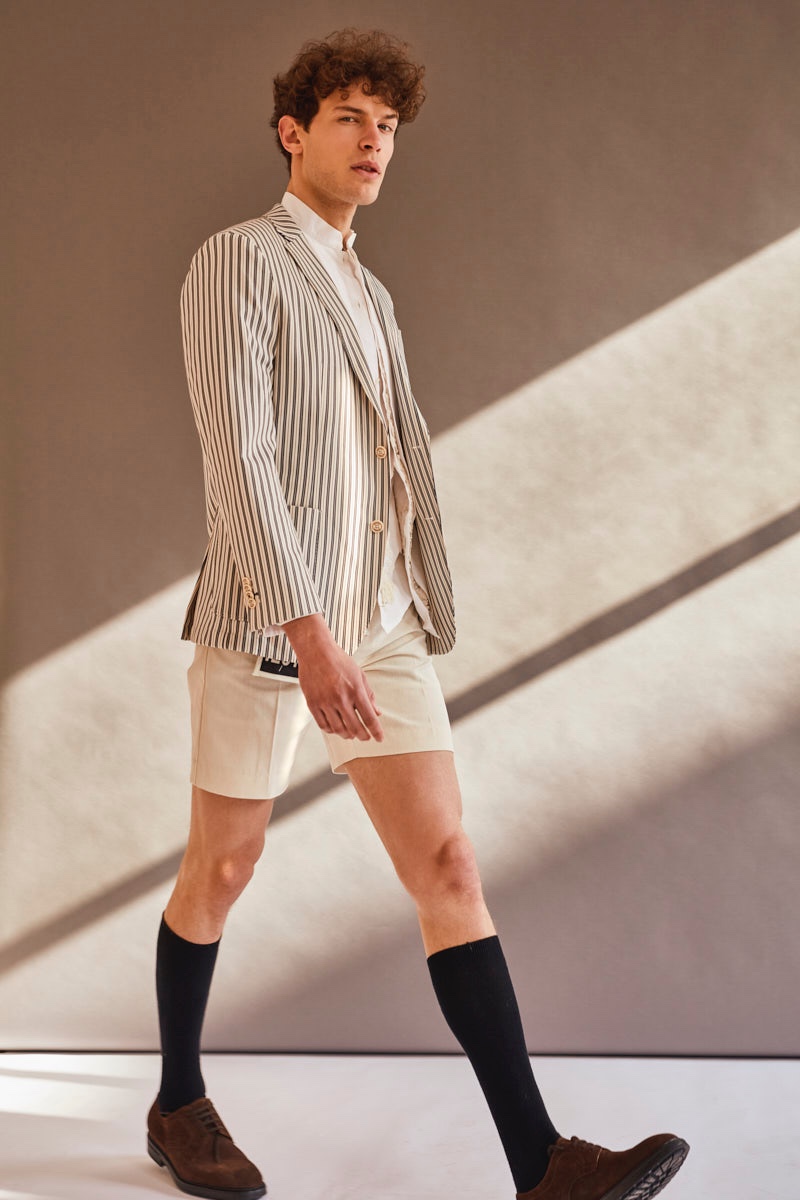 Knee-high socks are quite long. They reach all the way up to your knee. Knee high socks are popular among diabetics and athletes because they provide additional support. Knee high diabetes socks, for example, promote circulation in the legs by preventing blood from accumulating at the foot. Other benefits of these socks include low profile seams, moisture wicking qualities, and extra padding for protection. These socks are an excellent treatment for foot problems.
Calf Socks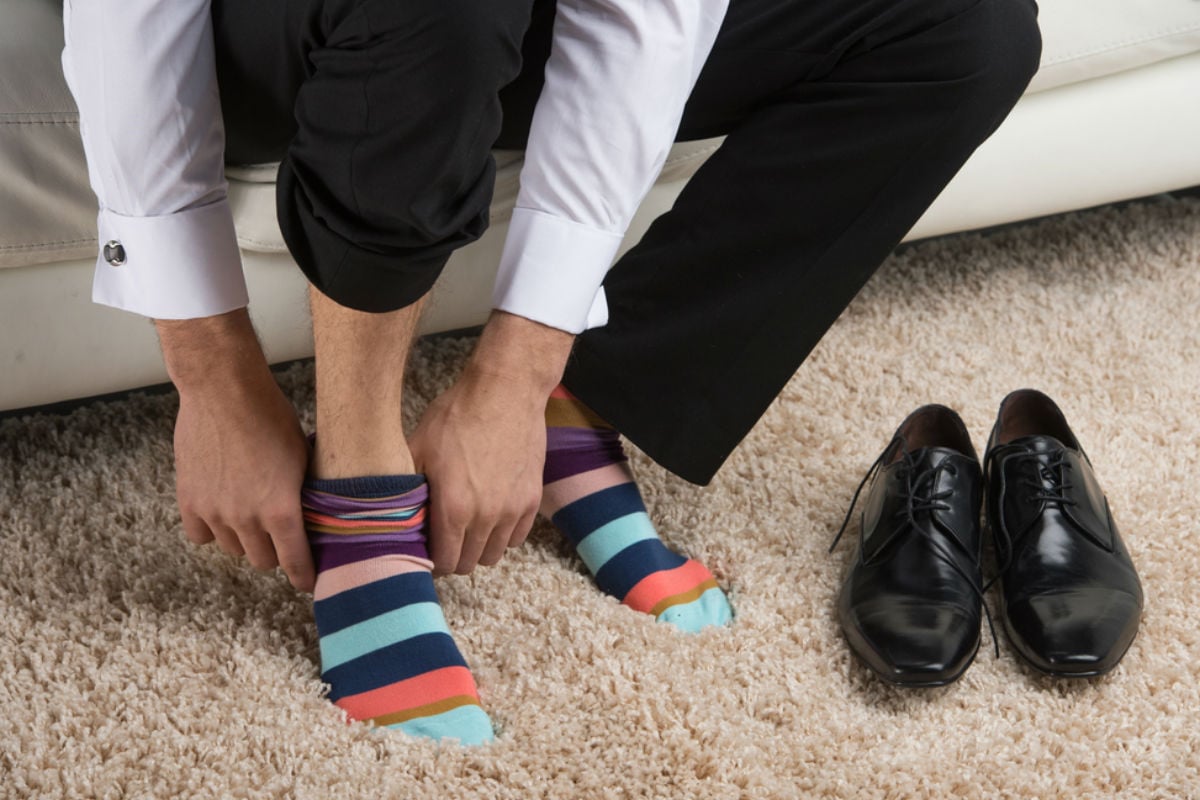 Calf socks are a fantastic item to spice up a woman's look and make your outfit really stand out. Calf socks can be used to layer up and add extra color to your wardrobe. These socks look great when paired with skirts, dresses, or shorts, as well as high heels or boots. To create a cute casual or formal look, match the color of your clothes with your calf socks. Calf socks keep your legs toasty in the winter as well.
Ankle Socks
Ankle socks cover your entire feet and just reaches right below your ankles. For those hot summer days, a lot of people opt for a sock that offers less coverage. They work with low top athletic shoes and other casual footwear.
Quarter Socks
The length of quarter socks is a little bit longer than that of ankle socks. They go up to your shins and touch your ankles. Quarter socks will keep your Achilles from getting blisters where they touch your shoes. Style-wise, they're the same as ankle socks, so it's just a matter of what you like. One goes above the ankles and the other below. Again, these are great socks to wear when it's hot. People with diabetes who have foot problems like nerve damage, cold feet, or poor circulation can also buy quarter socks for diabetics. They also protect the feet by giving them more cushioning.
Crew socks
Most people wear socks that are crew length. People often wear them to the gym and in the winter when it's cold. Crew-length socks go about half a foot above the ankles and cover part of the calf. Crew socks protect the legs well and keep them warm. Crew-length diabetic dress socks are some of the most popular ones. Even though these socks look and feel like regular socks, you can also wear them as dress socks. They give people with diabetes the foot comfort they need to protect their feet.
Mid Calf Socks
As the name suggests, mid-calf socks are long enough to cover about half of your calf. When it's cold, these socks keep your feet warm. Because of this, mid-calf socks are usually made of wool. Wool is expensive because it lasts a long time, keeps your feet warm, and gets rid of sweat.
Thigh High Socks
Once worn by both men and women in Scotland, thigh-high socks are now mostly worn by women. These socks go up past the knees and onto the thighs. You can wear these socks with dresses, skirts, and shorts. Try wearing patterned thigh-high socks to spice up your look. Check out our guide on how to match your socks to the rest of your outfit.
No Show Socks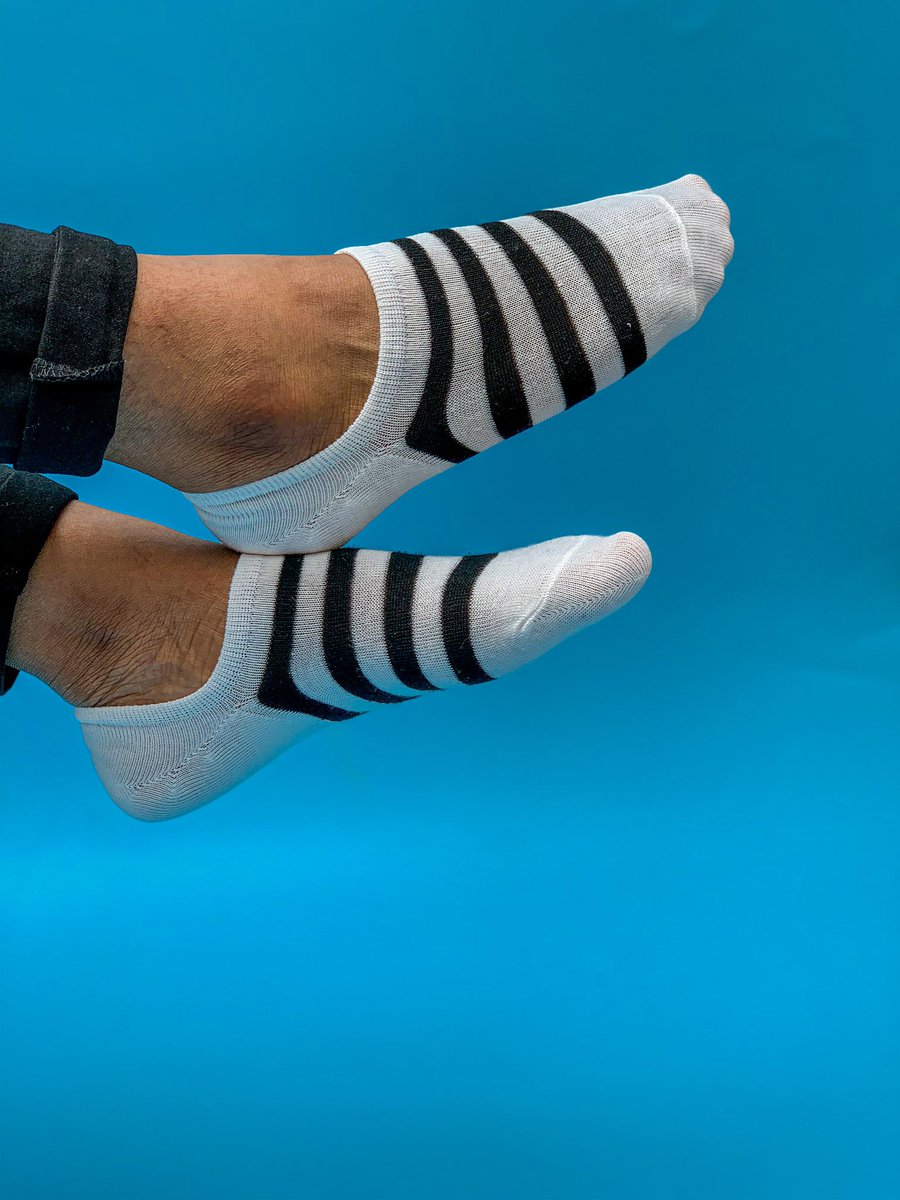 Slip-on socks are another name for no-show socks. They're thinner and lighter than regular socks. Nonetheless, these socks provide some protection and perspiration absorption. Because they do not show, no show socks are ideal for wearing with loafers or boat shoes. When your socks become worn and old, you may recycle them and help the environment.
While socks are often overlooked, they play an important role. A sock can have several functions. They can be used to make a fashion statement. Socks protect our feet while also keeping our legs warm. Some are used on special events, while others are worn for physical activities. Other socks provide health benefits when worn. Spend some time deciding what you need from your socks and selecting the best ones for your situation.