When we think "street style celebrity," almost a million amazing fashion bloggers come to mind—and they're all women, for the most part. But our eyes have now been opened to the realm of male street fashion, and man, oh man, have we been missing out on some serious inspiration.
When it comes to trend-setting looks and outfits to replicate, it's safe to say that the vibrant world of street style has more or less supplanted the runways.
But here's a pro tip for staying ahead of the curve: Male street style is the way to go.
Menswear has always been attractive, but in recent years, the looks have undoubtedly been taken up a level as men grow more daring with how they dress—from daring accessories to daring color combinations. In fact, the outfits are so good that ladies should pay notice—and borrow some of these wardrobe ideas for themselves.
Menswear is a fantastic playground for fashionistas: In terms of aesthetics, the world of women's fashion may often feel like the wild, wild west—no bounds, a million shifting parts—but menswear has set wardrobe basics and standards for every day that are more or less universal, such as a suit. As a result, menswear is similar to a great sonnet in that it is how one performs within a defined structure that allows the wearer to show off his (or her!) personality.
Here are 12 style rules you can steal from the boys. Go with Teeanime for all your doubts!
1. Aim for effortless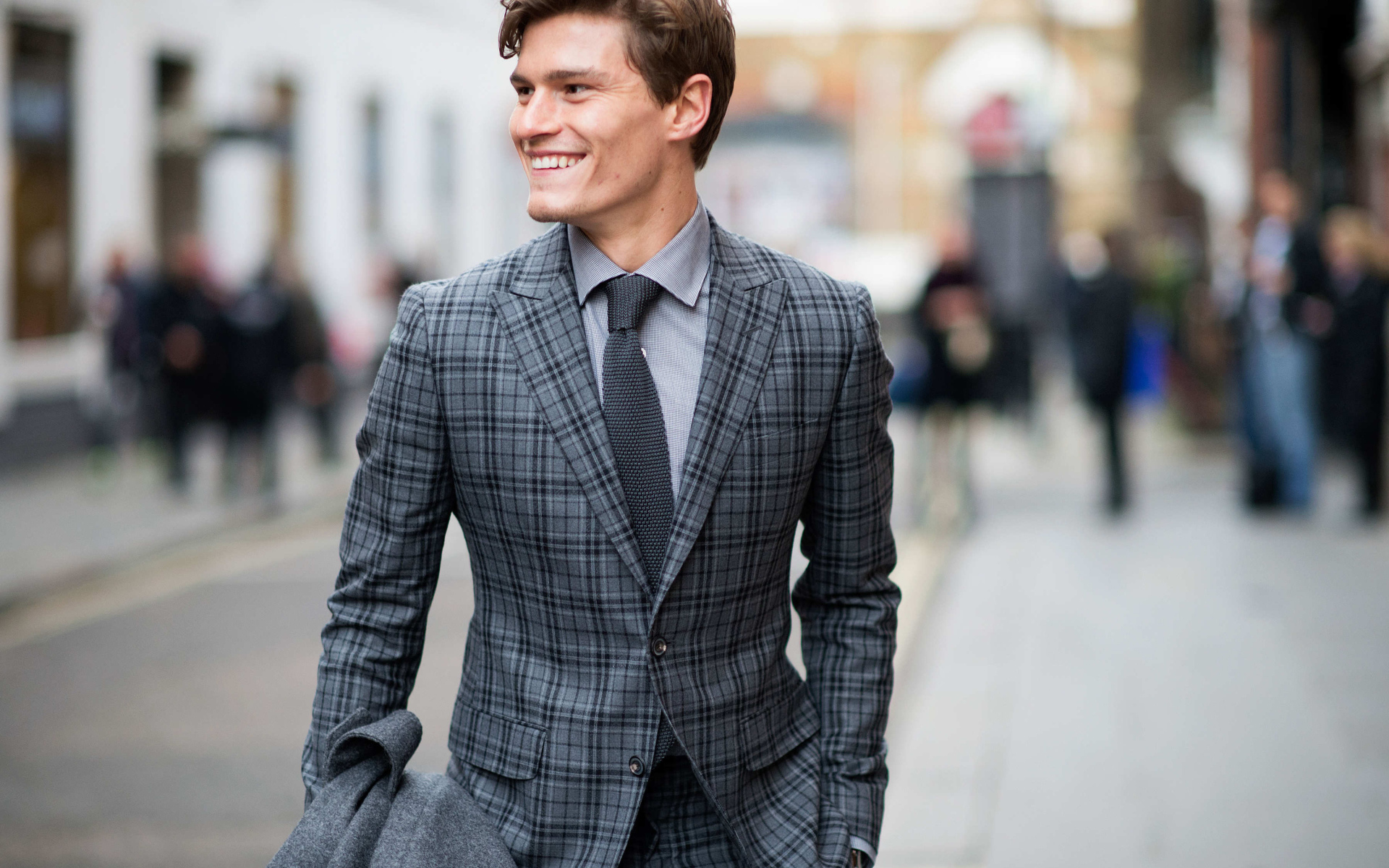 Never, ever appear to have spent hours getting ready in the morning. Leave something rumpled and something else untucked or unbuttoned. Avoid overthinking things.
2. Rocking one color from head-to-toe is seriously elegant

Consider the suit, which has several moving parts and customization choices. Keeping the color consistent—whether gray or cobalt—gives an ensemble a really cohesive sense.
3. Be strategic—and brave!—with your use of prints
Print-mixing is on the cusp of becoming trendy in women's fashion, but menswear takes a more targeted approach. Choose an outlandish blazer and keep the rest of your ensemble neutral, or choose a more understated outfit and let your accents do the mixing.
4. Fit is everything
No man expects a suit to fit him perfectly right off the rack; a trip to the tailor is built into the purchasing process. Why should women expect a dress or a skirt to be any different? Change your perspective and begin treating whatever you wear as a terrific menswear classic. Make your tailor your best friend, and don't accept anything that doesn't suit you perfectly.
5. Have a sense of humor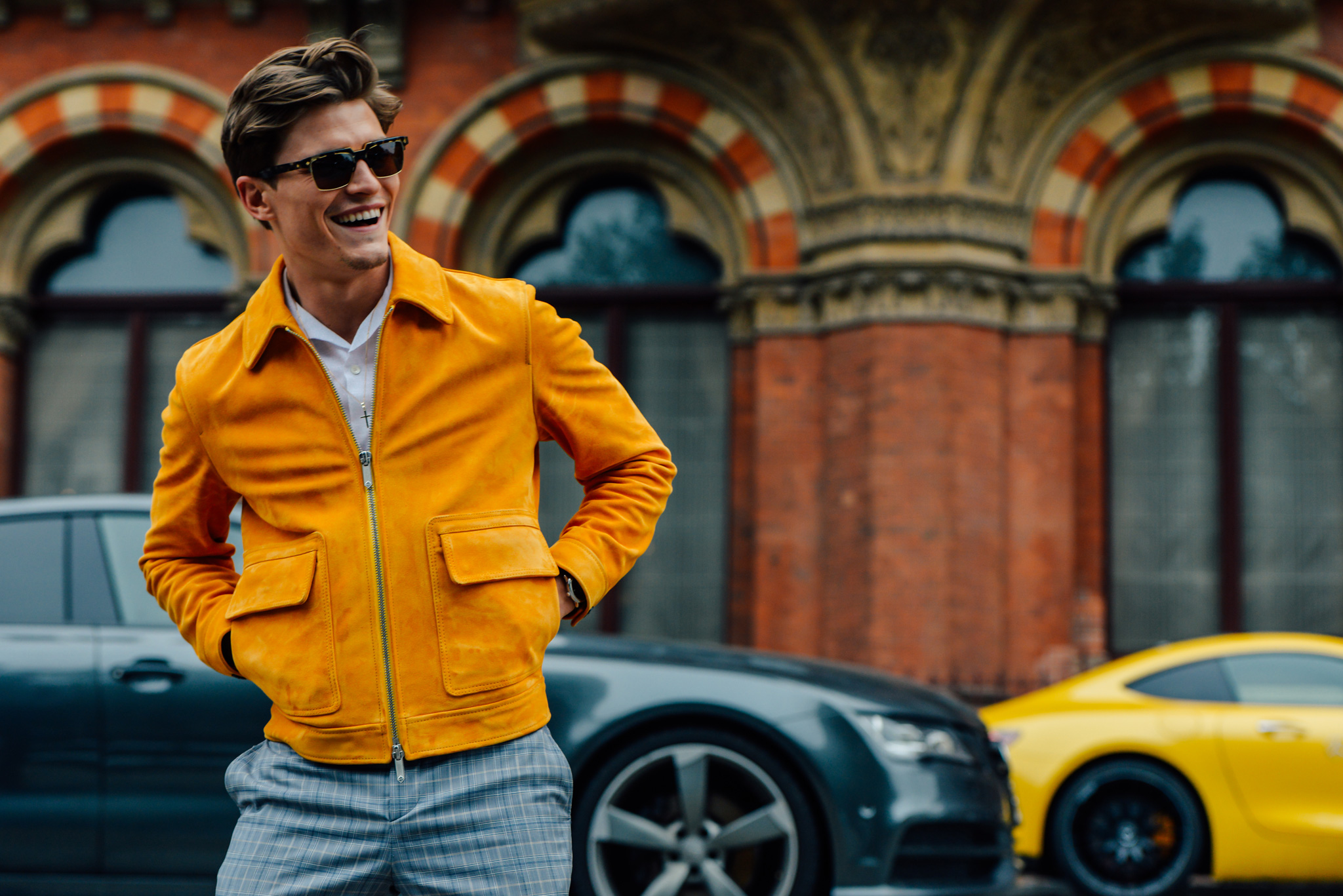 Menswear has a lovely sense of whimsy—a cheeky design, a subtle wink in a flash of hot pink under a collar or shirt sleeve. Don't be overly concerned with your outfit! Invest on something that will make you happy.
6. A great, high-fashion suit is a worthy investment
Sure, this is especially true for males, but a genuinely beautiful suit may work for both men and women if the materials and fit are appropriate. (Women also have the option of wearing a pants suit or a skirt suit.)
7. A suit doesn't have to be a suit
Hello! This is why suits are such a good investment—they're two perfectly-fitted essentials that you can mix and match in a variety of ways. Combine a suit top with pristine white trousers or a suit pant with a gorgeous linen suit jacket. The accessories—hats, handkerchiefs, and so on—are what create the costume.
8. It's the little things that allow your personality to shine
Sometimes a whisper is more powerful than a roar, and in the case of fashion, it's frequently more successful to demonstrate your style through components like a bold printed sock, a cheery pocket square, or a flower on your lapel, rather than a look-at-me printed dress or a color-packed outfit.
9. Ankles are dead sexy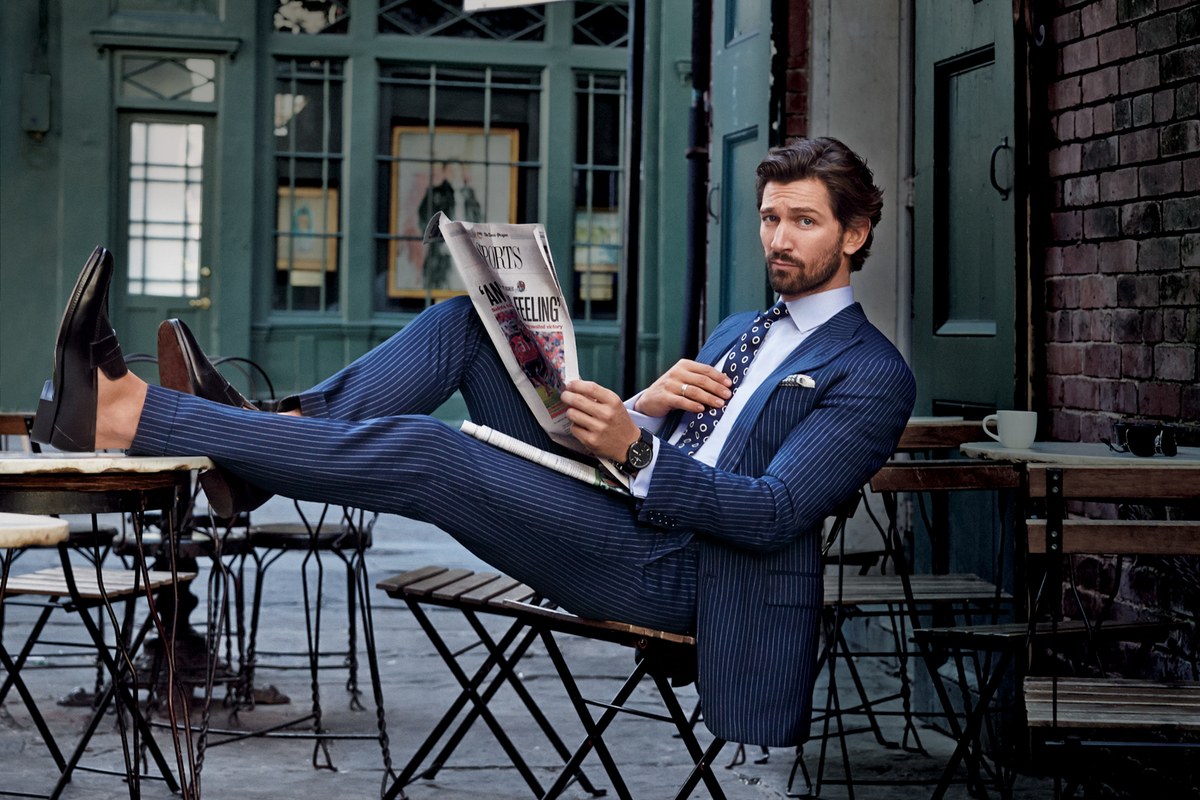 Seriously! As an example:
10. A crisp white tee and jeans can be all the uniform you'll ever need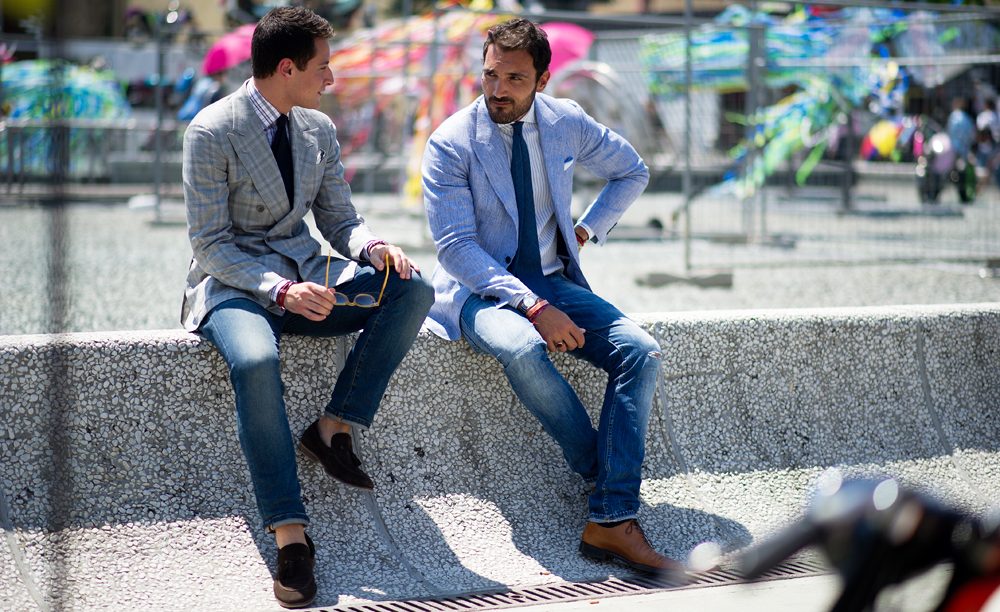 The emphasis is on crisp. These guys make us want to go out and buy a 12-pack of ultra-white tees right now.
11. A great pair of sneakers can go with everything
Sure, we place a lot of emphasis on accessories while putting together an ensemble, but that doesn't mean they have to be pricey! Sneakers can take the "fuss" out of a formal suit or add an athletic twist to a clean outfit.
12. Hats. Get one. (Feather optional)
They're similar to a killer statement necklace (or statement earrings! ), but less fussy.