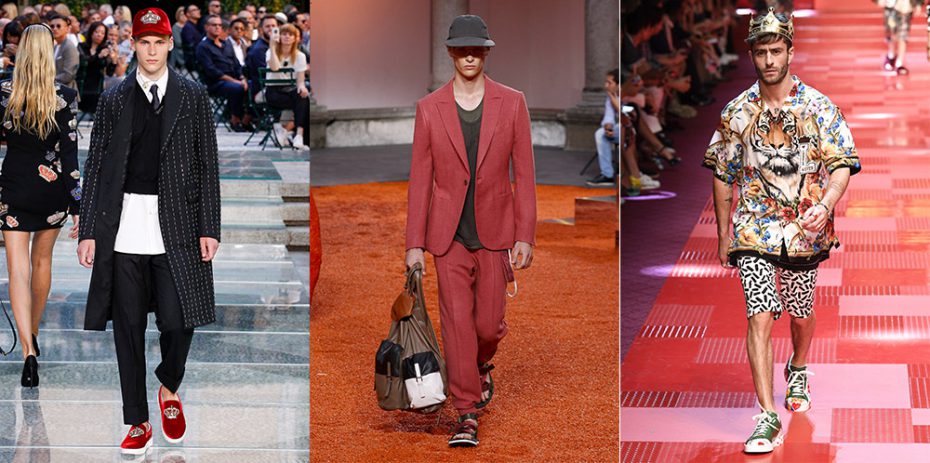 Colorful, unusual, and sexy—the finest accessories for Spring/Summer 2022 will undoubtedly improve your style. In case you missed this season's runways, Teeanime have compiled a list of the best male fashion accessories for Spring/Summer 2022. From knitted baseball hats to bags and brooches, this season's trends are sure to take your outfit to the next level. This season has something for everyone, no matter how big or little of a statement you want your accessories to make.
Open Shoes
Strappy, open-toe shoes are making a comeback, according to the runways. Take advantage of this current trend and give your feet a little freedom after this cold winter. We guarantee your feet will appreciate it.
Statement Belts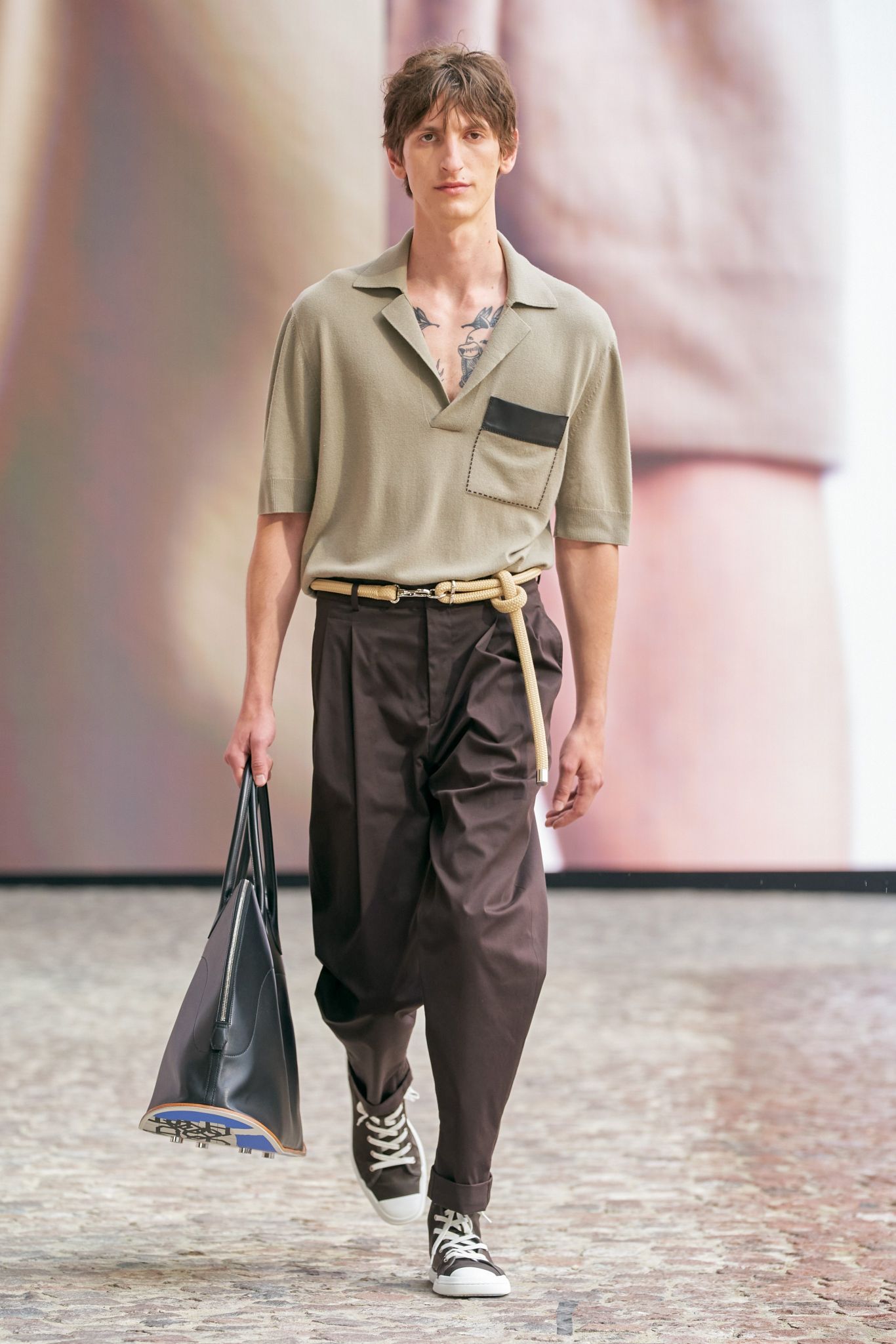 Belts are making a big comeback this season. This summer's attention on belts' aesthetic possibilities is a welcome departure from the standard, narrow leather belts that dominate men's fashion.
Neck Accessories
Necklaces, bandanas, bowties, brooches, scarves, and a plethora of other accessories. This season's focus is on the entire spectrum of neck accessories. Upgrade your look with an unusual item that is sure to turn heads.
See-Through Sunglasses
This summer, there's no need to hide behind dark sunglasses—time it's to let futuristic designs and colored lenses shine. If you're scared to try new shapes and colors, these sunglasses are a wonderful place to start—this trend is meant to combine fun with high fashion.
Loafers
This season, swap your sneakers for a stylish pair of loafers. This timeless shoe can be worn while walking around a city, sitting at a new bar, or even going to the beach. Loafers' adaptability allows you to simply combine them with practically any outfit at any time of day.
Bags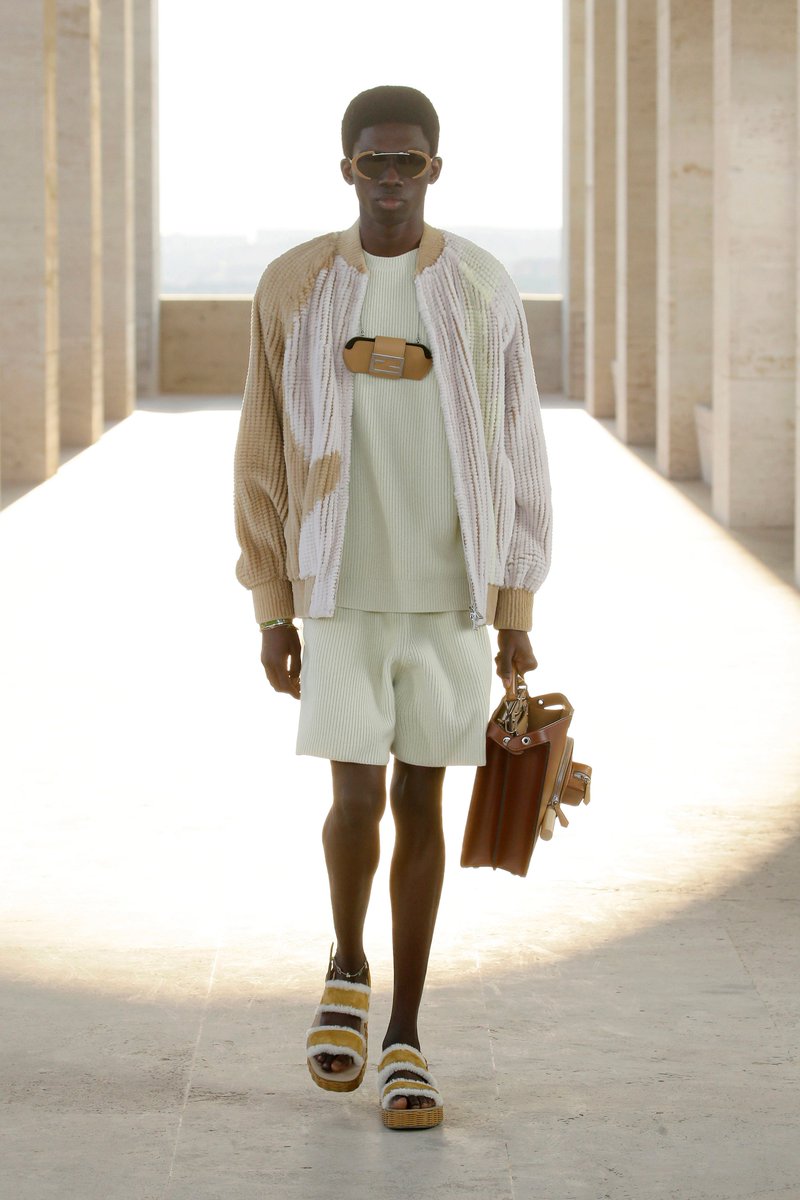 Instead of cramming your pockets this season, opt for a stylish bag. Men's bags, from duffles to shoulder bags to fanny packs, are one of the hottest accessories this summer and an easy way to dress up any outfit.
Hats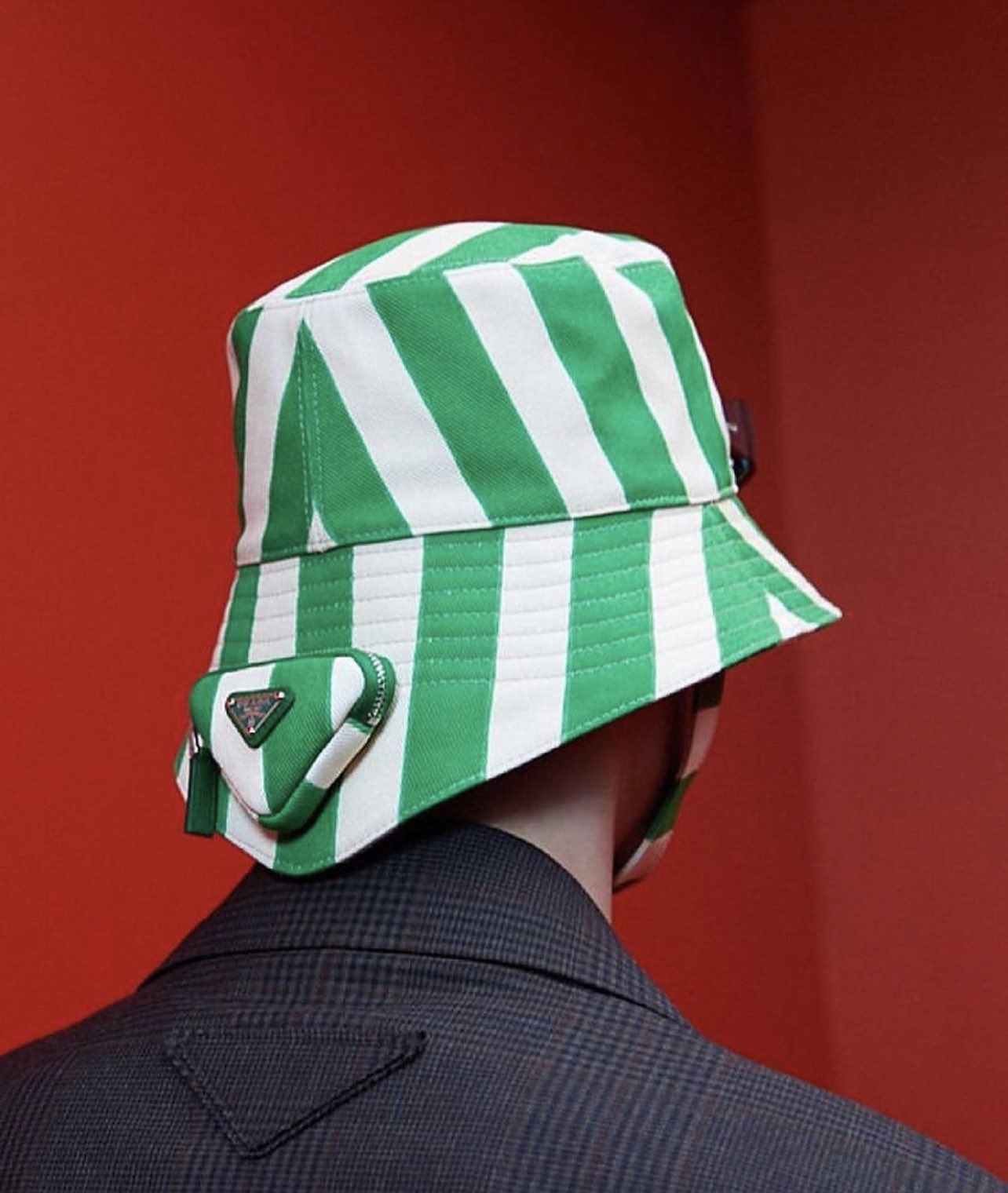 This summer, protect your face from the heat with an updated traditional summer favorite. Bucket hats, berets, baseball caps—you name it, it's been seen on the world's most prestigious runways. This is an excellent way to add a vibrant burst of color to any ensemble this summer.