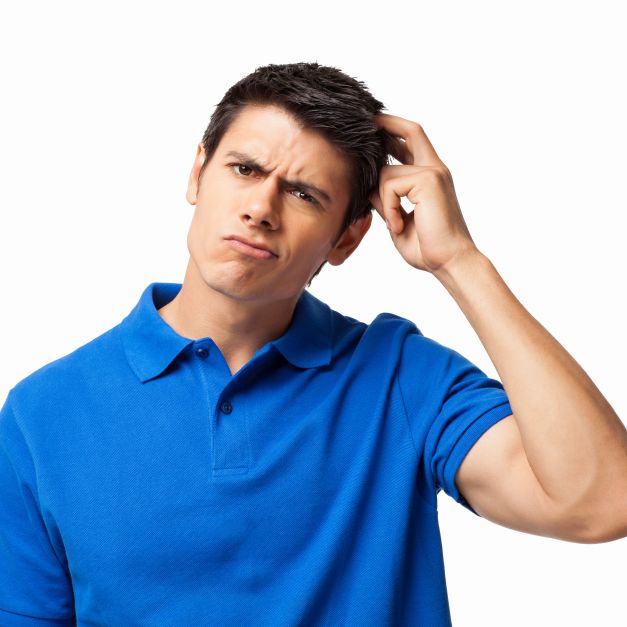 Polo t-shirts are considered the most opulent casual attire. Fashion comes and goes, but polo t-shirts have stayed adaptable for decades. The biggest benefit of wearing a polo t-shirt is that it looks elegant and goes with everything. Teeanime all adore polo t-shirts for their ease and fashionable appearance. It is the ideal combination of casual and business style, allowing for a wide range of applications. It fits all of our demands and looks, whether it's a Friday at the office or a casual get-together with friends.
Most of us wear this great t-shirt without thinking about it, and as a result, we make a lot of fashion faux pas while wearing it. Simple patterns, stripes, and even the optional pocket give character and style. It is entirely up to you to style a polo t-shirt. Tucked, untucked, buttoned, unbuttoned – each choice results in a unique look. Pairing is the most critical. What you wear with your polo t-shirt affects the look you want to achieve; this is where we go wrong. Don't be concerned! We are always available to assist you and keep you from making any fashion faux pas. The simplest thing you can do is read this article all the way through.
Do think beyond Jeans:
Polos and jeans look great, but there are so many other ways to wear a polo t-shirt. Why restrict yourself? If you're stuck on what to wear with a polo t-shirt that isn't jeans? Then you've come to the right place. You can wear it with chinos, joggers, shorts, formal trousers, and so on… but the classiest casual way to wear a polo t-shirt is with chinos.
Ways to style it:
Combine a black polo shirt with navy blue chinos and loafers to show off your style.
You could wear a white polo shirt with black joggers and white sneakers to finish off this sporty look.
Don't wear an undershirt:
A polo shirt that fits about right is tight and long enough to cover all the right spots. We wear undershirts because they soak up sweat and make us feel more comfortable. But we can't wear undershirts with polo shirts because they slip out from under the sleeve or bunch up at the collar.
Do size them to your height:
Make sure the tail of your untucked polo shirt doesn't go lower than the middle of your back, unless you like to wear dresses. If you tuck it in, it will bunch up and show, and if you don't, it will throw off your proportions. If you want to wear your polo t-shirts untucked, don't get ones with tennis tails.
Don't pop up your collar:
The trend of popping up collars is finished, and it's not coming back any time soon. If you use sunscreen to protect your neck, you won't have to pop up in the first place. Wearing your collar up at night is similar to wearing sunglasses. Leave it to the bar crowd and youngsters attempting to be cool.
Do feel free to tuck or untuck, depending on the situation:
There is no requirement to tuck or untuck your polo t-shirt. It all depends on the clothes and the occasion. Tucking offers you a more official appearance, but untucking gives you a more informal appearance. If your shirt is longer in the front than in the back, it should be tucked in. When wearing formal pants, tuck your polo t-shirt in; when wearing joggers or shorts, leave it untucked.
Don't wear large logos:
Polos with huge logos have recently become popular. When it comes to Polos, this is a no-no. While a small logo on the breast is unavoidable because it is a signature mark from the start. However, one must avoid wearing Polos with enormous oversized Polos.
Do button at least one of the buttons:
Having all of the buttons undone appears flabby and unkempt. One who is buttoned up is usually good. It is up to the person whether all of them must be buttoned up; however, all buttons must not be undone.
We hope you will follow these rules when wearing a polo t-shirt. Always research these things before going out to help you look clever. Polo t-shirts are a type of shirt that adds a little bit of style to a simple t-shirt while also liberating you from having to bother about ironing and undershirts. constantly learning more about the clothing as "if life doesn't stop you teaching, then you should also never stop learning". Continue to learn not only about fashion, but also about other topics that interest you, because learning never exhausts the intellect. Maintain your eagerness to learn new things and avoid making the same mistakes.