The winter holiday season is a lovely time to enjoy the weather with a cup of hot tea, read novels in the cozy ambience of your resort, and appear a mix of'manly and cute' when you step outdoors.
With the arrival of the winter season, it is also time to update your entire wardrobe in order to protect yourself from the cold without sacrificing your style quotient.
So, if you're looking for some winter fashion inspiration, don't worry because we at Teeanime have hand-picked some of the trendiest winter holiday outfits that are an absolute must-have for every man's winter wardrobe.
1. Leather Jacket
To look trendy, pair that clean leather jacket with denim trousers, boots, a scarf, and a casual watch. These are a few essentials that every man should have in his wardrobe. So, as the temperatures drop, you can bring them back up with this iconic winter holiday style designed specifically for guys.
2. Pea Coat
Any man would want to add this double-breasted overcoat to his winter holiday collection. Wearing this immediately increases your sexiness quotient. And the best part is that you may wear it on a variety of events, such as those classic winter holidays, a leisurely stroll around the city, or going to that party with your casual streak spreading your boyish charm. It will look even better with denim pants and aviator sunglasses.
3. Wool Overcoat
When winter arrives in your city, it's time to dig out your woollen overcoat. It is a must-have item for any well-dressed man's winter wardrobe. Because it comes in a wide range of colors, you have a lot of options to choose from while still feeling comfortable.
4. Denim Jacket
If you are a denim aficionado, you cannot afford to miss out on this when the winter season is at its peak. However, if you live in an area with sub-zero temperatures, you may need to couple it with some inner-warmers. Nonetheless, it is a fantastic item of apparel for anyone who wishes to look flawless and rock that winter holiday style.
Pairing it with slim-fit denim trousers in the same color or dark black, as well as a fashionable watch, can instantly make you look more handsome.
5. Wool Blazer
If you want a stylish look for your winter attire, wear a wool blazer with a pair of comfortable jeans. It will not only keep you warm, but it will also make you appear fashionable.
6. Trench Coat
Wear a classic trench coat to achieve the ultimate tailored look. It's a terrific way to look both cozy and elegant. Pair it with a button-down shirt and those sharp boots to stand out from the crowd.
7. Cable Knit Crew Kneck
A cable knit crew kneck can make you look both charming and sensual. It will not only keep you warm and comfy, but it will also make you look great when matched with gorgeous denim jeans and a pair of casual shoes.
8. Zip-Up Sweater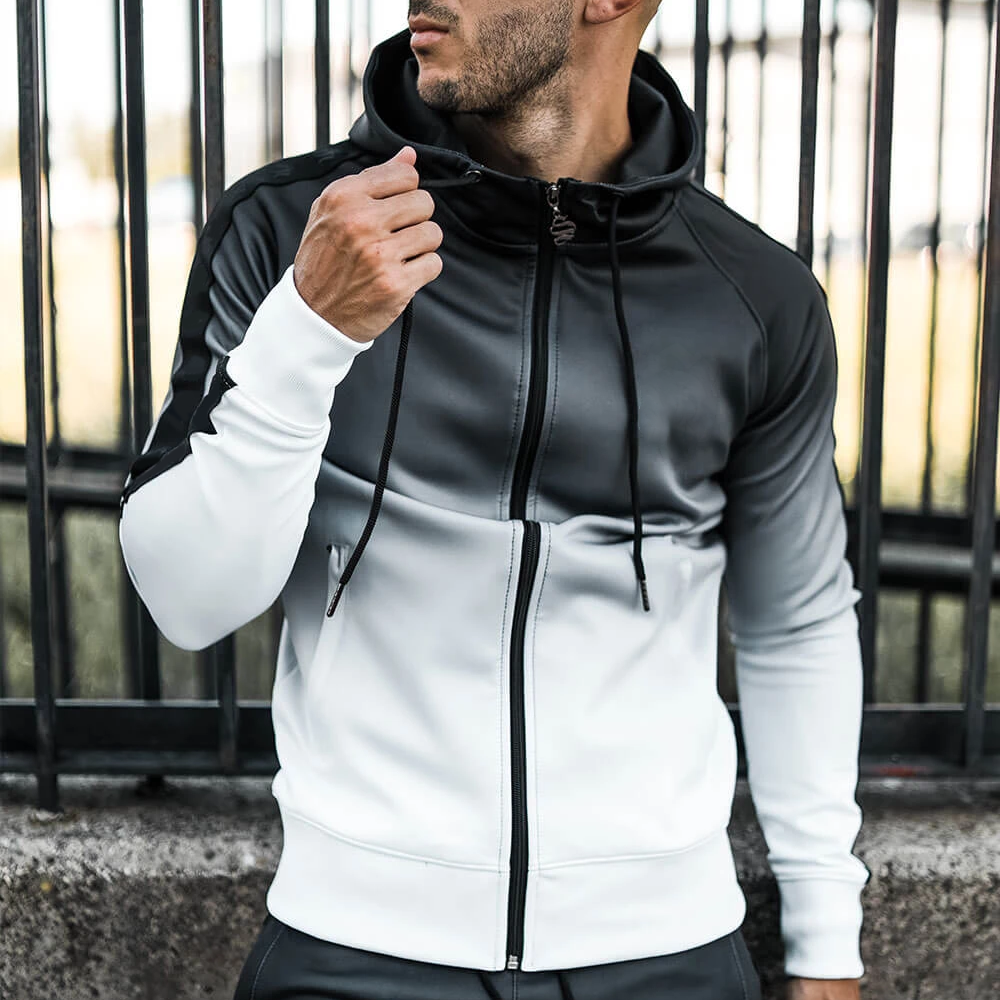 Wear a macho zip-up sweater to be warm and elegant. It is a terrific way to dress up your physique with stylish attire and appear great. Wear identical jeans to give oneself a casual yet appealing appearance.
So that concludes our list of winter holiday outfit ideas for men. We hope that when the time comes, you will experiment with your appearance and be your classic avatar. With Adotrip's circuit planner, you can design your winter vacation itinerary in no time.