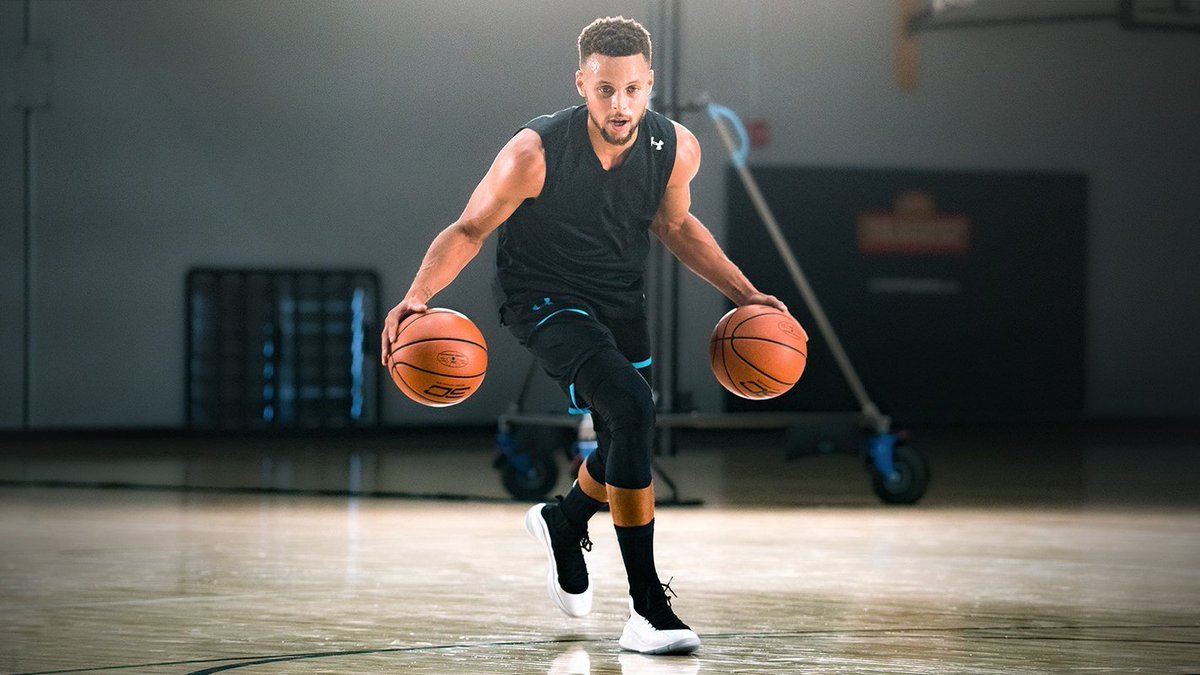 Who doesn't appreciate handcrafted items? Custom-made things, such as T-shirts, sneakers, and hand bands, as well as phone accessories, allow us to incorporate more of our personality and flair into a design. And, just like any other clothing item, your personalised sport socks can appear just as stylish in the new school.
You may create unique sports socks by selecting your favorite designs, colors, images, and patterns.
But wait…
How did statement socks become fashionable before they were cool? Former President George H.W. Bush Sr. was one of many notable persons who wore socks to make a statement and add a little of flare to an ensemble.
While visiting former President Bill Clinton, he donned socks emblazoned with Clinton's visage. To memorialize his wife, he wore a pair ornamented with books to her funeral.
The former president dressed appropriately for a meeting with the new Houston Texans head coach, wearing American flag socks and handing out roses to the new Houston Texans cheerleaders.
People all over the world performed fantastic and unofficial gestures using bespoke socks to demonstrate admiration and affection for the former president at his memorial, which sparked the craze.
Employees were encouraged to wear personalized socks, students were encouraged to be creative, and sports fans wore sports socks. Former President George H.W. Bush left a great legacy for anyone looking for new methods to communicate.
How cool is that?!! 
Custom socks allow you to express yourself while making a dramatic fashion statement.
Is the trend finished? Absolutely not. There are many different socks design options, and Teeanime has put up some design ideas if you want to acquire a personalized statement sock.
Here we go…
Abstractions
Abstract designs are more representative and symbolic than superficial. An abstract design may consist of various patterns of different colors, and a background that is befitting of the idea you want to project.
Background and Images
This is also another popular choice. A custom sports socks with a background color and a simple image of your favorite team or player will help you make a statement!
Here is an idea: You can place the images at the back, front, or just along the sock's sides. For instance, if you or someone you love is a great Chicago Bulls fan, why not customize a sock with the club's image or logo.
You can put one image at the back or a couple at the front of the sock. There are endless possibilities here and the best part? The/Studio gives you full control.
Custom Sport Socks with Texts and Background
This is arguably the most common design style. What is needed is preferably a plain background color, a text phrase or word imprinted with a specified font (as with Jacquard Knit Socks), or printed on the material.
It could be the name of your favs. And what's exciting about this design is that you can have it printed on the front and back of the sock, or words printed around the sock.
Collage
A collage is a combination mash-up of different pictures in one frame. Imagine having pictures of all your favorite sports or athletes in one pair of socks! What more could you ask for?
Custom socks with collage design have been flying off the shelves for eons – and you can create yours. Eight images collaged in a frame with the right background color will look amazing.
Comic Designs
I don't know about you, but I love comic designs. It's lively, fun, playful, and nostalgic ―all at once.
If you can't stand a boring sport sock one more day, you can add ridiculously fun sports ideas and place them on your socks.
So what are you waiting for? Create your custom sport socks today —  simply begin your design using our handy app, and our designers will take you through the design process.