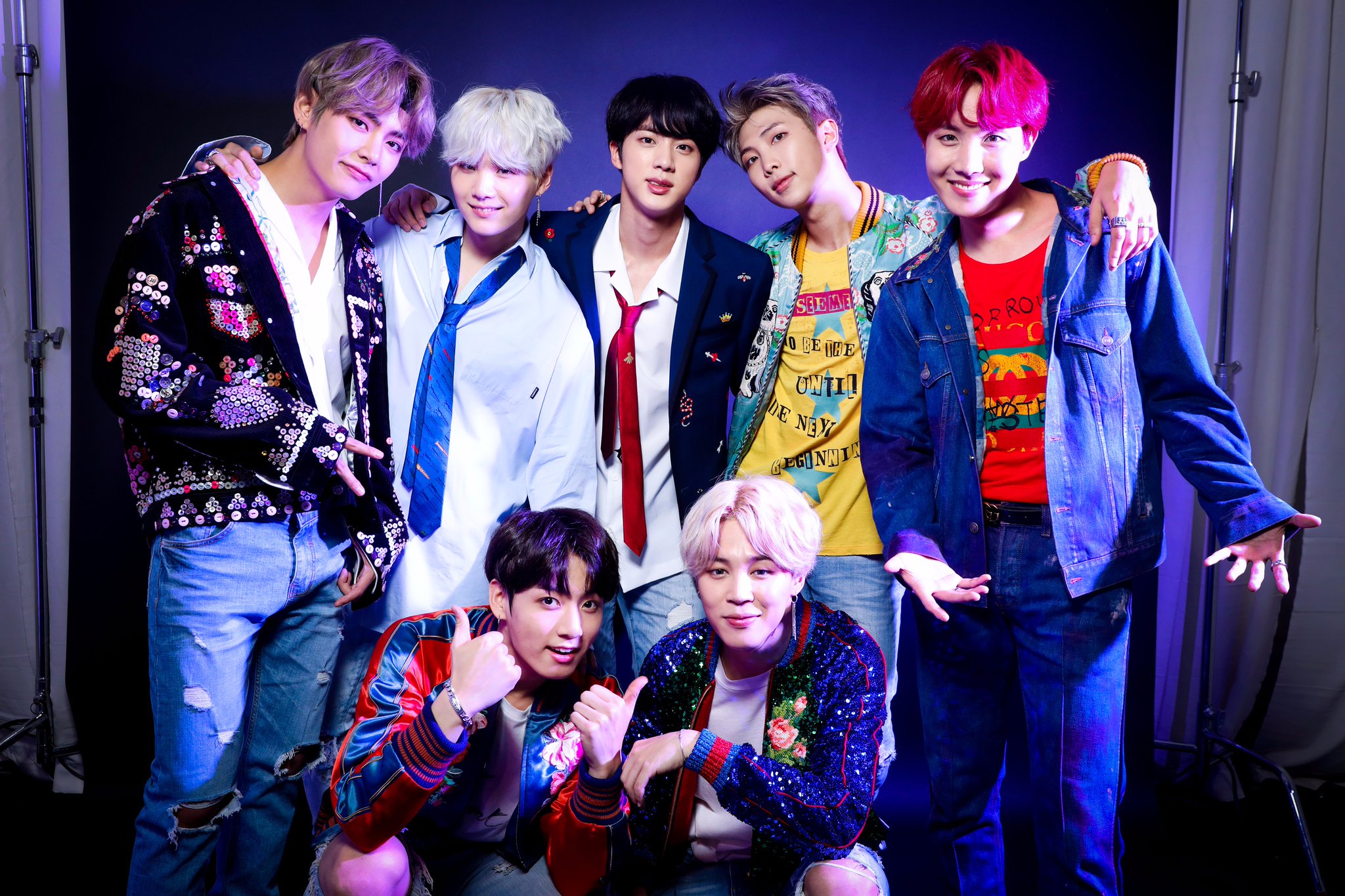 BTS, commonly known as the Bangtan Boys, made their debut in 2013 under Big Hit Entertainment with the song No More Dream. They have a large teen fan base and rose to prominence with their hit song Fire, which was released in 2016. Jungkook, J-hope, Jin, RM, Suga, Jimin, and V are the members of the group. Their songs convey messages on teenage mental health, self-love, and other topics. Many celebrities have also professed their admiration for BTS and discussed how they have influenced their lives in interviews.
BTS enjoys experimenting with different costumes and has surprised the globe with its airport fashion sense on several occasions. So, in this piece, Teeanime will discuss BTS's greatest airport fashion.
J-HOPE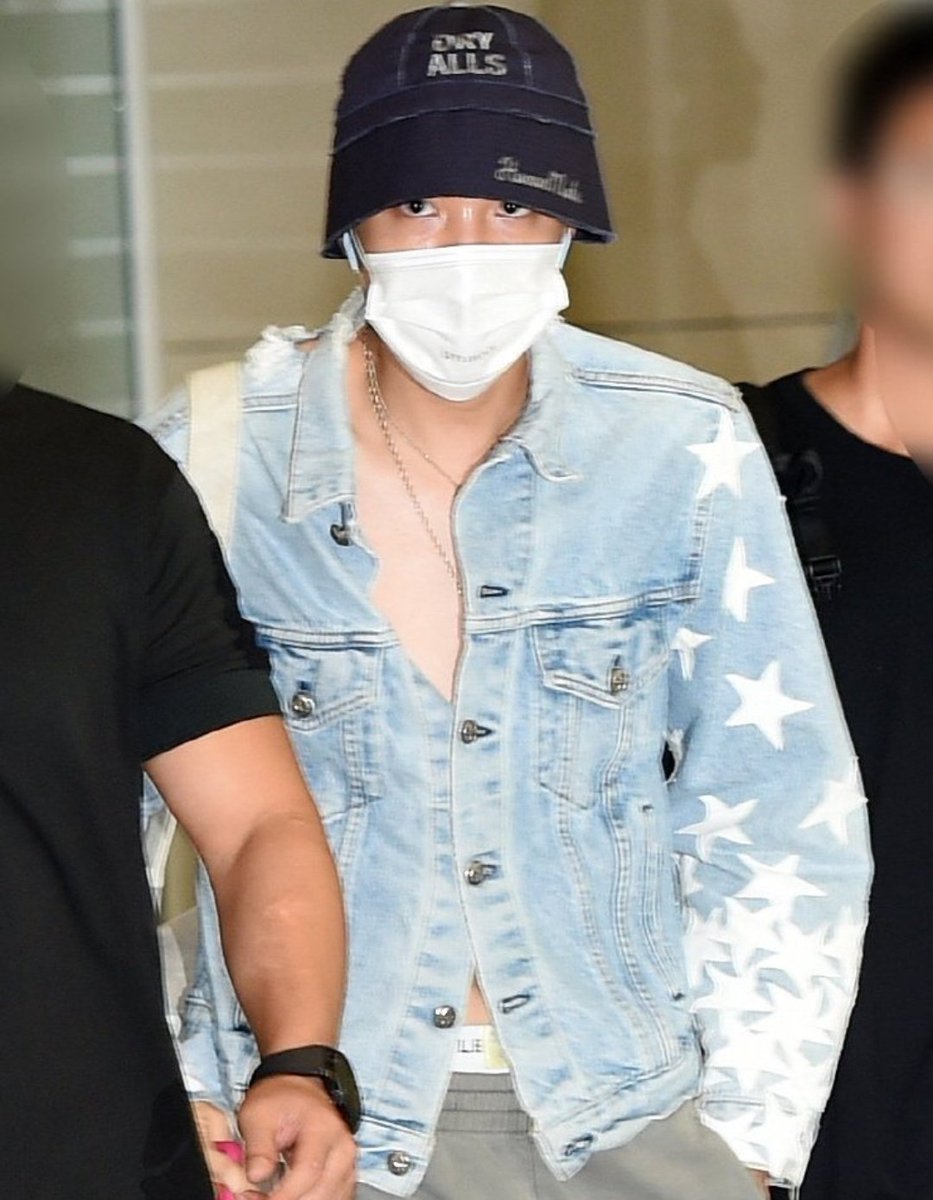 BTS J-hope once stunned everyone with his incredible fashion sense. He returned to Korea following a crucial business conference in Los Angeles, and this photo of J-hope quickly went viral on social media. J-hope was also trending on Twitter at the moment.
Jimin
Jimin is one of the most popular K-pop artists on Instagram, with about 37 million followers. When it comes to fashion, he is unrivaled. Fans adore his looks and appreciate his stylish sense.
RM
RM is the leader of the world's biggest boyband, BTS, as well as one of its most fashionable members. Every time he shocks his fans with his fashion sense, everyone is amazed.
Jin 
JIN, who fancies himself to be the world's most attractive man, is obsessed with big clothes. Many followers want to imitate Jin's airport trends in order to seem as good as him.
Suga
The member with the cutest gummy smile doesn't truly have a great fashion sense because he prefers black most of the time, yet even in black, he looks stunning.
V 
V, aka Kim Taehyung, is someone who always stands out in whatever he wears. Not only is his attire stunning, but so is his attractive face.
Jungkook
The member that likes black over all other colors is undoubtedly BTS Jungkook's golden maknae. He has his own personal style, which we adore!
BTS has unrivaled elegance and is the undisputed king of airport fashion.