Traditionally confined for warmer climates or beachwear, the trend of men wearing shorts began immediately after World War II, when soldiers in tropical climates wore them for comfort. Even back then, it was considered a kind of uniform for various sports and recreational activities, as well as semi-formal clothing for boys.
It wasn't until the 1950s that it became a fashion item, owing to Marlon Brando and other famous Hollywood men seen wearing them. The practice of wearing shorts to social gatherings peaked in the 1970s, also known as the "anything goes" decade. Men were seen wearing anything from cut-off denim shorts to athletic shorts and dress shorts.
However, in the 1980s and 1990s, when most of the world's economy experienced boom followed by a crisis, men returned to classic suiting—mostly in blacks, greys, and occasionally camel—and the fad of wearing shorts was relegated to summer vacations.
Will the resurrection of men's shorts be as fleeting as previous revivals, or will it finally become a wardrobe staple? The only way to know is to wait and see. So, go with Teeanime for all your doubts!
1. The Short Suit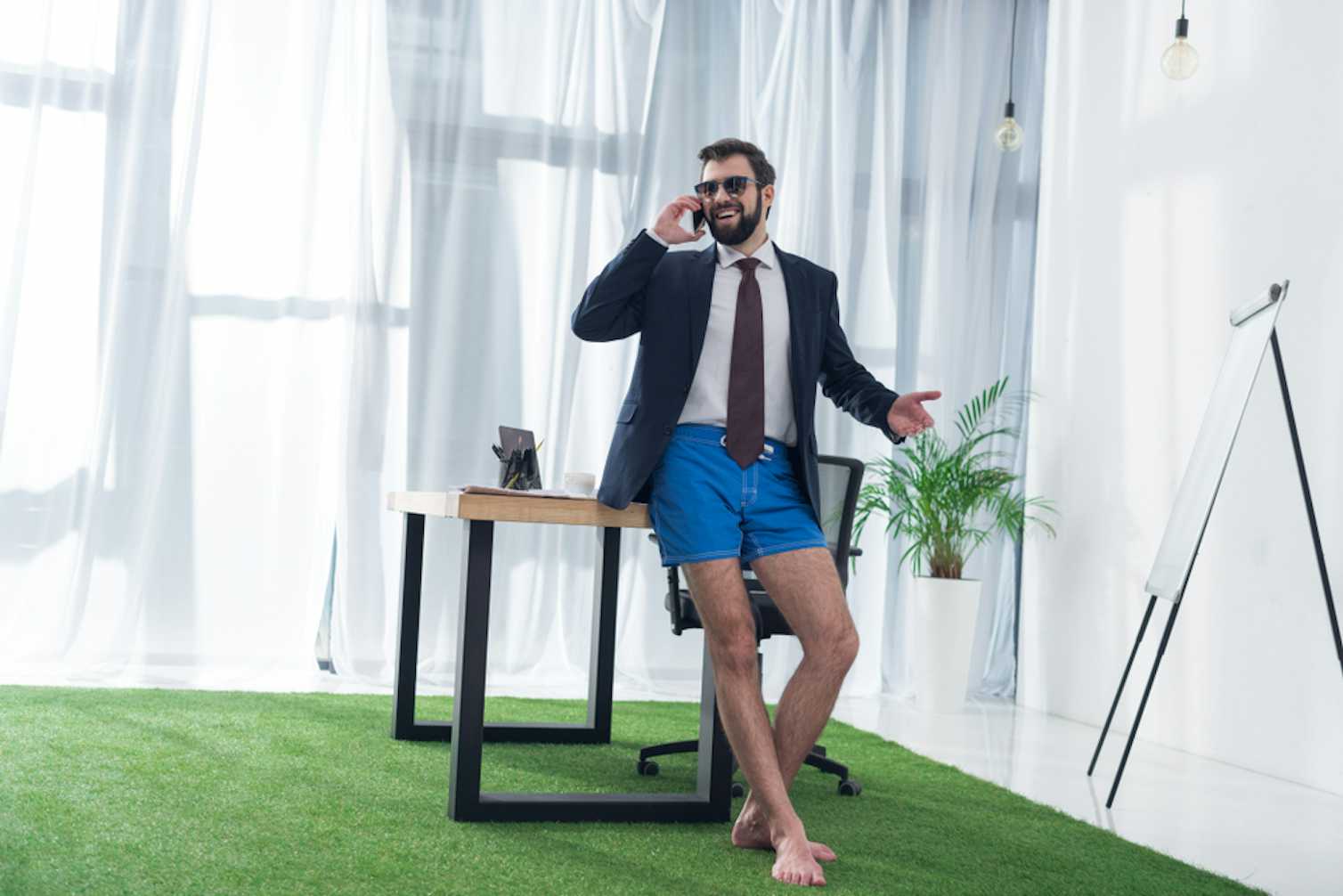 The appropriate fit is essential for every suit, even a short suit. You should ideally have it fitted or, at the very least, changed to fit you. However, boxier cuts are popular for short suits, so you can avoid getting a tailored piece.
Instead, concentrate on accessorizing. Wearing high socks, as seen on the models on Thom Browne's Spring/Summer 2021 runway, is one way to get a preppy look. If you're not, ankle-length socks will suffice. Wear your suit with chunky sneakers or leather shoes, but nothing too formal.
If you're heading somewhere nice (such as a formal event), you should leave the short suit at home. Having said that, it's the ideal dress for most situations, particularly in Singapore.
2. Do It With Co-ords
Co-ords, which are usually two pieces that go together, are a popular way to wear shorts, especially in the tropics. Most of the time, the shirts have a revere collar, and the shorts are either straight-cut or have a looser fit. If you don't like prints, you can pull off the trend by wearing separates in the same solid color. You could also wear a solid-colored T-shirt or shirt under the print to break it up. The key here is to layer colors that go well together.
3. The Elevated Staple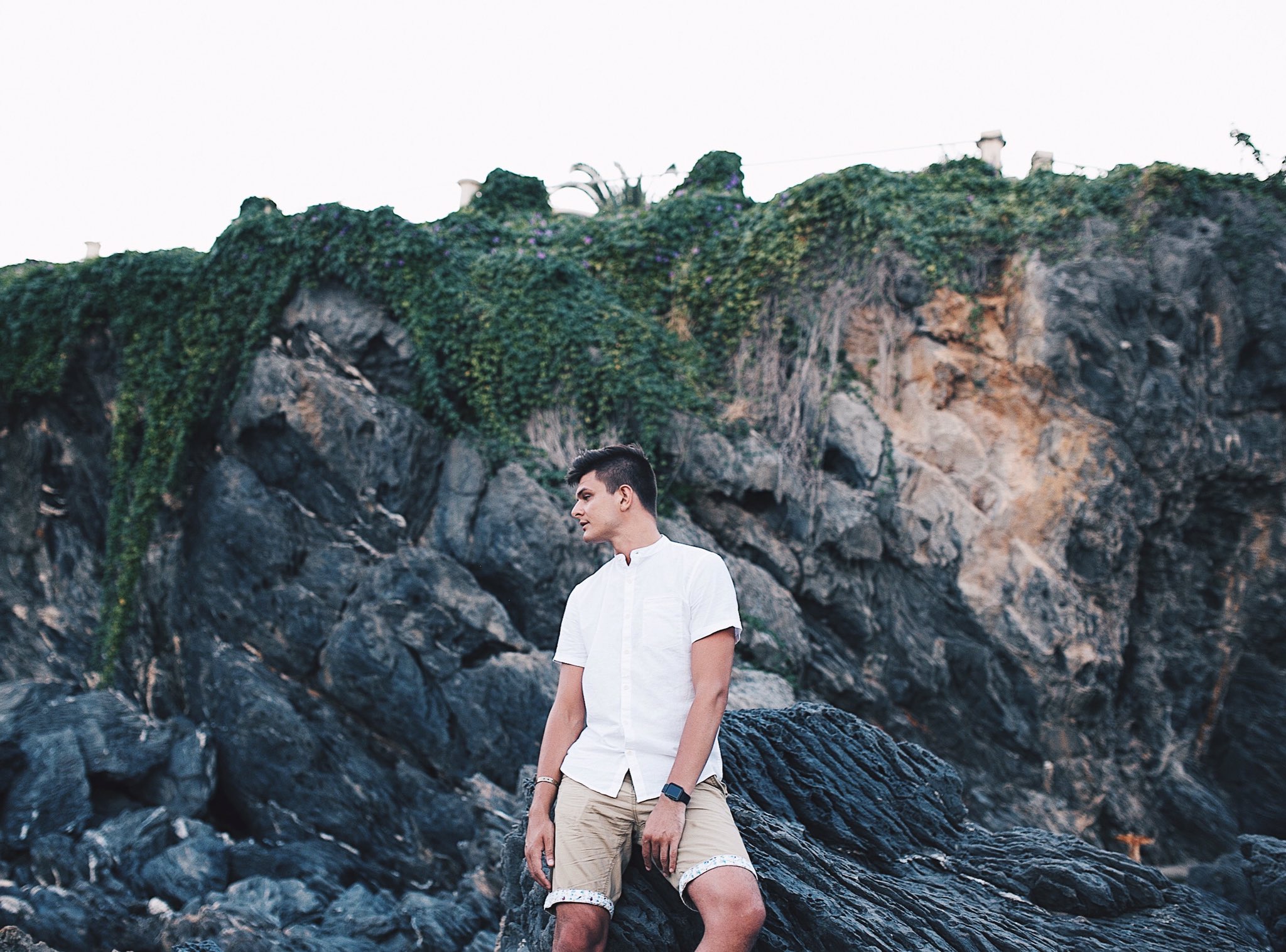 shorts that fit well. With tailored shorts, the shape, cut, and details not only make your outfit look better, but they also don't stop you from having fun.
Whether you're going to the beach club, a yacht party, or just running errands, putting on a pair of tailored shorts with a T-shirt, polo, or lightweight linen shirt is an easy way to step up your style. Wear them with your favorite sleek sneakers or leather slippers, and you're good to go.