s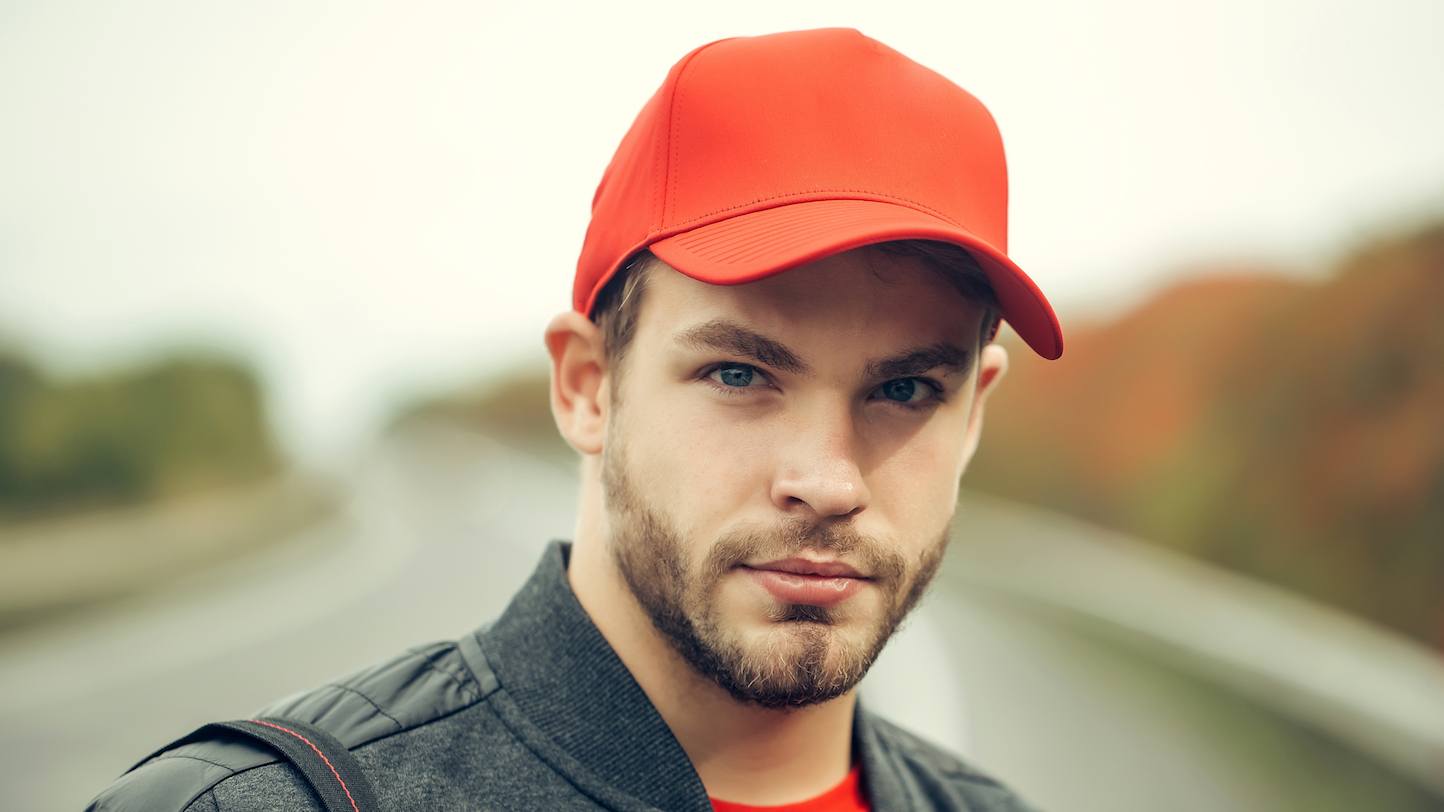 Men Caps not only protect men from the heat and rain, but they also allow them to exhibit their individual style. Caps are one of the fashion accessories that not only protect men from the heat and rain, but also allow them to display their own particular style. It's as simple as that, but knowing the tiny things below will help him not only highlight his personality but also save him a lot of money.
Caps assist people avoid negative environmental effects such as dust and sunlight, while also allowing you to express your personality and fashion sense.
Let's look at few things you should know about Men Caps Hats With Teeanime.
What is A Cap?
A cap is a form of hat that has a spherical hood to shield the top of the head from the sun, as well as a semicircular protrusion with a boyish shape, hence the name.
A gorgeous men's cap must first and foremost fit and comfort you, as well as be true to the needs of users. So, before making a purchase, evaluate the material so that you are not disappointed after a period of usage.
Common Men Caps Material
Here are the three commonly used Men's Cap Hat materials.
Cotton Fabric
Polyester Fabric
Nylon Fabric
Advantages of Using Cotton Fabric Men's Cap:
Cotton is almost certainly familiar to you because it is used in practically every fashion item. Since a natural cotton fabric, you may be certain in its quality and safety, as it will not cause skin irritation or natural allergies. Cotton is soft and breathable, with good absorbency for insulation and moisture control.
If you wear hats for outdoor activities, a cotton cap is a good option to consider. Because of its benefits, your hair will not be sticky or loose, you can wear your lovely cap comfortably, and you can confidently remove the hat without worrying about your appearance.
Furthermore, other materials such as polyester or rayon are frequently used to make the product more durable throughout usage.
Disadvantages Of Cotton Fabric Men's Cap:
Nothing is flawless. And cotton has a well-known disadvantage. It wrinkles and shrinks easily, especially after washing. This necessitates you paying much more attention to the hat's upkeep.
Advantages of Using Polyester Fabric Men's Cap:
This is a synthetic fiber manufactured from recycled plastic. It is frequently used as the major component of headwear. It is not only long-lasting, but also resistant to water and abrasion. Polyester is ideal for waterproof, dustproof, and fireproof applications due to this feature. At the same time, they have very strong resistance to shrinkage without wrinkling when washed and are utilized in the production of pillows, blankets, and sleeping bags.
Poly becomes more optimum than ever when used to make cap materials. Furthermore, when colored, this hat material is incredibly eye-catching and the color is really remarkable.
Disadvantages of Using Polyester Fabric Men's Cap:
Polyester with a thicker weave and a heavier weight. As a result, if the hat is totally made of this material, it will feel rough and clandestine. To preserve the hat polyester fabric used for a long time, you should also pay attention to taking care of your hat, such as not using strong bleach and not exposing it to the sun too much because the fabric is easily faded.
Advantages of Using Nylon Fabric Men's Cap:
This plastic-made cloth is similar to polyester. Due to its breathability, nylon has always felt cool and comfortable in the summer. Nylon is easy to maintain. Despite heavy use and washing, it's wrinkle-resistant.
Nylon is a sports hat umbrella fabric. Many hues are available. Bright, consistent hues express vitality and dynamism.
Disadvantages of Using Nylon Fabric Men's Cap:
The advantage of waterproofing is also the disadvantage of nylon fabric. It causes congestion due to the inability to escape sweat, especially in hot weather. In addition, nylon fabric is also difficult to please environmentalists because it is not biodegradable like other fabrics.
Choose A Hat That Suits Your Face
A good hat is one that fits your face and is the right size. Even the most expensive men's hats can't help if they don't fit your face shape. So, there are a few rules that can't be changed. But first, you need to know what face you have.
Here's a list of face shapes. Read it to figure out what kind of face you have and then choose a Hat Cap to match.
Roun Face Shape
Square Face Shape
Oval Face Shape
Long Shaped Face
Choose The Right Size Cap
Just like clothes and shoes choose the right size cap for you also. It will help you:
Bring you comfort to carry.
A hat that is too big will make you look messy and sloppy.
Guide To Choosing The Size Of A Cap
At different ages, head circumferences vary, therefore picking the right hat size is just as crucial as inspecting the straps and buckles. Everyone's hat sizes aren't uniform. Understanding the problems of picking a hat and how to choose a capsize will help you select a hat that fits well. Adult size details ensure a good fit.
Choose size S for people with an average head circumference of 54cm (or between 53cm and 55cm is reasonable).
Choose size M for people with an average head circumference of 57.5cm (or between 56.5cm and approx 58.5cm).
Choose Size L for people with an average head circumference of 60cm (or between 59cm and approx 61cm)
How To Measure The Correct Head Circumference When Buying A Cap Online?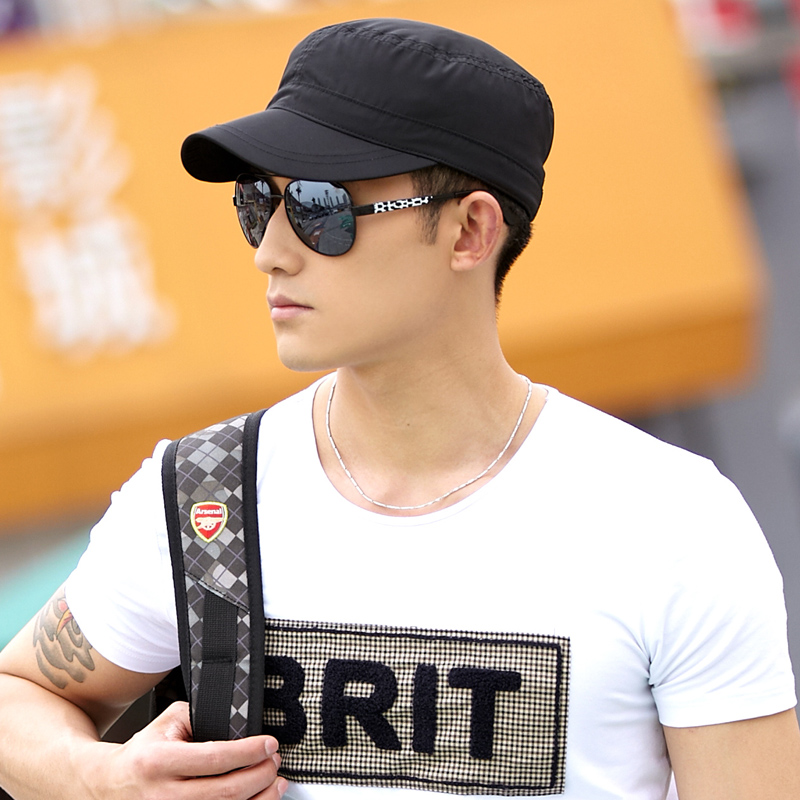 Determining your head size is a critical step that contributes to your pleasure when selecting a cap. To avoid this problem, especially when purchasing headwear online, e-commerce sites like as CHIC will assist you in calculating the correct head circumference size for each individual.
When selecting a cap, how do you measure the diameter of your head with a tape measure?
To find the correct hat size, put a tape measure around the head 2-3 cm higher than the grinding foot.