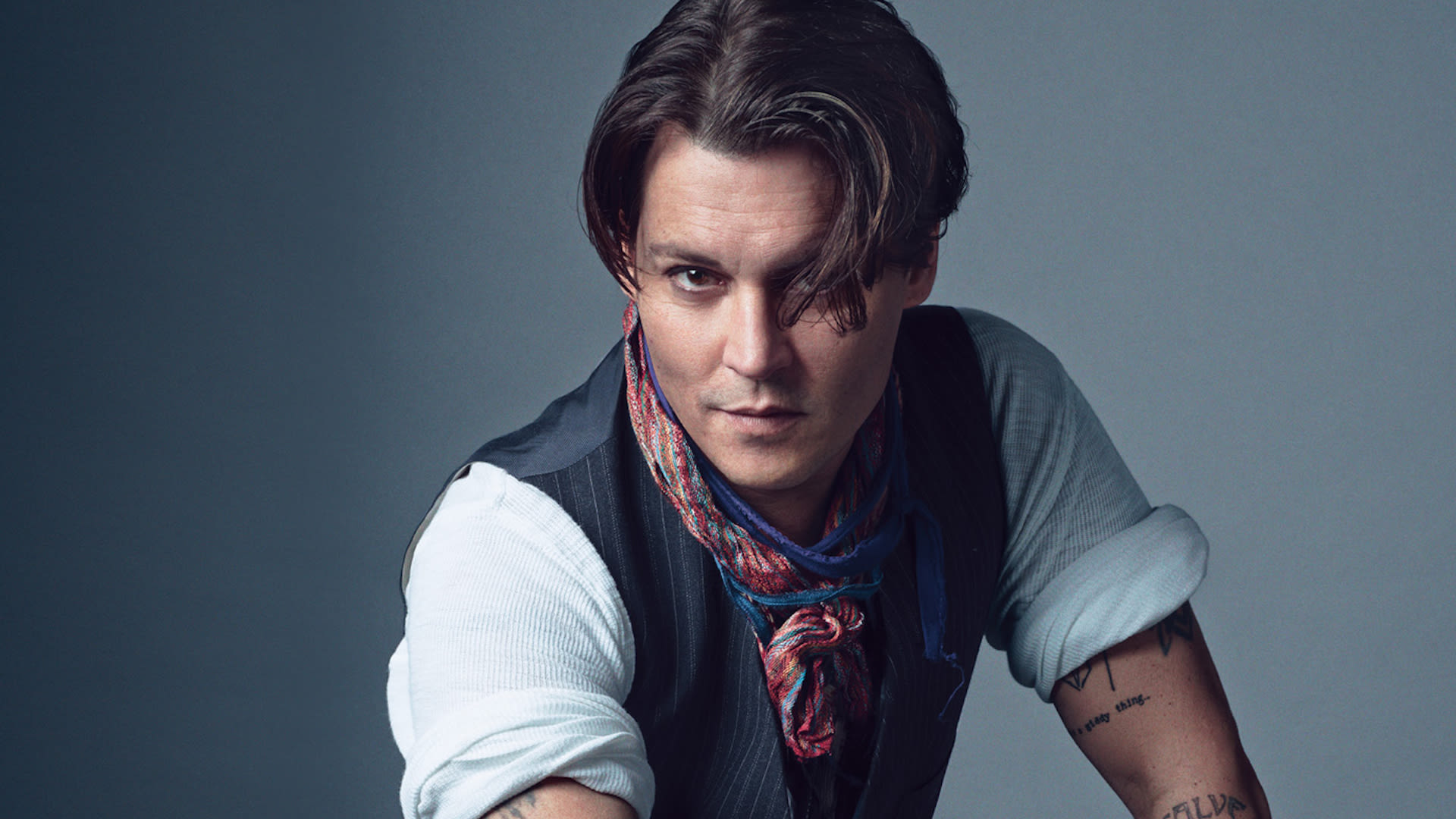 Today on my fashion blog, I'm going to tell you about one of the world's greatest actors, as he has constantly demonstrated via his acting abilities, which have garnered him countless honors. Even with his excellent performance, Johnny Depp is not comparable to the man he is outside of acting when he is living the life of one of the most attractive and stylish actors of all time; today in my blog, Teeanime will share with you five occasions when he has captivated the world with his fashion sense.
5. THE BROWN BLAZER (1989)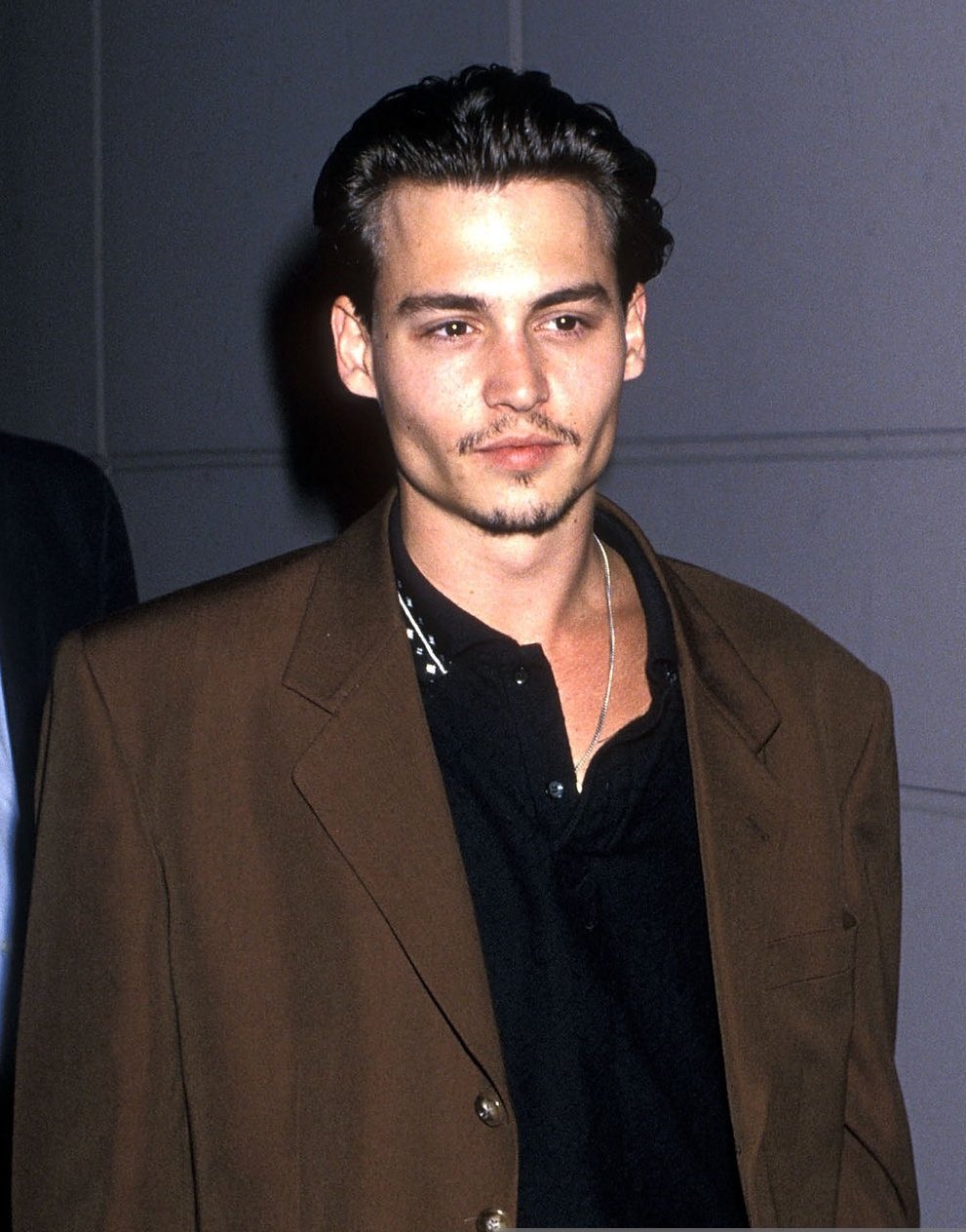 Johnny Depp's classic 1989 brown blazer. Johnny's brown jacket over a white shirt and black slacks became one of the 1990s' most memorable looks.
4. THE STRIPED SHIRT (2004 )
Johnny Depp, the style icon, donned a white shirt with black stripes in 2004. Many men wear them, but not like Johnny. He wore clothes attractively, and it became one of the best 2000s styles.
3. THE SUITE, (1988)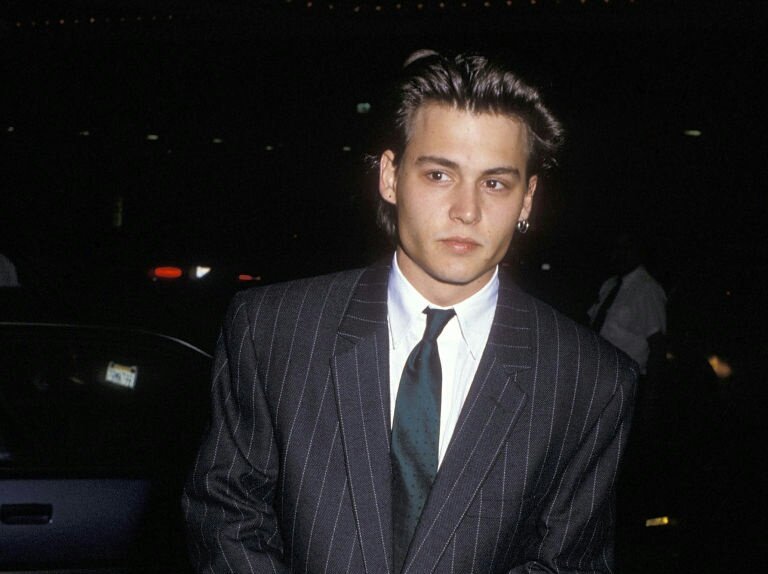 Even though suits were roomier in the late '80s, this classic pinstripe suit may be Johnny Depp's best. Without the elegant Johnny Depp, it would not have been one of the best suits of the 80s or now.
2. THE SUIT (2013)
Johnny wears loose slacks, even in formal three-piece ensembles, with chains, necklaces, and rings, inspired by his rock obsession. Depp favours black, blue, and gray clothing over ties.
1. VINTAGE VISION
Johnny Depp dressed his thrift store finest to the 2005 Academy Awards, accompanied his lady love Vanessa Paradis. His literary horn-rim glasses, devilish mustache and goatee, and rock star look are offset by his vintage '50s blue shawl-collar suit with a black satin bow tie.