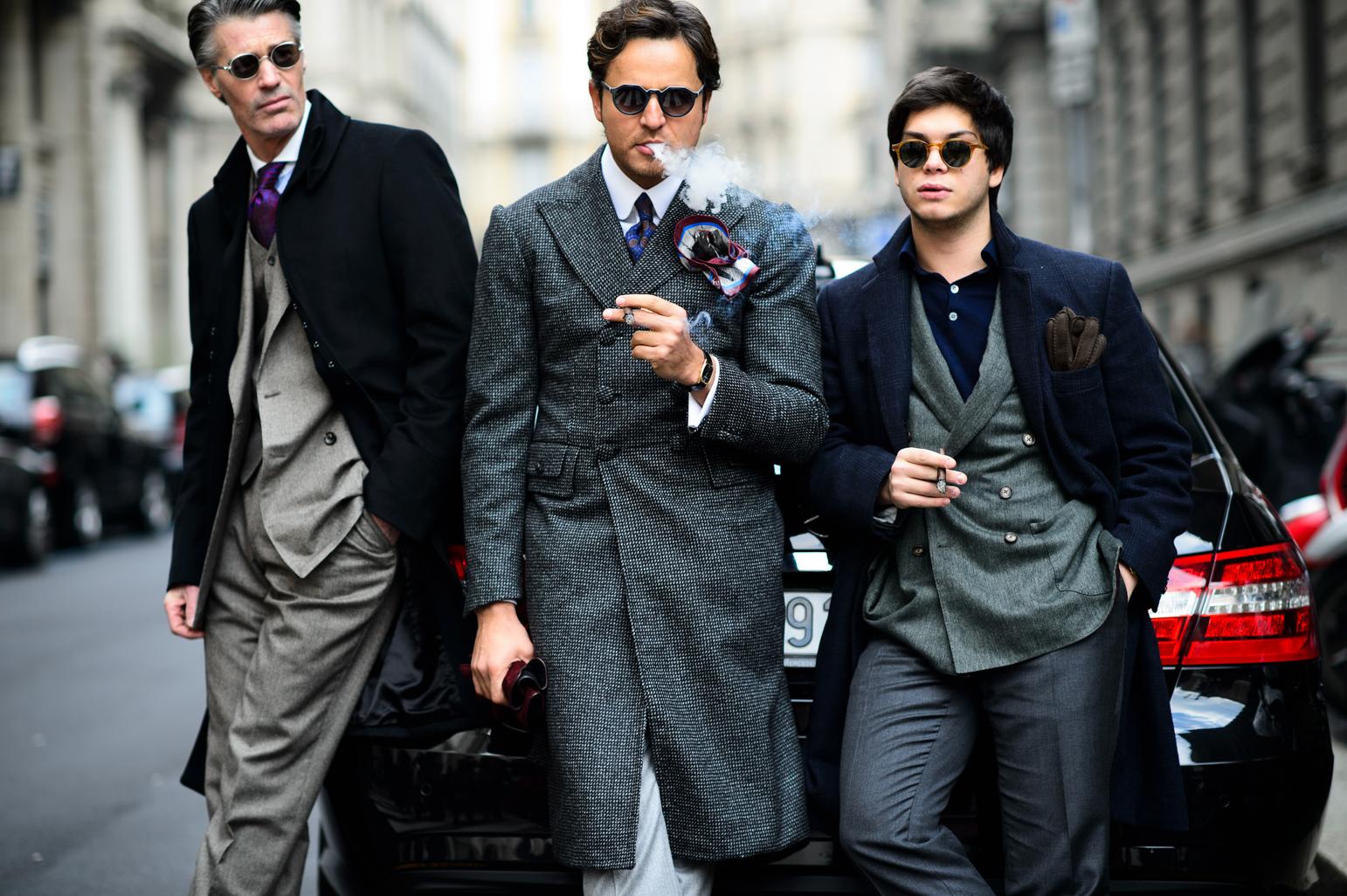 There are many exquisite and stylish guys in the world, but most would agree that the style of Italian men in particular is unique. Marcello Mastroianni, Lino Ieluzzi, and Vittorio Gassman are a few examples. But what makes these males so stylish? We'll respond to that today!
The History of Italian Style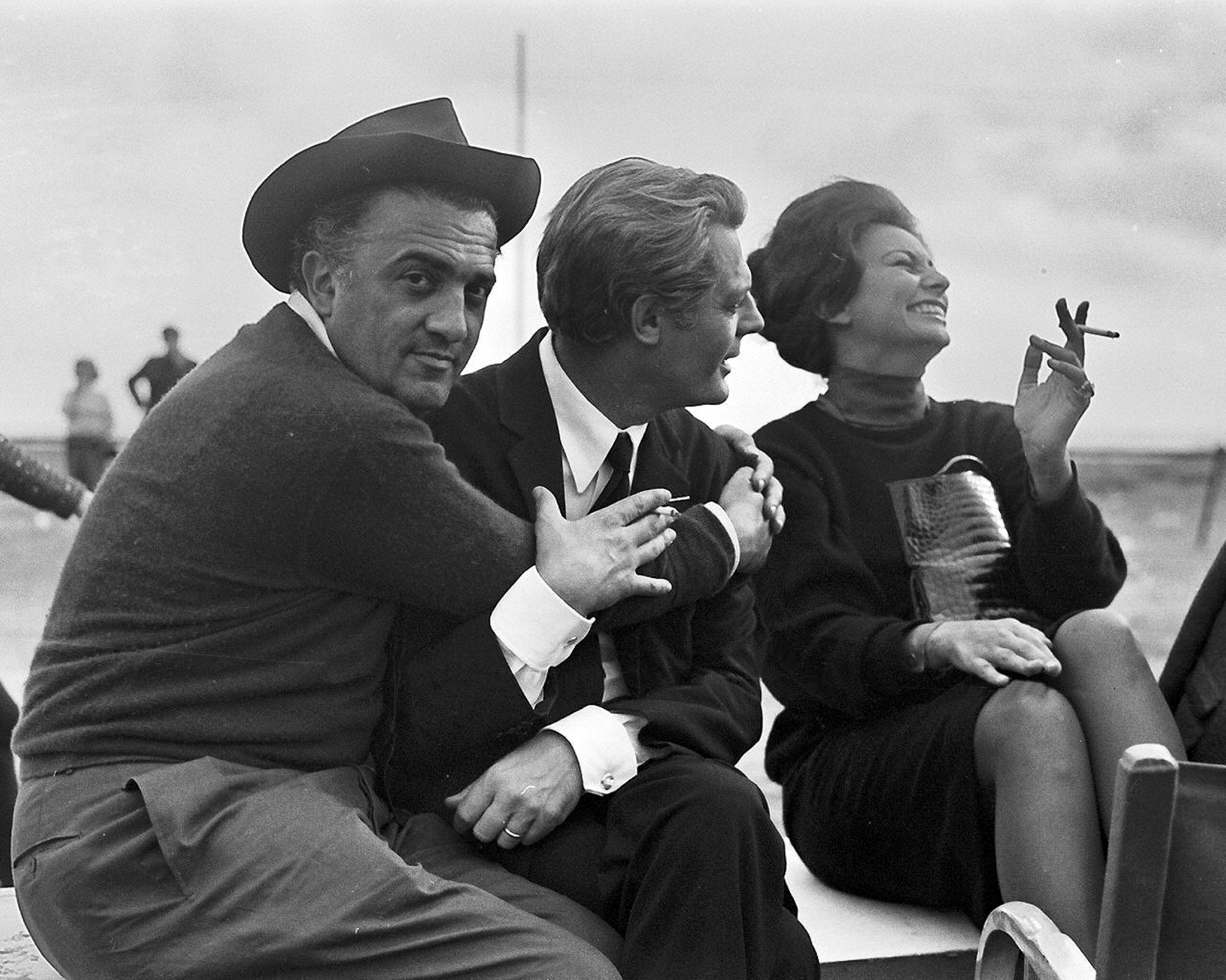 The Great Empire of Rome tried to project austerity, but the impulse to "flaunt it" was great. Roman nobility wore silks from the Far East, linen from Egypt, and gold-spun tela aurea.
Imperial cities like Ravenna connected the Byzantine Empire to the East when Rome fell. Visitors to the Italian Peninsula adopted the Romans' high standards of dress and elegance.
During the Middle Ages, maritime states created trade empires that brought Near and Far Eastern treasures, especially beautiful fabrics, to Europe. The Italian nations prospered, influencing fashion across Europe and supplying it with velvet from Veneto, leather from Tuscany, and silk from all over Italy. In 1147, Roger II of Sicily caught and returned silkworms from crusade.
As the major Italian states competed for political, economic, and sartorial supremacy, this stylish splendor only increased. The Medici family of Florence, the Papal Court in Rome, and the Compagnie della Calza or Stocking Leagues of the Republic of Venice, social clubs where young aristocrats competed to outshine each other with incredible outfits typified by their colored leggings were prominent contenders.
England, France, Spain, and Portugal surpassed Italy in power and fashion in the Early Modern Period. In the 18th and 19th centuries, Italian clothing was known for its fine textiles, workmanship, and craftsmanship. This would solidify Italy's dress culture.
Most 19th- and 20th-century Italian apparel was sold locally, although some became famous worldwide.
Before World War I, Borsalino made two million hats.
Benito Mussolini encouraged Italians to reject foreign fashion and embrace their own during the Fascist Period. World War II devastated the Italian economy, especially garment production. The present Italian fashion industry rose like a phoenix from these ashes, rooted in Italy's elegant history.
Italy and the Modern Fashion Industry
Italy rebuilt after World War II. Depression for years. Il Boom—economic Italy's miracle—occurred in the 1950s. Cheap labor, central Europe, and foreign investment boosted this.
Italy's enormous garment production industry, which was cheaper than the UK's and France's, helped revive it. Italy was able to showcase its centuries-old fashions anew.
Giovanni Battista Giorgini's 1951 Villa Torrigiani high fashion exhibition was the first step. Giorgini invited American fashion shops and critics to showcase Italy. His approach worked, and Italian clothing became popular again worldwide. Italian style and excellence captivated the world.
The House of Brioni, founded in Rome in 1945 by Nazareno Fontticoli and Gaetano Savini, held the first modern men's fashion show in Florence's Sala Bianca of the Palazzo Pitti in 1952. This show highlighted the quality, soft shoulder, trim lines, and aesthetic appeal of the merchandise. Brioni inspired other Italian design businesses to sell themselves to global investors and audiences.
These houses had been there for decades, but they gained importance during this time. In the mid-20th century, Loro Piana began selling luxury fabrics in the Italian Piedmont after selling wool since the early 19th century.
The Isaia family opened their Casanova factory in 1957 after decades of tailoring. Guccio Gucci began his store in 1921, but the brand took off in the 1950s when they released their renowned loafer. In 1960, Valentino Garavani left a successful career in France to found the House of Valentino in Rome.
Florence was Italy's fashion capital. Italian clothes emphasized handcrafted, handmade pieces.
The highly individualized and dramatic styling of these outfits helped establish Italian style as centered around high-quality materials and self-expression. This may explain why so many worldwide celebrities and audiences were drawn to Italian fashion and actors.
This 1960 convertible suit jacket with swappable, zippered lapels was a miss. Not everyone wins.
As Italian style was formalized and influenced by outside sources, Il Boom promoted cultural interaction. The Continental tie, associated with dazzling Italian design, was a 1960s neckwear trend.
In 1964, Bruno Filippini wore an Anglo-American string tie, which Italians loved. Italian innovators would be shaped by this fashion period. Giorgio Armani started his design empire in 1975 after working at a Milan department store in 1957.
Italy returned to fashion prominence in the 1970s. In 1972, Florence's "Pitti Uomo" trade expo was regularized. Pitti Uomo still exhibits the best of Italian style.
Versace and Brunello Cucinelli were founded in 1978 around this time. By this time, the Italian fashion business was moving to Milan, where it was easier to produce vast quantities of Italian-made clothing to meet international demand. Milan also hosted Fashion Week since 1958.
The great fashion houses showcased Italian flair that rivaled the Roman Empire. The Italian love of excellent materials and personal style quickly sold a massive business.
Being home to so many great fashion enterprises helped Italians develop a reputation for flair, yet these fashion houses were frequently an expression rather than a progenitor of Italian designs.
The Italian Style Defined 
Since we've updated our story, let's discuss "current Italian style." In the 1930s, Neapolitan tailor Vincenzo Attolini deconstructed British suits to make them thinner and more suitable for the Southern Mediterranean environment. However, the Neapolitan suit with its unpadded natural shoulders, knotted stitching, patch pockets, and trim silhouette is the most recognizable and distinctive Italian suit style.
Like Attolini modified a British suit for Naples, each region of Italy has its unique dress styles that reflect its culture, climate, and class. The Milanese style, with its powerful, extended shoulder, and the Florentine style, which combines the breadth of a Milanese suit with a more rounded profile, are notable examples.
For a long time, Italian clothes were made by area. Italy wasn't unified until the mid-19th century. Each region of Italy had its own styles, textiles, and designs, creating a sense of personal identity in how one dressed. As always, Italian quality materials aided this distinct identity and pride.
Italian suits use linen, silk, Super 100s, and cashmere. It's convenient that many of these materials were historically and currently created in Italy. Despite that benefit, a recent survey indicated that Italians spend the most on apparel each month in Europe. Germany was second.
Italian style has been shaped by wider Italian culture. Baldassare Castiglione, a 16th-century Italian ambassador, characterized sprezzatura as a nonchalance that masked all artifice and made every movement look smooth and spontaneous. This ideal shaped Italians' daily lives and their style, favoring a comfortable, casual style that combined accuracy and attention to detail.
The passeggiata, an evening stroll to unwind after a long day, is also a way for Italians to show off their finery and check what their neighbors are wearing.
Italian fashion is known for its extravagant presentations, notably at Pitti Uomo. However, Italian style is as often calm and serene as it is bright and fashionable.
Of fact, many civilizations have a dandy aesthetic, and while Italy's is famous, it's simply one of several styles on the peninsula and one component of what makes Italian style special. Italian style originated geographically and allows personal expression and pride through superior materials and different cutting.
Conclusion
We'll conclude by saying that it would have been easy to create this essay about Italian men's bold, showy, or loud stereotypes. We've discovered that thinking beyond stereotypes may be more enlightening, and Teeanime hope you have too.
Italian style's uniqueness goes beyond Italian confidence. We think Italians can be proud of their costumes because of their rich history. We finished!