Dragon Ball Z helped Funimation become one of the world's largest animation companies. Dragon Ball, on the other hand, nearly destroyed them first.
Funimation Productions Inc. was the unchallenged monarch of anime distribution in America for years. Because of their large presence, other anime distributors questioned "does Funimation want it?" before asking about cost, series length, or edit restrictions for TV airing. The company has a wide distribution network, best-selling DVDs, and its own cable network, The Funimation Channel.
Gen Fukunaga, Funimation's founder and previous CEO, has said that without Dragon Ball Z's success, the company would not have released Tenchi Muyo, One Piece, My Hero Academia, and Makato Shinkai's Your Name. Dragon Ball Z gained the firm fame and money, but its precursor nearly sank it, says Fukunaga. What's up?
The Origins of Funimation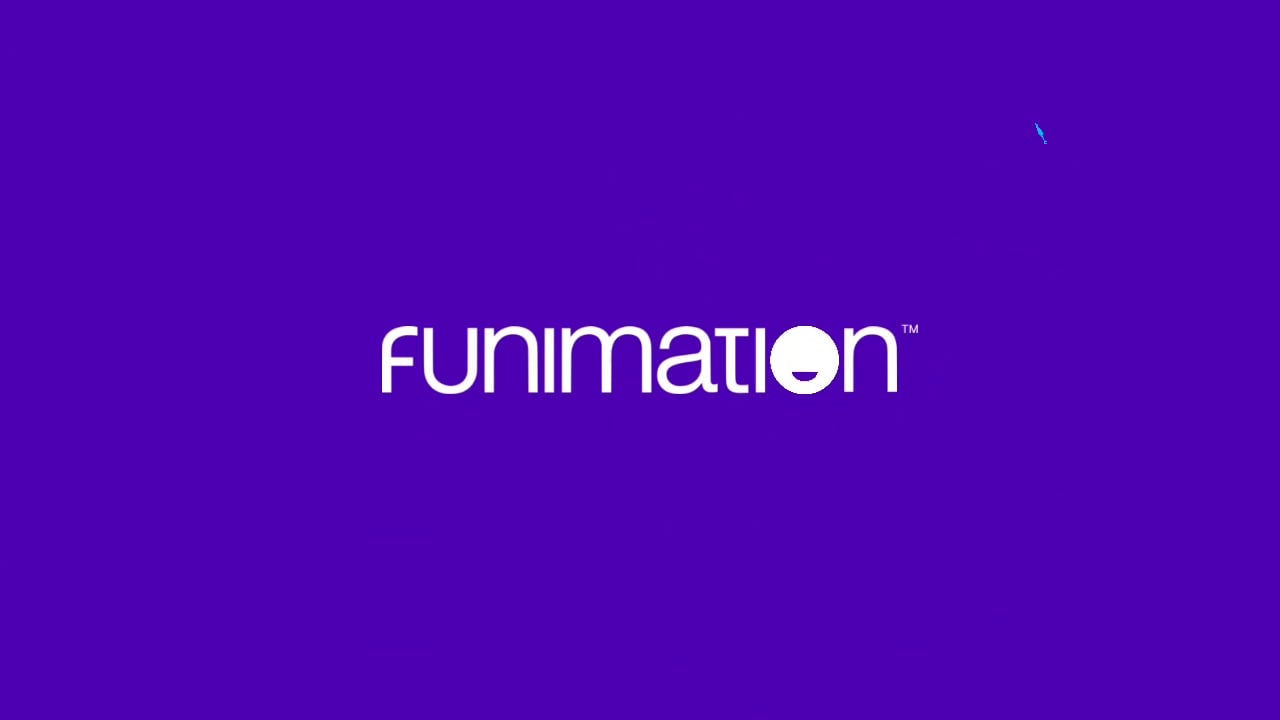 Gen Fukunaga was working as an engineer in the early 1990s. While it was a nice profession, he majored in business, therefore his current position was frustrating for the Japanese-born entrepreneur. It was during this time that he was approached by his uncle, Nagafumi Hori, a producer at Toei Animation. He was aware that Fukunaga's true desire was to run a business and approached him with an offer: if Fukunaga could establish a production company and raise sufficient capital, Hori would ensure that Toei Animation licensed the rights to the Dragon Ball franchise to his company for distribution in the United States.
Fukunaga had never contemplated a career in the entertainment industry. Having grown up in Japan, he was aware of the popularity of anime and believed that Dragon Ball had a certain magic that could be very successful in America. He approached Daniel Cocanougher, a coworker whose family operated a feed mill in Decatur, Texas. He persuaded Cocanougher and his family to sell their company and invest in his new venture. FUNimation Productions was established on May 9, 1994. Soon later, Fukunaga's uncle kept his promise, and Toei Animation licensed the Dragon Ball brand to Funimation.
All Does NOT Go According to Plan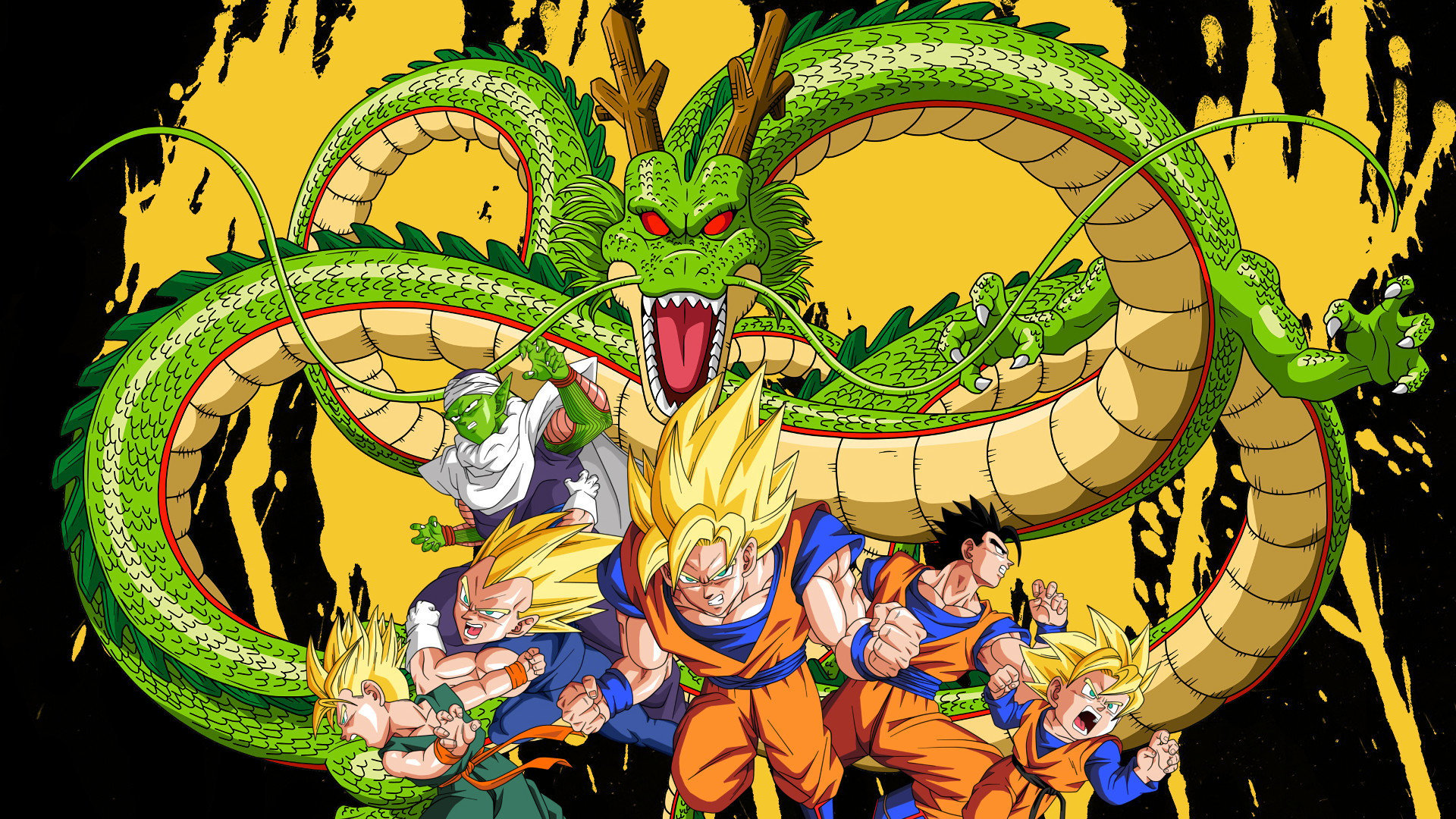 Funimation dubbed the first 13 episodes and one of the movies after gaining the rights to Dragon Ball. Funimation was essentially a startup, but Fukunaga was determined that the company's flagship product be of high quality. Significant resources (for them at the time) were spent collaborating with professional dubbing studios, rescoring the project to sound more current, and editing the series to ensure the series received the largest possible exposure.
Unfortunately, they couldn't acquire suitable airtime; the series was sold straight to syndication, where most TV networks aired it at inconvenient timeslots. A second syndication contract did not produce better results, and Dragon Ball was declared dormant. The franchise failed miserably. Few children were aware of its existence. Despite the company's objectives, there was little to no money remaining, therefore making more episodes was simply not an option. Things appeared dismal… Until a mouse appeared and offered a lifeline.(Dragon Ball Sunk the Biggest Anime Company?)
View our Dragon Ball collection.>>
Chuck-E-Cheese Offers Hope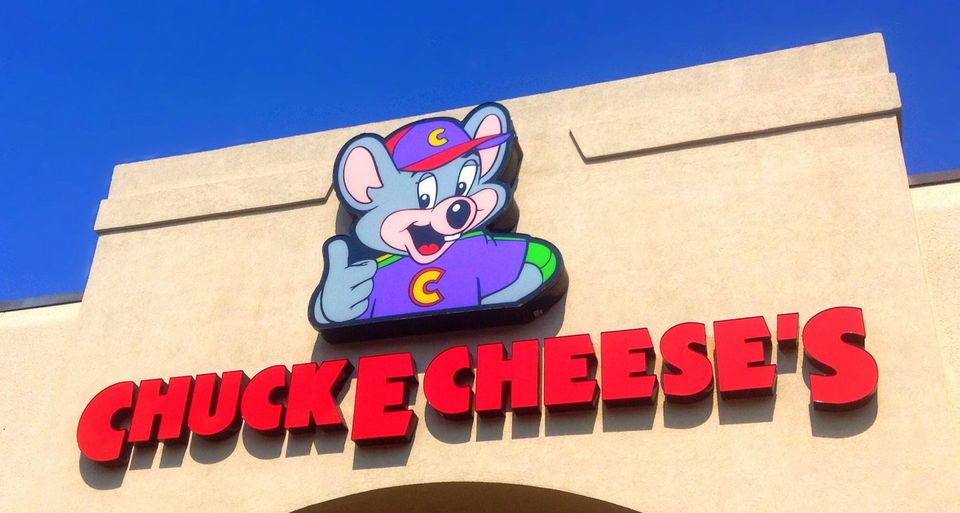 Although Funimation outsourced many components of Dragon Ball, one of the few items they did create themselves were the VHS tapes, since Fukunaga rightly predicted that the real money in anime would be in the home video market. Dragon Ball wasn't a big enough hit to keep the firm solvent just on VHS sales, but they did have a working video distribution plant. This meant that when Chuck E. Cheese's Pizza Time Theater was seeking for a firm to create and sell a series of home films starring Chuck E. Cheese and his buddies, Funimation was ready to go (and could do so at the right price).
While the concept is amusing now, Funimation received enough money from these 1999 Chuck E. Cheese films to not only keep the firm viable but also to entertain the notion of dubbing more Dragon Ball. In reality, Dragon Ball: Curse of the Blood Rubies (the one movie they dubbed) became a great hit in Blockbuster's Family department, so youngsters were becoming more aware of Goku and Bulma's travels in search of the Dragon Balls. Nonetheless, with Dragon Ball failing to catch on, Fukunaga decided to grab Funimation's lifeline and try to bring over the more action-packed sequel, Dragon Ball Z, instead.
Dragon Ball Z Hits Mainstream
Even though Dragon Ball Z had a hard time finding an audience at first, it did well enough to get a second season. Then, Cartoon Network picked it up for a third season, and the show blew up. Dragon Ball Z was a big enough hit to get merchandise and ads in Burger King Kids Meals, and it brought enough attention to the franchise that Funimation went back and redubbed Dragon Ball (and this time they finished the series).
Dragon Ball Z did a lot for Funimation as a company, but it is interesting to think that Dragon Ball was such a disappointment that the company almost went bankrupt from the start. Where would Funimation be if Chuck E. Cheese videos didn't exist? Without Funimation, where would anime be? Even though everything worked out in the end, if you've ever wondered why the company never got behind Dragon Ball as much as they did Dragon Ball Z, this might explain why.
That How Dragon Ball Almost Sunk the Biggest Anime Company in America.
Thanks you for reading!
You can also check out our Dragon Ball apparel collection here >>