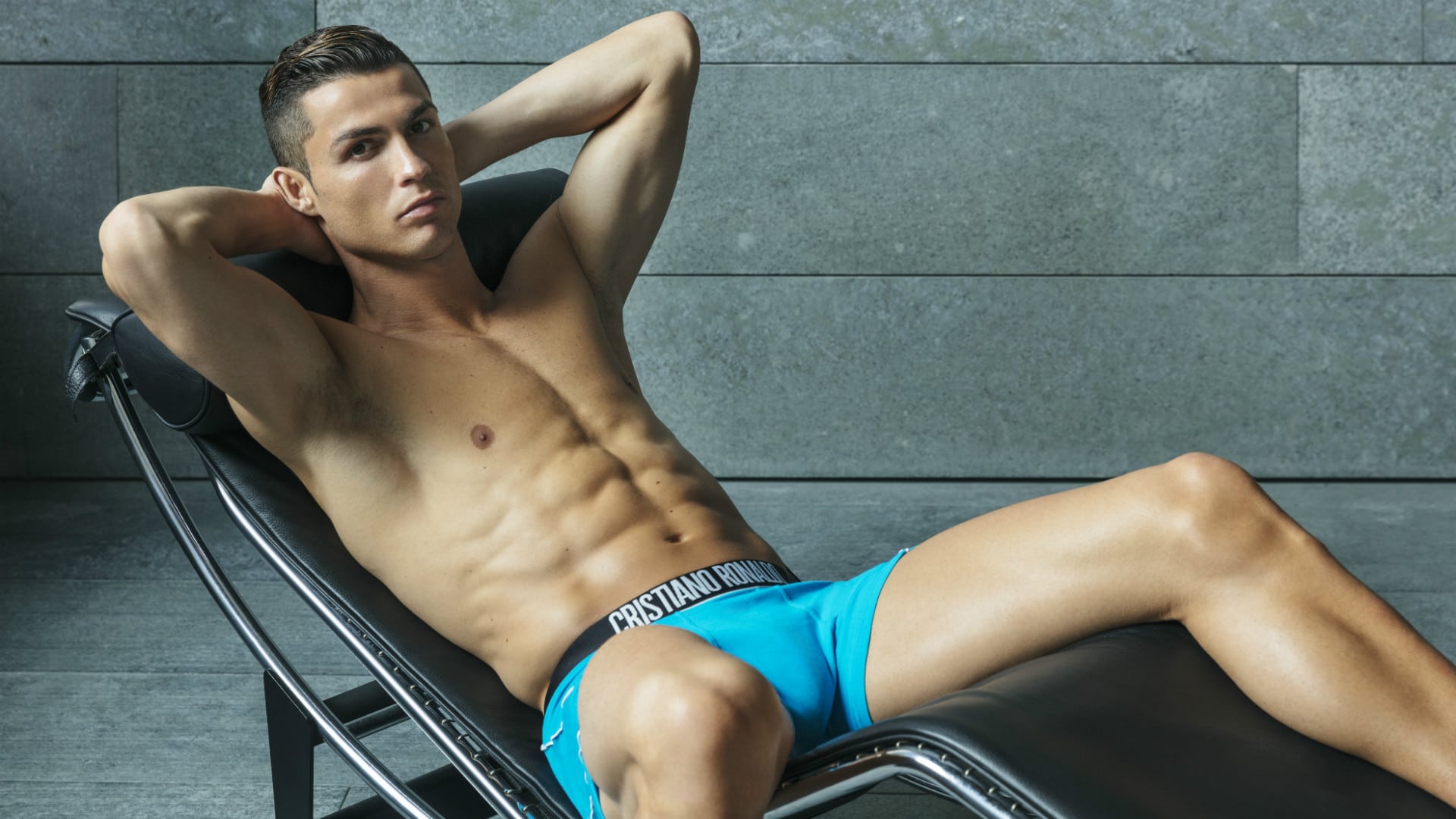 We can become so accustomed to our underwear that we buy the same type over and over again out of habit. We may not examine whether our children are wearing the appropriate clothing, especially when we are shopping for them. Are you certain your child is still wearing the correct size? Is it time for him to transition from briefs to boxer-briefs? When shopping for new underwear, whether online or in-store, keep your child's comfort in mind. Ready to dive in? Let's start with Teeanime to figure What's important in a pair of undies?
WHAT'S IMPORTANT IN A PAIR OF UNDIES? 
Why do we wear underpants in the first place? To begin, they are our first line of defense against microorganisms that may otherwise pass through shorts. By acting as a barrier, underwear also contributes to the cleanliness of the pants we wear. They keep us feeling safe during excessive exercise and decrease irritation from our clothing. Let's have a look at what constitutes a good pair of underwear for your youngster.
Stretch Makes All the Difference 
When your little boy runs outside to jump on the trampoline or pretend he's a superhero fighting crime, you can bet he'll be moving around. If his underwear lacks stretch, he might have to stop playing to pull them up frequently. Loose underwear is not only annoying to continue adjusting, but it's also impractical, as it might slip throughout the day. As you shop for new pairs, keep stretch in mind as an essential feature.
Comfort is Crucial 
Hand-me-down clothes are great. Second-hand underwear would not be so desirable. Maybe your twelve-year-old boy hit a growth spurt overnight and left an unused pack of underwear behind for your ten-year-old to wear. Forcing underwear to fit may sound like a frugal idea, but your child deserves clean underwear that fits them properly to avoid discomfort. To keep them comfy, provide your child with a pack of stretchy undies that fit him well.
Durability Matters 
Another thing to keep in mind as you shop for new underwear for your child is durability. If your little boy's previous underwear started tearing after three months of wear, don't repurchase the same kind. For best results, buy long-lasting underwear that can endure washes and wears without breaking or tearing.
WHEN TO REPLACE UNDERWEAR 
How do you know when to change your child's underwear? When it comes to underwear, you're acutely aware of when it's time to add more pairs to the mix. Your youngster may forget to notify you that one pair of underwear is too small or that another has a rip in the seam. Here are a few things to look for to see if it's time to get your small boy some new high-quality underwear.
When They're the Wrong Size
If your child experiences a growth spurt, you will notice that their shirts and pants no longer fit them. When they raise their arms, their pants will start to look like high-waters, and their shirts will start to come up too high. Don't forget to add a fresh box of underwear to your shopping basket when you're out buying upsized play clothes, jackets, and shoes for them.
When the Elastic Snaps 
Children enjoy playing! It's only a matter of time before a favorite shirt gets grass stains or a pair of joggers tears along the seam. Wearing underwear with broken elastic is simply uncomfortable. That single crack in the elastic could potentially cause issues with the pair's stitching, resulting in unraveling or tearing. If the elastic on your child's briefs has stretched or broke, it's time to replace them.
When They're Stained Beyond Rescue 
Whether your youngster chooses boxers or boxer-briefs, his underwear is likely to get ruined at some point. While there are numerous methods for removing stains from underwear, there are situations when a pair of underpants is beyond repair. Don't try to save old underpants. Model proper hygiene for your child while he is small, and he will remember to change stained underpants when he is older.
WHAT KIND OF UNDERWEAR IS RIGHT FOR YOUR CHILD? 
Is your child starting to resemble a big kid rather than a toddler? Is he starting to look more like a teenager than a young boy? As your child grows, you'll want to make sure he's wearing comfortable underwear in the appropriate size. Let's break down the differences between boxers, briefs, and boxer-briefs so you know which pair to get for your little man.
Boxers 
Simply simply, boxers are for people who like to feel free. Men typically prefer to wear these due of their loose fit and comfy fabrics. Men can wear them as pajama shorts to bed and feel covered but liberated. Boxers may be difficult for a child to wear because they must be adjusted to prevent material from bunching inside his pants.
Boxer-Briefs 
Boxer briefs provide an excellent balance of coverage and comfort. As your child grows older, he may feel restricted by his briefs. He might find the stitching around the legs too tight and prefer to wear something more breathable. While playing, boxer briefs can make him feel both loose and secure.
Briefs
Briefs, too, have their advantages! Briefs are a natural transition from diapers to big-kid underwear as you potty train your child. They will discover familiarity and comfort in the style as they grow. Purchase briefs with fun designs so that your child looks forward to putting on a clean pair every day.
WHERE TO FIND HIGH-QUALITY UNDIES FOR YOUR KIDDO 
Perhaps your youngster has expressed a preference for briefs over boxer-briefs, or vice versa. Once you've determined which pair is best for your youngster, you'll want to know where to buy them. Mallary by Matthew works hard to guarantee that our sustainable clothing is of the greatest possible quality. We provide men's boxer-briefs that are both comfortable and durable, as well as briefs and boxer-briefs for children.
Mallary by Matthew Briefs 
Do you have a toddler who has completed potty training? We provide 100% cotton briefs in sizes 2T-18/20! There are ten distinct types of briefs accessible from us. Each type is tagless and has a variety of designs to pick from. To keep your child cool and dry, we use high-quality cotton. They're stretchy, breathable, and long-lasting, withstanding multiple wash cycles.
Mallary by Matthew Boxer Briefs 
If your child likes boxer-briefs, we have those as well! Our super-stretchy tagless boxer-briefs are lightweight and stay put without bunching. This style is available in four sizes ranging from extra-small to extra-large. They're the ideal transition piece for your developing child who no longer wants to wear his little-boy briefs.
FINAL THOUGHTS 
Why should you keep rewashing those worn-out underwear pairs that are virtually hanging by a thread? Rather than washing and drying your child's discolored, soiled, or shrunken underwear, purchase them enough high-quality pairs in their size to last them a long time. When you purchase Mallary by Matthew briefs or boxer-briefs for your child, you can be confident that you will receive comfortable, durable, and stylish sets!