Bandai Namco has submitted a patent application claiming a redesigned user interface for digital trading card games(Dragon Ball Card Games). This finding lends credence to the possibility that the company is working on a Digimon or Dragon Ball client.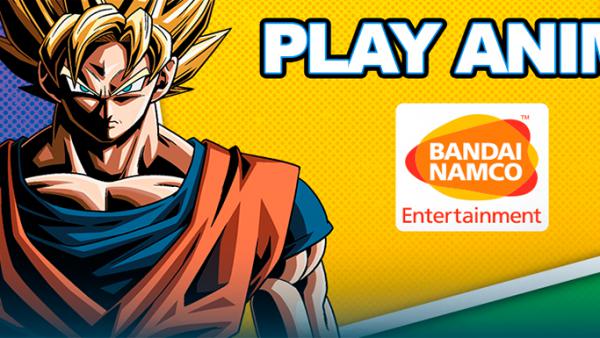 Toward Bandai Namco
Bandai Namco is working on an improved user interface for a potential digital trading card game, according to a recent patent application. While the prolific Tekken developer is most known for its many video game titles, it also produces a lot of trading card games based on its IP. Bandai Namco now distributes trading card game versions of Digimon and Dragon Ball Z, albeit neither has an official online client. Bandai Namco may now think about bringing its traditional card games to the internet.
A revised interface for an online card game is described as a "game system, information processing device, and server device" in Bandai Namco's patent. The patent shows a mock-up of the revised user interface, with two players competing against each other and various depictions of card designs. A counter on the left side of the diagram indicates that Bandai Namco's initial patent is linked to an online Digimon TCG client, with the game operating on an energy system.
Bandai Namco's new online card game interface comes as the developer's venture into the card game market has gained traction in recent years. The Digimon Card Game celebrated its second anniversary earlier this year, and the game's second World Championships are scheduled to take place early next year. Since its launch in 2017, the Dragon Ball Collectible Card Game has seen comparable popularity. Both properties previously got trading card games during the early 2000s trading card boom, which saw brands like as Pokemon and Yu-Gi-Oh! attain tremendous success.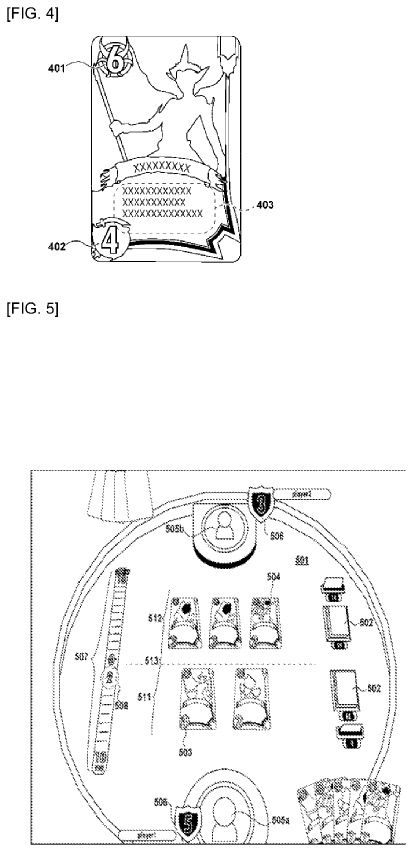 Upcoming
Bandai Namco's upcoming online trading card game will face stiff competition from rivals already in digital format. The Pokemon Company has announced a revised Pokemon Trading Card Game online client. Yu-Gi-Oh! Master Duel is a popular online card game by Konami. Shadowverse and Legends of Runeterra are popular online card games.
While Bandai Namco has not issued an official statement about a digital card game, both of the developer's represented properties have enjoyed major releases this year.
After being delayed for several years following its announcement in 2018, Digimon Survive finally released in July.
Dragon Ball: The Breakers, the latest addition to the franchise's huge gaming catalog, was released last month. Another high-profile trading card game entering the online domain would be a new digital card game for Digimon or Dragon Ball.(Dragon Ball Card Games)
Thank you for reading!
You may see our Dragon Ball sneakers collection here >>