Athleisure is a growing trend. It is a fashion trend that is sweeping the globe. It's athletic apparel that's comfortable to wear while working out. It is not only comfy, but it is also aesthetically beautiful, as it is frequently a coordinated set.
However, athleisure is more than a trend. Because of the increased interest, it is a vibrant market worth a fortune. The most recent athleisure market capitalization was believed to be £208 billion. This astounding valuation is expected to climb in the coming years.
Along with its increasing value, athleisure wear's popularity and appeal are growing. There are various reasons why athleisure gear is becoming more fashionable; these factors all contribute to its growing appeal. So, if you have any doubts, trust Teeanime!
Social Media Influence
The surge in popularity of athleisure apparel is largely attributed to social media, which has also been a significant factor in the rise of many other emerging trends. If a product or item becomes popular on the internet, it will almost certainly be impossible to purchase it or it will sell out very quickly. The movement of products or items through social media platforms is aided in part by celebrities and other influential users of social media.
Influencers on social media platforms and celebrities each have a huge impact on the fashion industry. Athleisure gear has garnered endorsements from a significant number of the most famous persons in the world. Their connection is one factor that has contributed to the surge in popularity of athleisure apparel.
These famous people often post updates about their lives that might be viewed as a window into their world. Their way of life incorporates the wearing of athleisure clothing. It could be the clothes that they wear to the gym or the clothes that they wear when they work out at home. Some people demonstrate that they frequently do errands or relax at home while wearing athleisure clothing.
Combines Comfort And Style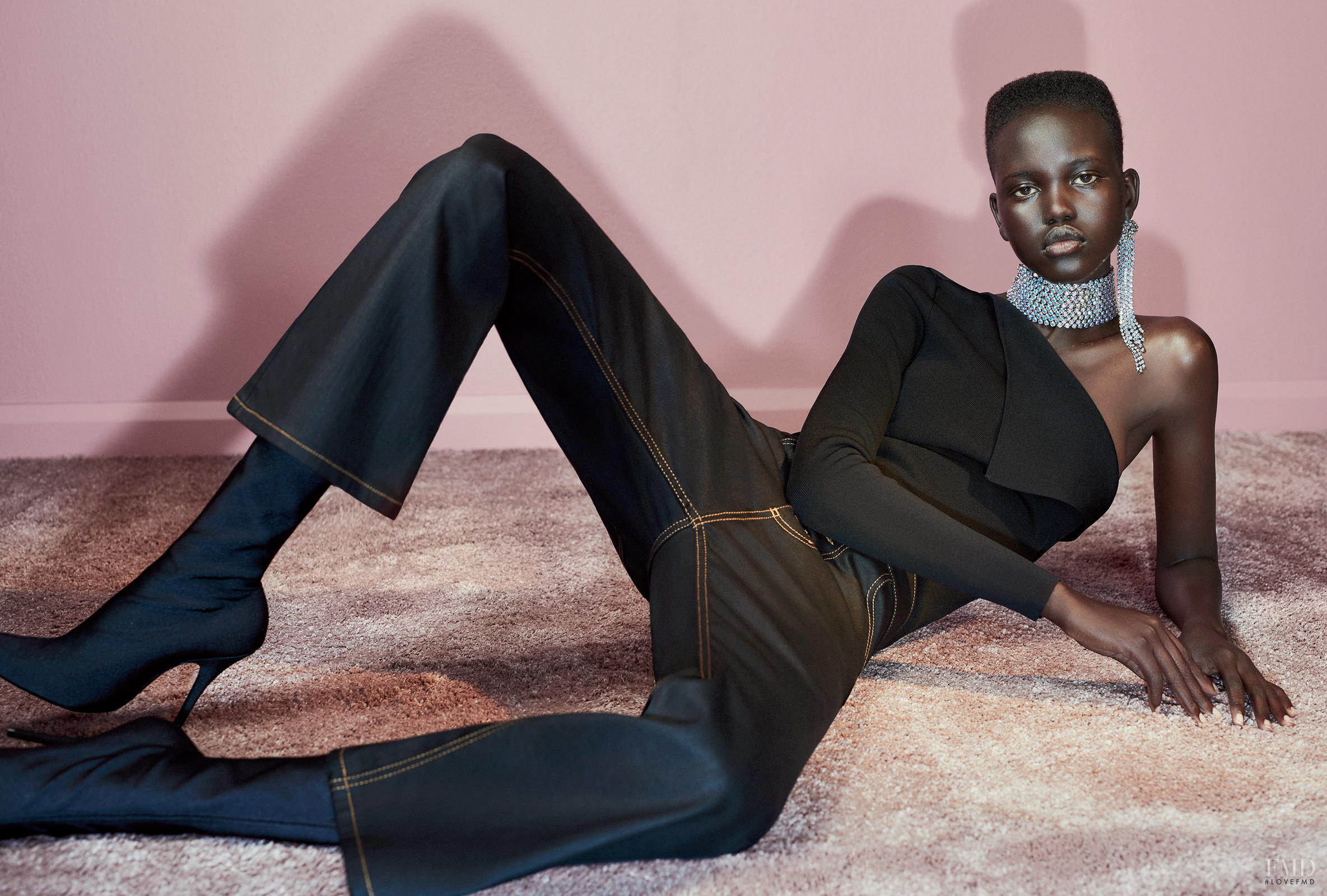 Influencers on social media and celebrities share online that athleisure apparel is ideal for activities that are typically part of a typical day. They demonstrate that one may wear athleisure clothing in settings other than the gym as well. Individuals are able to live a lifestyle that requires less upkeep because it can be worn every day.
People are increasingly prioritizing comfort over style when it comes to their clothing choices. This transition has been aided along by the events that have occurred in recent times, since people prefer to be in comfortable clothes, such as athleisure wear, when they are running errands. This shift in behavior has grown more accepted, with many people choosing to wear athleisure when attending social occasions. [Case in point:] [Case in point:]
Increase In Healthy Lifestyle
More individuals want to live a healthy lifestyle, which is a great trend that has been on the rise. According to a recent survey, 62% of Britons have changed their lifestyle to become healthier. The poll also indicated that half of the respondents began a new activity, with 12% stating that they began exercising on a regular basis.
As more people want to live a better lifestyle, many will combine exercise to help them achieve their new goals. They are investing in new gym gear to wear when they exercise because they have decided to exercise more. They opt to invest in athleisure clothing because it is comfortable and aesthetically beautiful.
Materials Adapt To Weather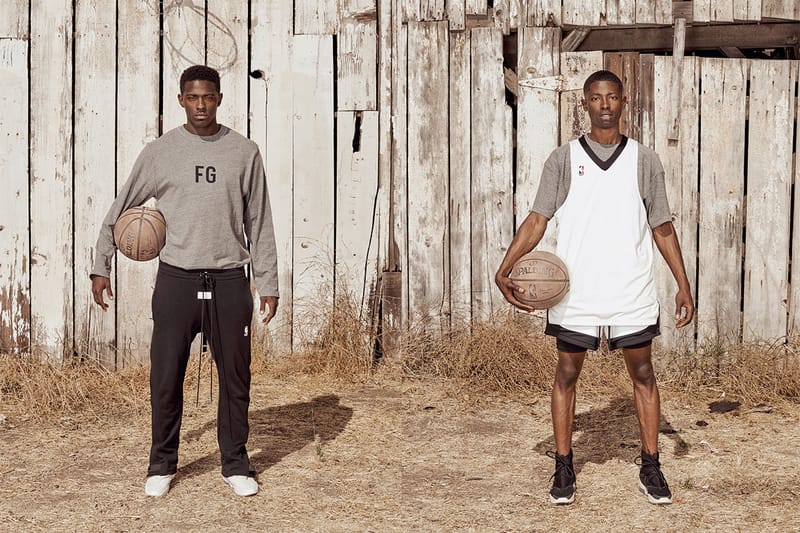 Certain fashion materials are not appropriate for all weather conditions. Some materials provide little warmth on colder days, while others are incapable of keeping you dry when it rains. Athleisure apparel incorporates weather-appropriate fabrics.
When the weather is warm in the summer, the textiles of athleisure wear are ideal. The polymers aid in the absorption of perspiration produced during workouts. It keeps moisture away from a person's skin, allowing them to keep their body cool and dry. These components are excellent for activities. Because athleisure gear is admired for its visually pleasant appearance, the practical benefits contribute to its popularity.
Vast Choice Available
The demand for products has significantly expanded as a result of the expanding popularity of activewear and leisurewear. As a result of the rise in demand, the variety of options from which to select has greatly increased in order to fulfill the rising number of orders. There are many different brands accessible, such as the Gym King, that provide customers with a comprehensive choice of athleisure clothing. They have the things that you will want to wear when you workout, whether it be co-ords, men's t-shirts, hoodies, or joggers. All of these items are included. If you are in need of a new men's t-shirt for your upcoming workout at the gym, you should investigate the extensive variety of possibilities that the brand offers.
Because more people are selecting to purchase online rather than in-store, the selection of athleisure apparel that can be found in online shops and marketplaces has risen, capitalizing on the growing popularity in this category. The number of possible choices increases in proportion to the level of interest.
The Future Of Athleisure Wear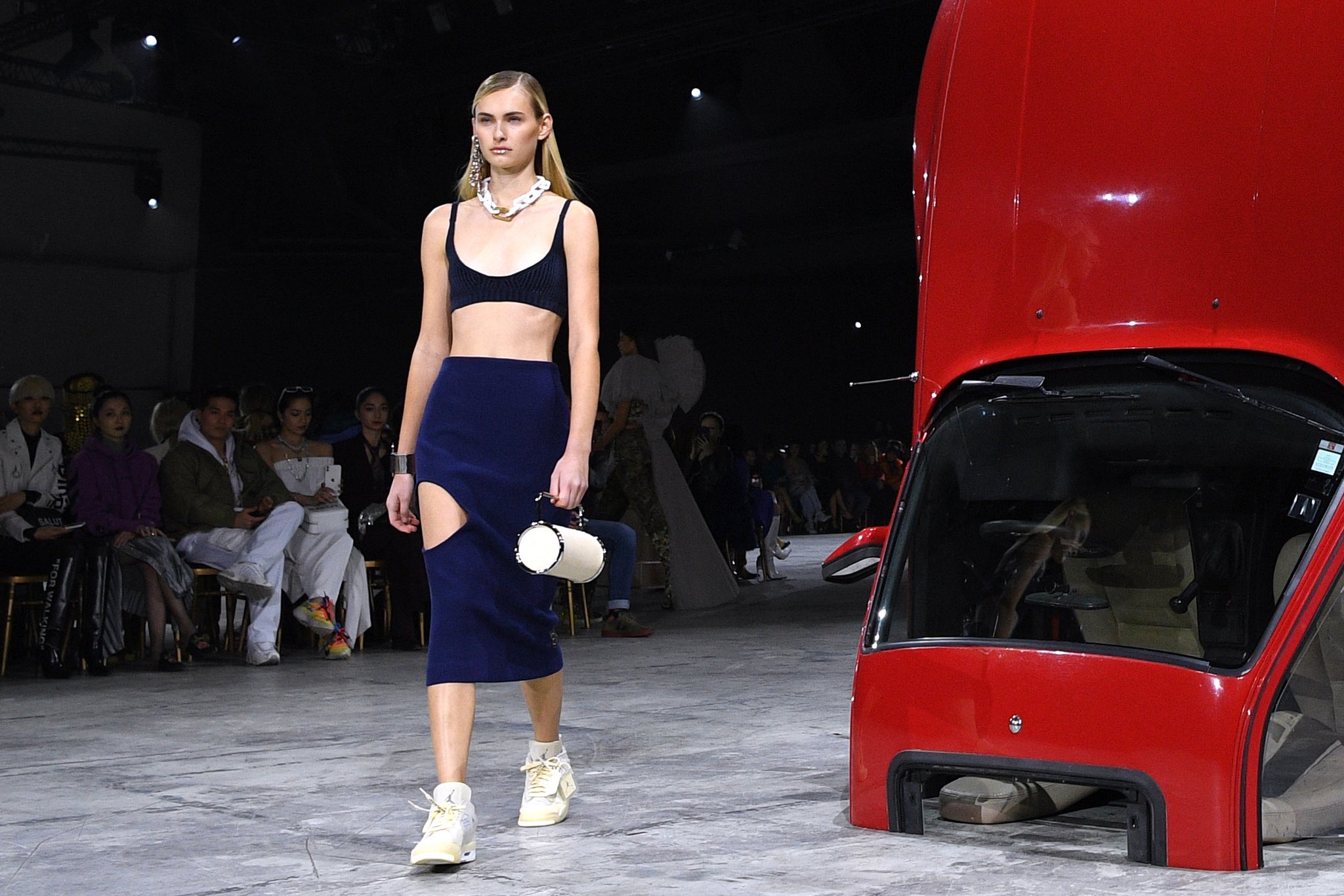 The future of athletic apparel is bright, especially as interest grows. As more people choose to wear athleisure to social functions rather than something smart, the demand for a broader range of alternatives grows. All of these elements lead to the popularity of athleisure apparel. An interest that is unlikely to wane anytime soon.