The menswear season of Autumn/Winter 2022 demonstrated that fashion is timeless. We saw the reinterpretation of old classics as well as the progression of men's fashion this season. Autumn and winter men's fashion trends are frequently predictable. But this season was anything but typical, with pieces from the 1980s, 1990s, and even the 2000s making an appearance. The season was full of surprises as designers added their own spins on old classics while pushing numerous limits. Menswear this season was entertaining and fashion-forward, and unlike prior seasons, who knows what next season will bring. Teeanime have compiled a list of the top fashion trends for 2022 to assist you in navigating this season's men's fashion trends.
1. Chunky Lumpy Sweaters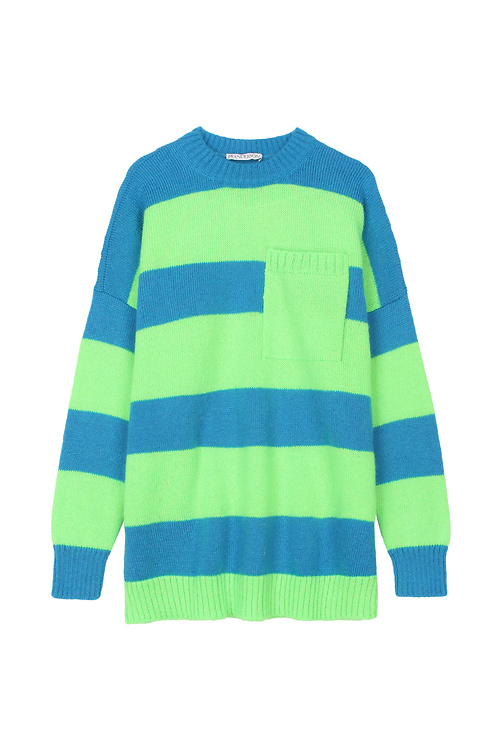 Sweaters are back for Autumn and winter, there's no surprise there. They're a must-have as the weather becomes colder. The real surprise is what kinds of sweaters are popular right now. Chunky, lumpy sweaters are trendy, and the chunkier and lumpier the sweater, the more fashionable it appears to be. These sweaters have been recreated by the world's most influential designers in a variety of textures, patterns, structures, and even cuts. We discovered three Chunky, Lumpy sweaters at three distinct price points.
2. Then Make it a Vest
Vests are making a significant fashion resurgence, whether as a regular piece or as an additional layer. It looks like vests are here to stay since we are seeing more and more of them on fashion runways and on everyday influencers. Sweater vests and sleeveless waistcoats are by far the most popular, with so many various colors, designs, and fabrics to choose from. The basic vest is now clearly one of the most popular winter/autumn fashion trends. We've identified three vests at three distinct pricing points to help you get ahead of this season's fashion trend.
3. Big Shoulders
The oversized shoulder fashion from the 1980s has made a remarkable reappearance. On the runway, we saw everything from trench coats to jackets with sharp and edgy shoulders to absurdly huge shoulder pads, as designers experimented with how far they could stretch our shoulders out. In a variety of fabrics and patterns, designers pair these enlarged shoulders with an angular structure and inhumanly synched waists. Creating proportions with a hint of the 1980s while updating the aesthetic. To capture this recreated 80's look, we found three pieces at three distinct price points.
4. Go on Safari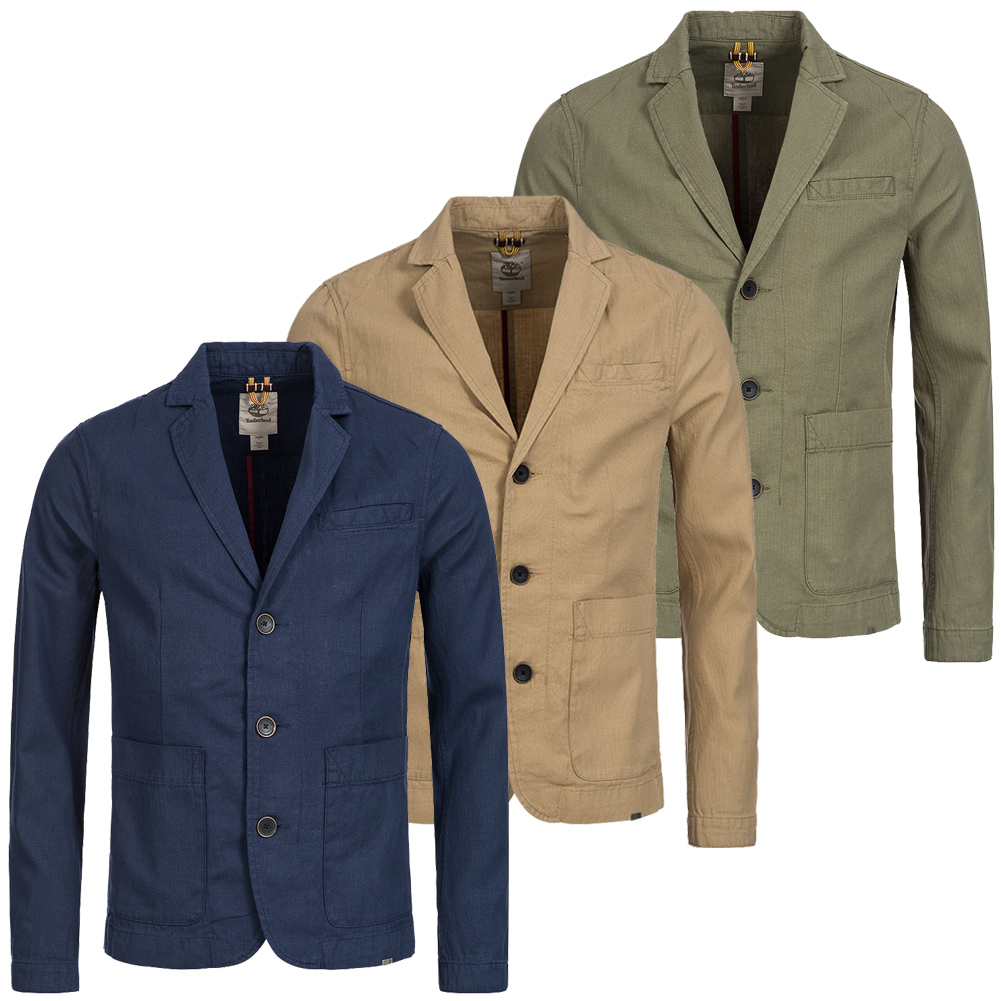 Men's fashion has always included utility and usefulness. A safari jacket is the only menswear item that embodies both utility and practicality. The safari jacket made a reappearance this season, but not in the way you may expect. Safari jackets dominated fashion runways throughout the world, from oversized to fitted, multi-pocketed to big pockets, as designers reimagined the iconic menswear piece in a variety of designs, shapes, and patterns that make a statement. We've identified three safari jackets at three distinct pricing points to help you get ready for your next trip.
5. Double Breast the Coat
Double breast tailoring is a pattern that always appears to come back into men's fashion trends, regardless of the season. This traditional tailoring style is making a big reappearance this season. Jackets, long and short coats, and even blazers are available. The classic style is blended and reinvented with a pronounced hourglass silhouette, providing a feminine touch to a classic men's tailoring essential. We discovered three double-breasted pieces at three distinct price points.
6. Leather or 'Pleather' Everything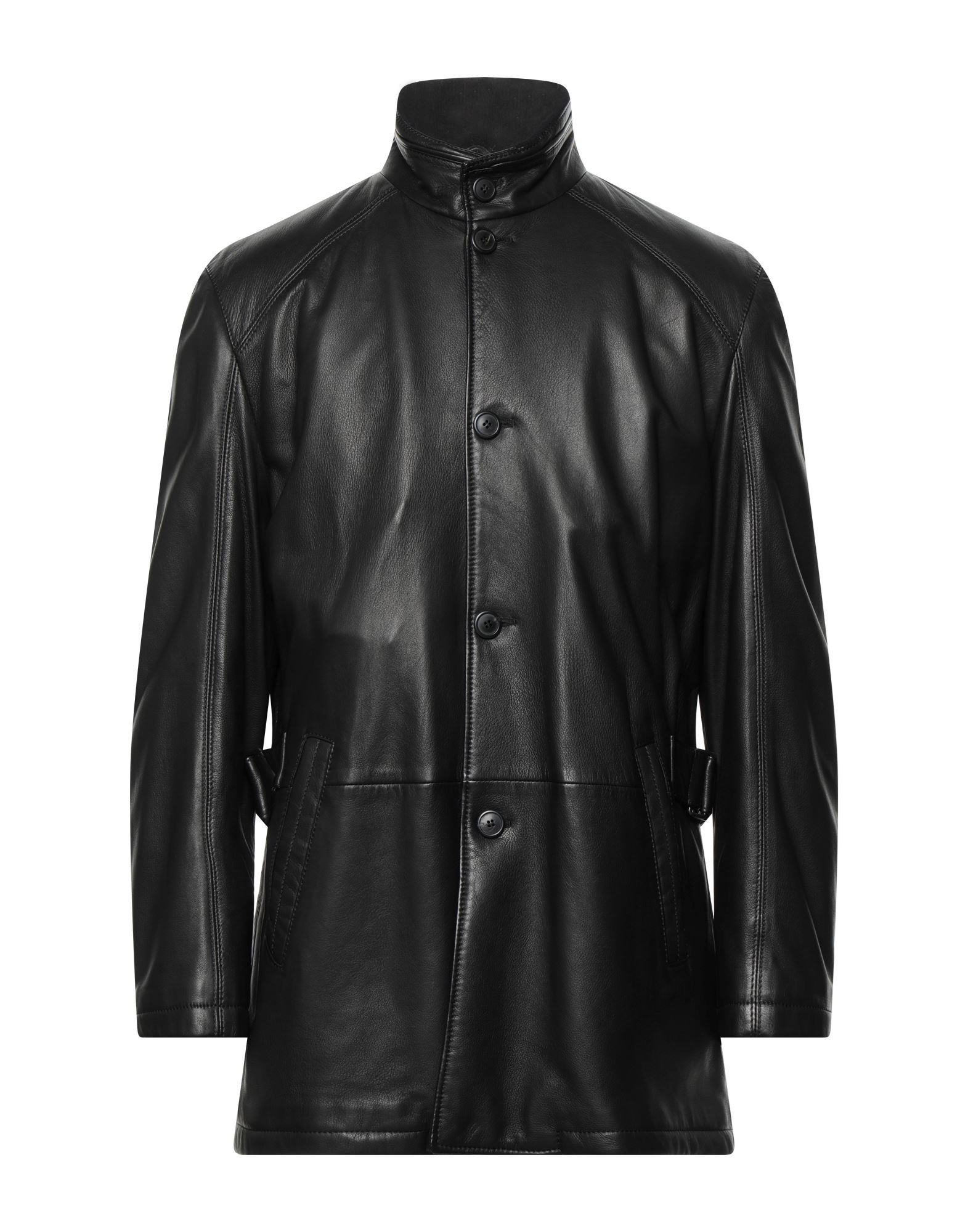 Leather and 'Pleather' are traditional fashion mainstays that have made another comeback. We saw everything from draped leather trousers to polished leather jackets, edgy ultra-long coats, and even some lambskin blazers this season. At the Autumn/Winter '22 presentations, full leather and even some 'Pleather' combinations consisting of jackets and pants made coherent looks. We've found three leather and 'pleather' pieces at three distinct pricing points to help you get ahead of this trend.
7. Then Trim It with Fur
The 90s aesthetic of shearling and fur trim is always popular, and the trend is making a modern comeback. Fur/faux fur dominated the AW/22 runways. Designers carefully looked at and used long-haired sheepskin and faux-fur to recreate the 90s appearance. Jackets and jackets featuring fur trim and shearling panels dominated the male runways this season. To assist you in recreating this recreated 90's look. We discovered three fur/faux fur trim pieces at three distinct price points.
8. Baggy Jeans Aren't Going Anywhere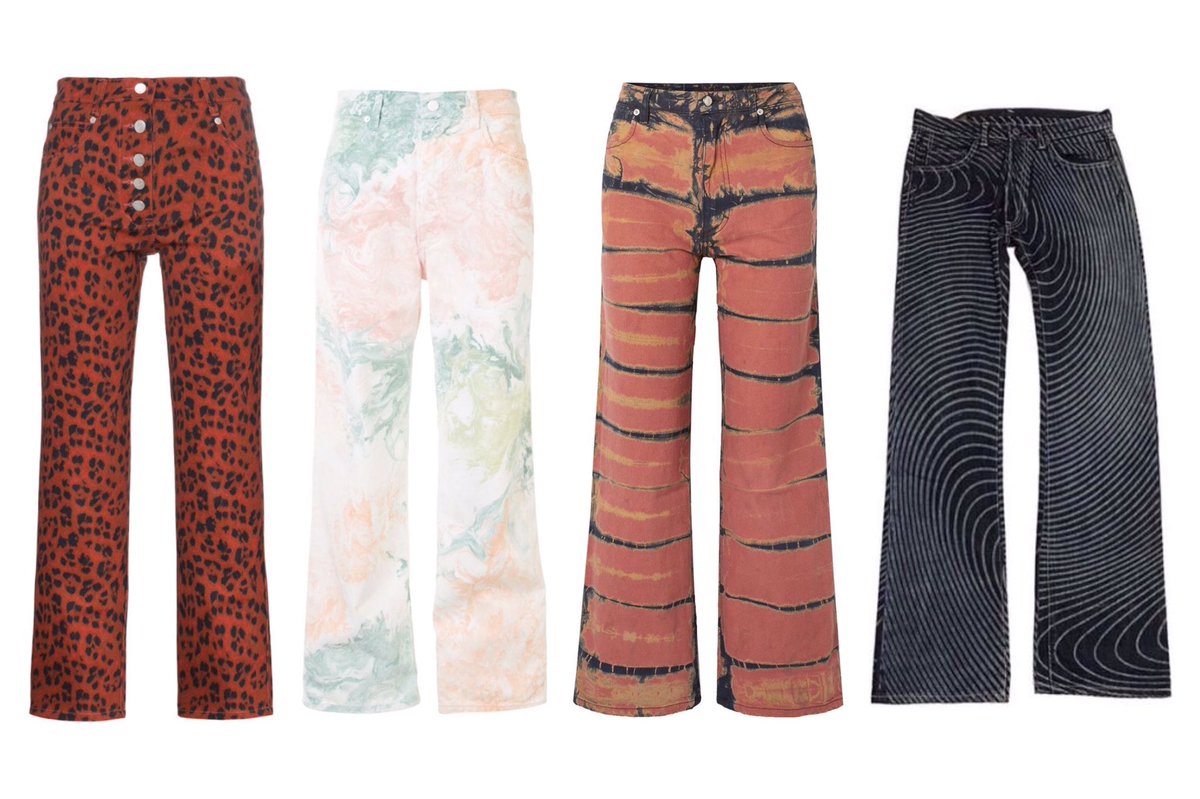 After a long absence, the baggy jean has returned. The baggy jean, which was popular in the 1990s and early 2000s, has been resurrected, updated, and redefined. Celebrities such as Rihanna and Justin Bieber, as well as runway designers and influencers, have given fresh life to the 90s and early 2000s staple. This year, big, baggy denim is trendy, whether it's overtly labeled, high-waisted, or gracefully draped. There's no doubt that we'll see a lot more baggy jeans in the future. So, to help you channel the 1990s and early 2000s, we've selected three pairs of baggy jeans in three distinct price ranges.
9. Clogs

The clog has gradually gained popularity in recent seasons. Once seen to be a "ugly" shoe, the clog has come to be recognized for its ability to integrate into both formal and casual wear. From clogs to mules and many other clog variations, the shoe has recently entered the mainstream, taking center stage at numerous Autumn/Winter 2022 fashion shows. With fashion houses such as J W Anderson, Bottega Veneta, Jil Sander, and even Dolce & Gabbana reinventing clogs as the most stylish shoe right now. We've selected three pairs of clogs at three distinct price points to help you put your best clog forward.
General FAQs
How should I style a chunky sweater?
It all comes down to what you want to accomplish. Chunky sweaters can be worn with baggy pants and items to get an oversized look. They can, however, be worn with slimmer pants and accessories for a stylish casual look.
What should I wear with baggy jeans?
Baggy jeans, like regular jeans, are quite versatile. They may be styled and used with almost any outfit. Pair them with an oversized t-shirt or a huge bomber jacket for a 'grungy' style. If you want to experiment with proportions, wear them with fitting tank tops or t-shirts.
Are clogs still cool, and should I wear crocs outside?
Clogs, according to some, have always been stylish, even before their high fashion rebirth. Clogs are versatile; you can wear them at home or when out and about. Crocs can eventually be worn anyplace.