Most people envision a short sleeve pique polo when they think of a polo shirt. But did you know that polo shirts come in a variety of styles? Teeanime will break down the most popular varieties of polo shirts for men, as well as others you may not have heard of. Let's get started!
Short Sleeve Polos
These are the most popular kinds of polo shirts. They can be made out of many different kinds of materials and come in many different colors and designs.
Structure-wise, it's always the same:
Short sleeves (typically with finished hems)
Shorter torso length (sometimes longer in the back)
Usually worn untucked, but can be tucked
Soft, unstructured collar
Quarter length placket with 1-4 buttons
Most polo shirts are pique polo shirts. You probably know what a pique polo feels like and how heavy it is.
They are heavier than T-shirts or dress shirts, which gives them a lot of drape. The fabric has a texture and a little bit of stretch to it.
Pima Cotton Polos
Short-sleeve polo shirts, like the Peter Manning NYC Pocket Polo, can also be made of lighter weight cotton. These look more like t-shirts than pique polo shirts.
Or, they can be made of a mix of cotton and poly or technical (performance) fabrics. Many brands of athletic and golf clothes use performance fabrics to make their clothes more flexible and able to get rid of sweat.
Pique Polos
This is a type of fabric that is used to make a lot of polos. It is traditionally pronounced "pee-kay," but most people call it "peek." Either way is fine.
It's the polo shirt you're probably thinking of right now, the one you probably have in your closet.
This kind of cotton is strong and has a little bit of built-in stretch. Pique polos, like the ones made by Ralph Lauren and Lacoste, are some of the most popular polos.
Long Sleeve Polos
The sleeves are the only thing that differs here. Long sleeve polo shirts for men, like sweaters or button up shirts, have full length sleeves.
Long sleeve polos may contain characteristics that distinguish them from short sleeve polos, such as button down collars or structural, buttoning sleeve cuffs.
However, they are, like any other polo, a relatively casual garment. The only difference is that long sleeves are better for fall and winter since they provide greater coverage.
Wool Polos
These are a dressier version of the long-sleeved polo. They are almost like Merino wool V-neck sweaters, but they have collars and plackets that you can button.
You can wear them alone or on top of other things. These are very comfortable and great for the fall and winter, but they won't last as long as a pique polo because they're more like merino wool or cashmere sweaters.
Golf Polos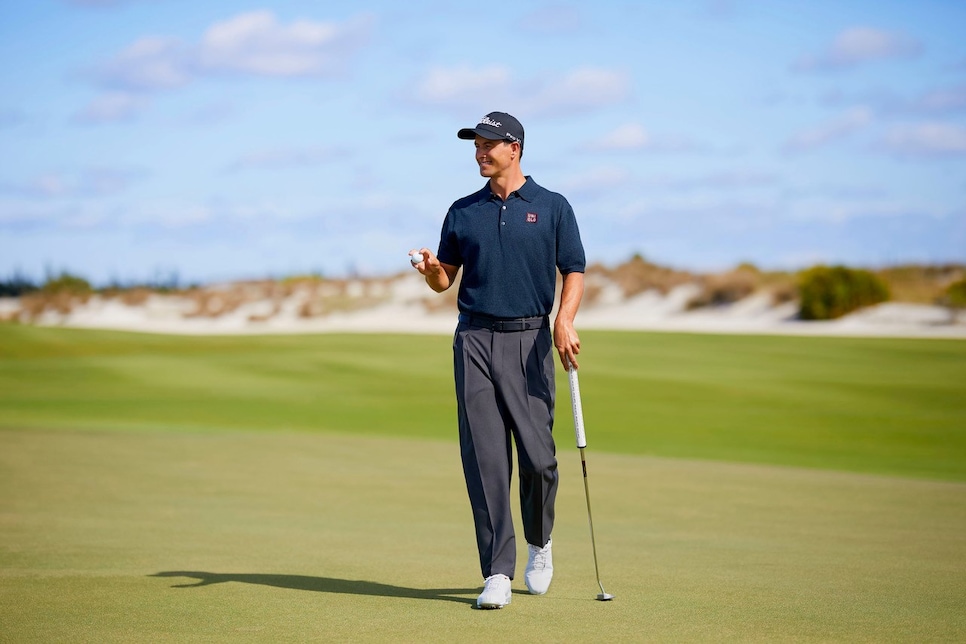 For mobility, these often feature short sleeves. They're almost usually made of some kind of performance fabric, which means they have plenty of stretch. Other useful features, like as moisture wicking or temperature management, are frequently integrated into the fabric.
Because collared shirts are required on most golf courses, but comfort and functionality are essential for any athlete, there are several golf-specific polo shirts on the market.
Rugby Shirts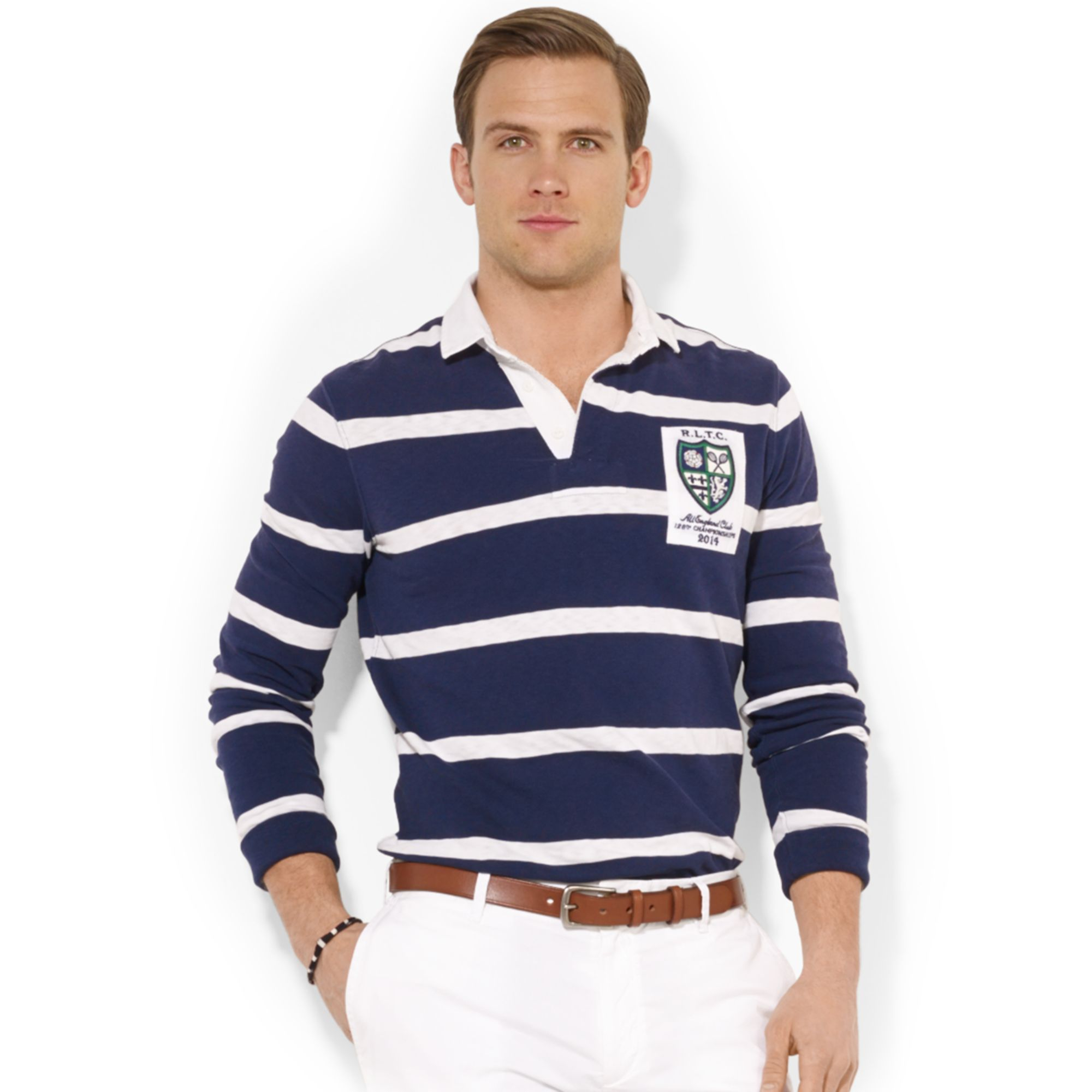 These are durable, heavy long sleeve polos that typically have broad horizontal stripes in alternating colors. Sometimes, they'll have a team or school sigil on the chest.